A Dangerous Master? Drones Over U.S. Cities; Patriot Act Restored?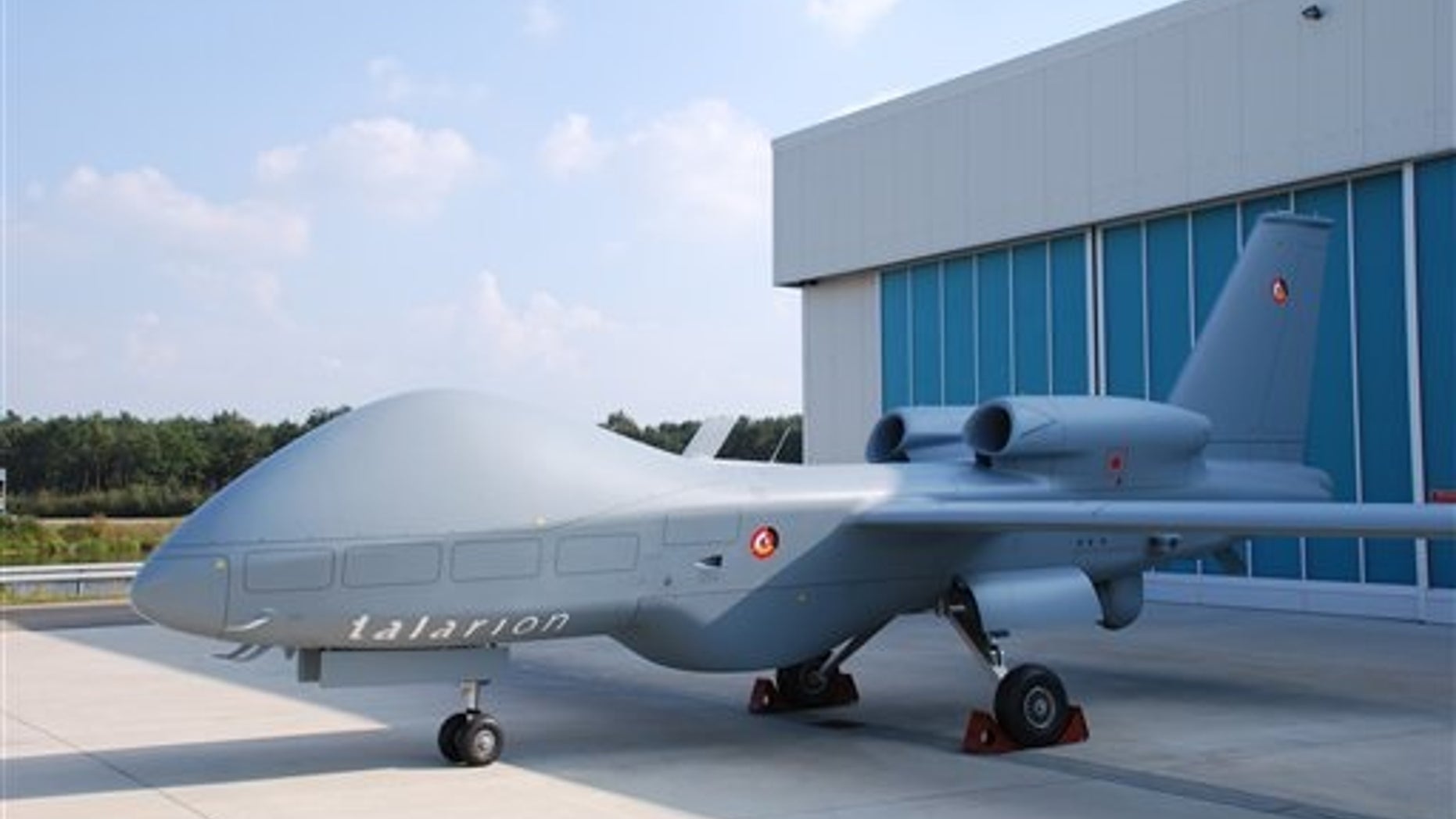 The Senate expected to vote on a House bill reauthorizing the Patriot Act today.. minus some key controversial provisions. The House version phases out the bulk collection of American's private phone data while reauthorizing some government surveillance programs. Senator Rand Paul has, in effect, successfully blocked some of the most controversial provisions.
There's a new report from the Associated Press today that suggests the FBI is flying over major U.S. cities as a part of "ongoing investigations." The AP says the bureau is operating a small air force with scores of low-flying planes all over the country. Those planes hold surveillance equipment and are reportedly being used without a judge's permission.
Meantime, Happening Now will talk with the author of a new book called "A Dangerous Master," about the spread of technology (like surveillance drones), and how we keep it from spreading beyond our control. Wendell Wallach is our guest, and we'll ask him about this new AP report. Scary stuff
There are two Senate hearings today into an IRS hack attack that had thieves steal the identities of more than 100,000 taxpayers.
President Obama will bestow America's highest military honor on two World War I Army vets who may have been excluded from the award because of racism and anti-Semitism.
1115EDT -- POTUS awards the Medal of Honor for conspicuous gallantry in WWI posthumously to Army Sgt William Shemin and to Army Pvt Henry Johnson. East Room. LIVE
Many of the current and likely GOP candidates are gathering today in Orlando, Florida for a "Economic Growth Summit" called by Florida Governor Rick Scott. Among those speaking today are Rubio, Perry, Walker, Christie and Bush. We'll monitor, and Carl Cameron is reporting.
Hillary Clinton unveiling plans for a big rally June 13th on Roosevelt Island in New York City. It's the first time  Bill Clinton and Chelsea Clinton are expected to campaign with Hillary. Roosevelt Island holds the new memorial to FDR.. a personal hero of the Clintons. It will be a second big kickoff for the campaign, and will be followed by a tour of four fist primary states. The Washington Post's Anne Gearan writing, "Hillary Rodham Clinton's campaign spokesman on Monday sought to raise and lower expectations at the same time, announcing a New York City venue for her first big rally while also suggesting that she does not expect to break 50 percent in the early primary states of Iowa and New Hampshire."
Fascinating piece by Gerald Seib in the Wall Street Journal today raising the possibility of a third party.. as elements of both the Democrats and Republican parties sound increasingly populist.. and at odds with their own parties.
Seib writes, "Listen to the early sounds of the 2016 presidential campaign, in which candidates of the left and the right sound almost identical populist, anti-Wall Street, antiestablishment themes, and the idea doesn't seem so crazy.When you have Republican presidential contenders opposing free-trade agreements, and at least one backing an increase in the minimum wage; when Democratic firebrand Bernie Sanders (technically an independent to begin with) is speaking to overflow crowds; and when left and right come together to halt a national-security program backed by the foreign-policy establishment -- well, something is going on."
Leaders from 20 countries are gathering in Paris today to try and come up with a strategy against ISIS.
Most of the 458 people on a cruise ship that sank in the Yangtze River in China are dead. Only about a dozen have been rescued.
The scandal-plagued world soccer body FIFA is denying new allegations the newly reelected President's top lieutenant made 10 million dollars in bank payments that may have been linked to bribery.