A casino regular, quiet but prickly, unleashes a rampage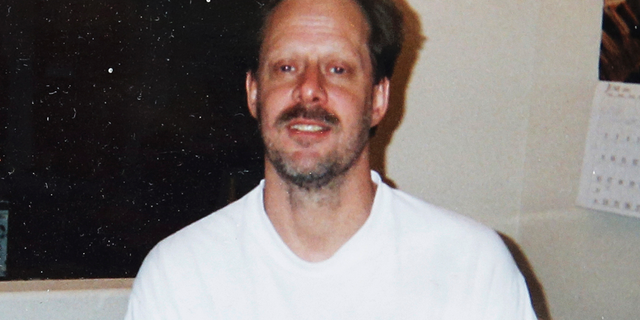 LAS VEGAS – Stephen Paddock spent hours in casinos. But he drew little notice until opening fire on an outdoor country music concert Sunday from a high-rise casino, killing 58 and injuring nearly 500 others.
Up to then, he was known for betting big on video poker and staring down fellow gamblers. He carried a cigar so he could aim smoke into the faces of those whose puffing annoyed him.
There is no indication, though, that any particular grievance set him off. But details that have surfaced so far about the one-time IRS agent and son of a notorious bank robber are clues, at least, to his mindset. Paddock made his living playing machines that reward calculus. He was methodical and observant. And those traits may well have made him more deadly.