6 female assailants brutally attack man in San Francisco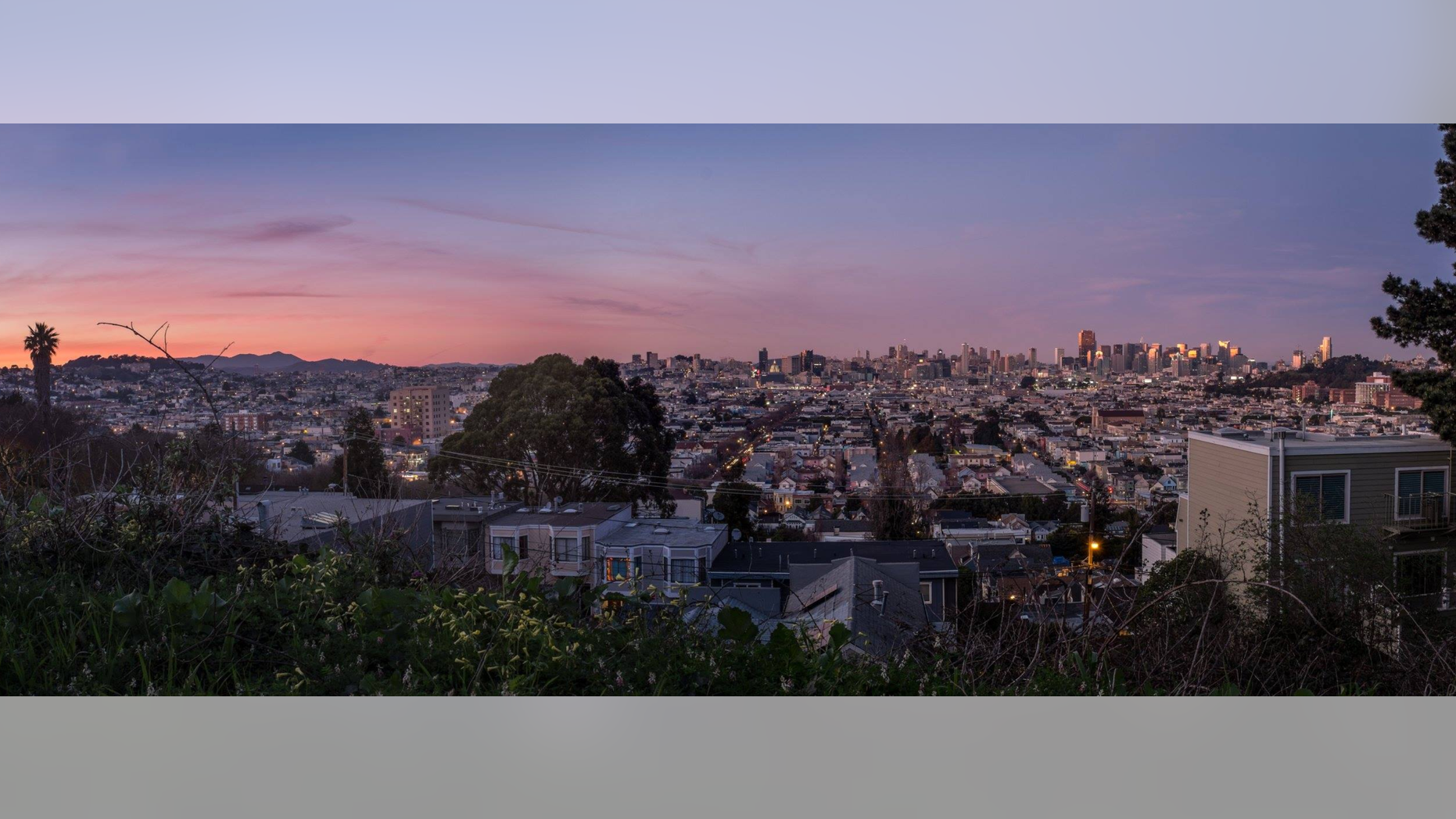 A 20-year-old man was nearly beaten to death by six female assailants in a residential neighborhood in San Francisco Sunday morning, authorities said.
Police said the victim was attacked after an argument with the women in Bernal Heights around 2:20 a.m., The San Francisco Chronicle reported. The ages of the suspects were unknown.
The victim was transported to a hospital with life-threatening injuries. His identity was not released.
Police said they were not able to find the suspects, and no arrests have been made, The San Francisco Examiner reported. It is unknown if any weapons were used in the attack.
Authorities are asking anyone with information to call (415) 575-444 or text "SFPD" to TIP411 for tips.