$6.4 million settlement in Gray case could affect change of venue hearing, experts say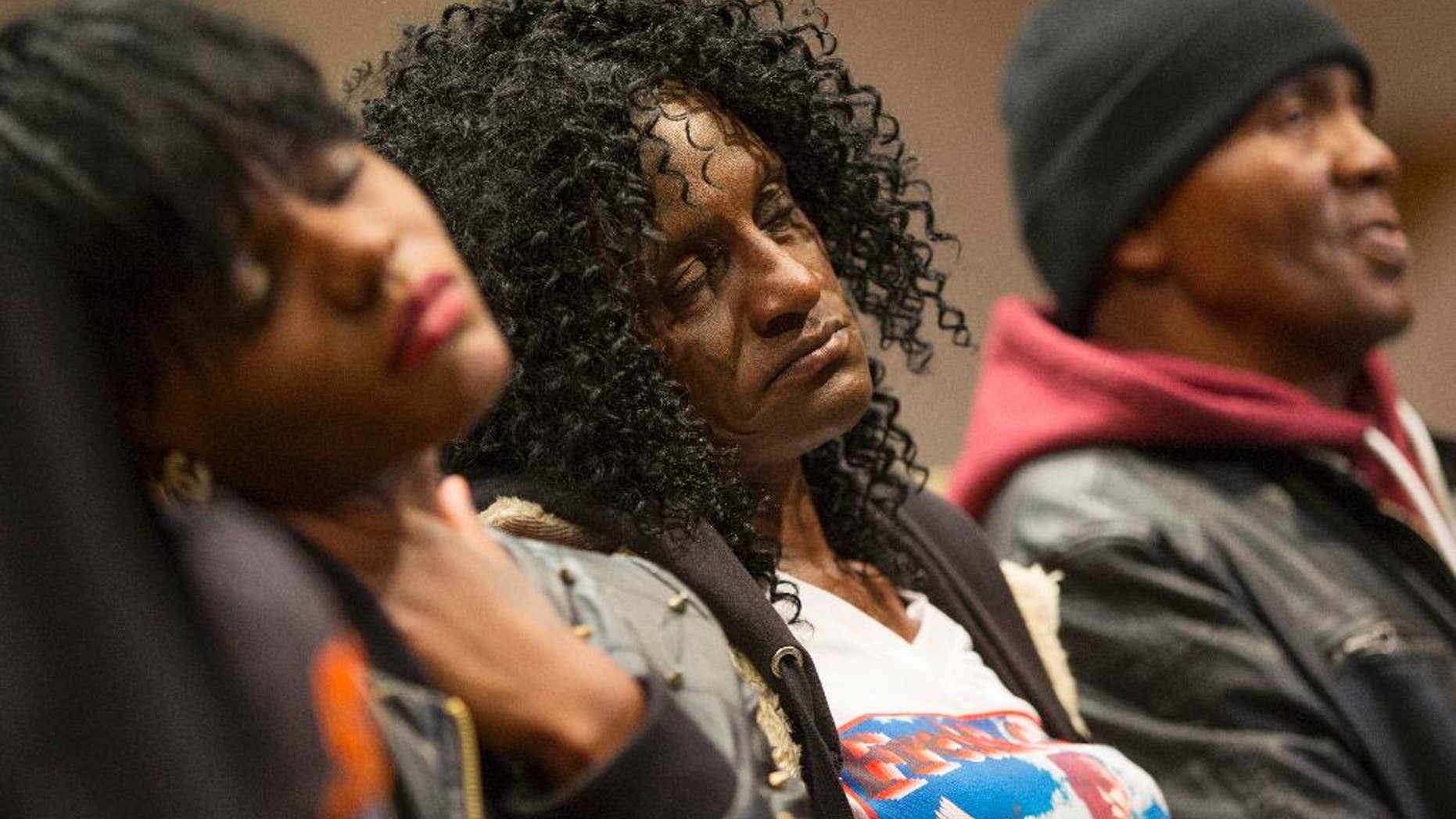 BALTIMORE – A $6.4 million settlement between the city of Baltimore and the family of Freddie Gray, a 25-year-old black man who died a week after he was critically injured while in police custody, could play a role in whether a judge decides to move the trials for the six officers charged in Gray's death out of the city.
Mayor Stephanie Rawlings-Blake announced the settlement on Tuesday, two days before a judge will decide whether to move the trials to a different jurisdiction. Defense attorneys have asked for a change of venue, citing pre-trial publicity and concern that the officers will not receive fair trials if they are tried in Baltimore.
The settlement is expected to be approved Wednesday by the Baltimore Board of Estimates, a body that reviews city payments.