50 years later, first American to conquer Mount Everest continues climb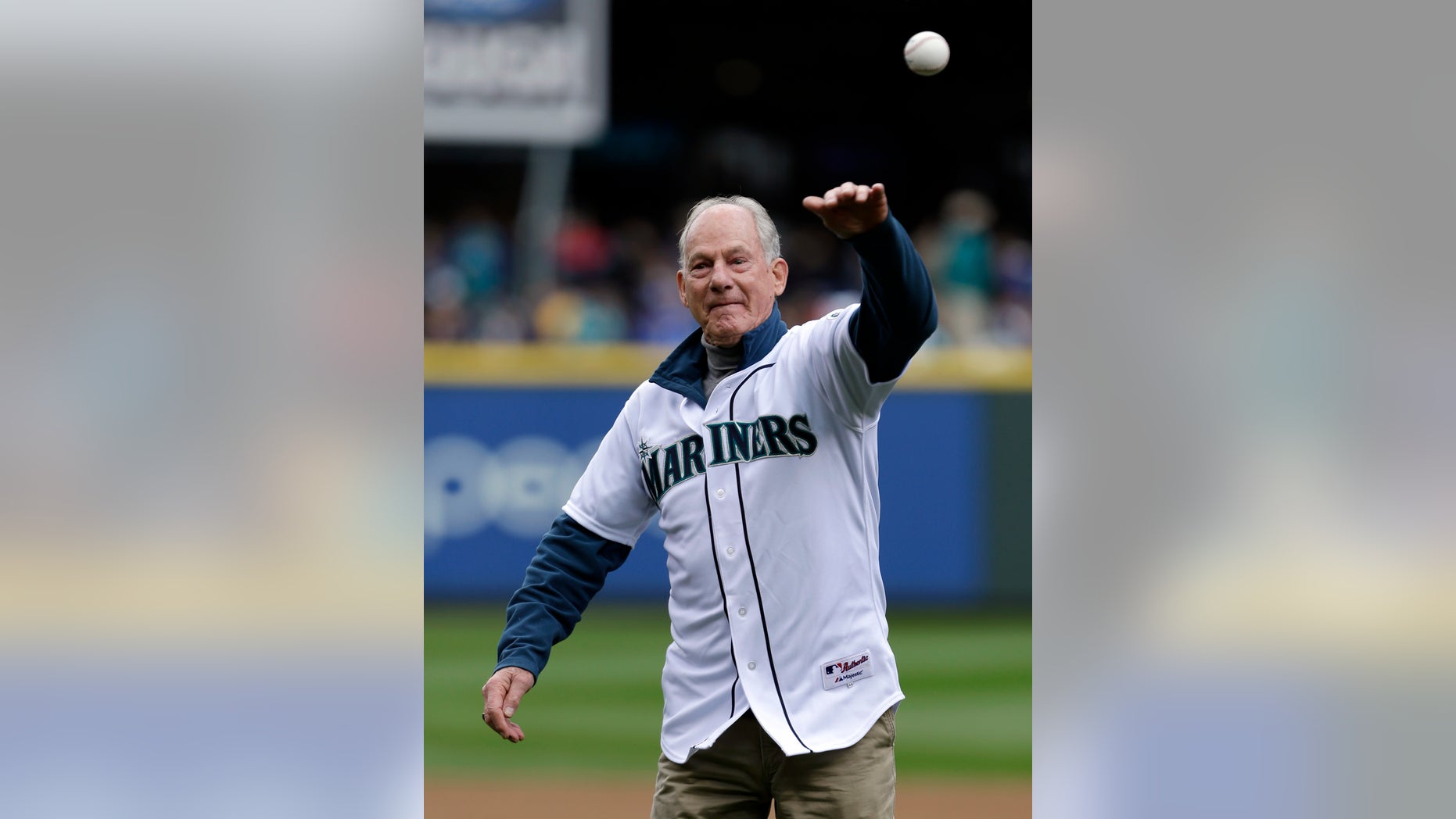 Fifty years ago, Jim Whittaker traveled to Nepal and became the first American to reach the top of Mount Everest – and he's still climbing.
Whittaker, now 84, reached Everest's 29,000-foot summit – the world's tallest -- on May 1, 1963, in a 185-mile uphill journey that lasted three months.
One member of his team died on the grueling climb, and difficult breathing conditions meant Whittaker spent only 20 minutes on the summit.
"There was no feeling of exhilaration," Whittaker told CBS News, recalling the moment he stepped on top of Everest. "No feeling of, 'Boy we pulled it off.' I was just a frail human being. We were just hanging on to life."
Whittaker began climbing the Olympic mountains while a teenager growing up in Washington State. Last year, to celebrate his birthday, the octogenarian celebrated by climbing to the Everest base camp.
"I only walked 40 miles," he told the station of the 2012 hike. "But it was high, that's the difficulty."
This summer, Whittaker has plans to hike as many national parks as he can.