5-year-old Minnesota girl reported missing found dead; man under arrest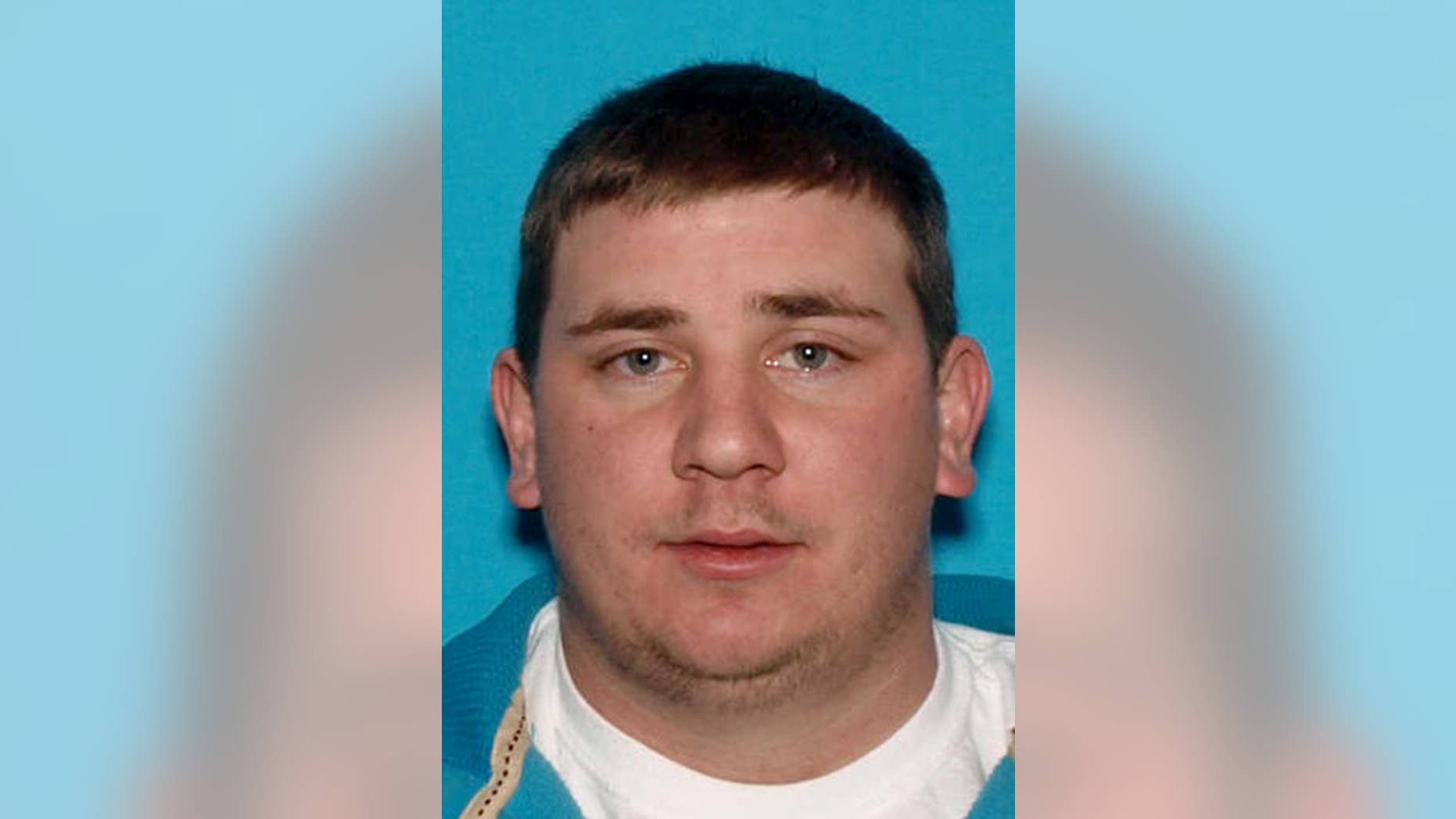 The body of a 5-year-old Minnesota girl was discovered Saturday just hours after authorities had issued an Amber Alert saying she had been abducted by a family friend.
The body of Alayna Jeanne Ertl was found in Cass County, about 200 miles north of Minneapolis. The suspect in her disappearance, family friend Zachary Anderson, 26, has been arrested and his vehicle confiscated, police say.
"This is not a stranger-type situation," said Meeker County Sheriff Brian Cruze told WCCO-TV.
"The suspect is a co-worker, family friend of the child's father," Cruze said.
Authorities say Anderson was staying overnight at the girl's home. The girl's mother discovered them gone at 8 a.m. The girl was from Watkins, about 75 miles west of Minneapolis.
"We have no known predatory sexual offender information on him or anything like that," Cruze said. "We have no known motive. We are at a loss as to why this happened at this time."
No other details were immediately available.