4 Ohio boys charged with murder after sandbag tossed from overpass kills traveler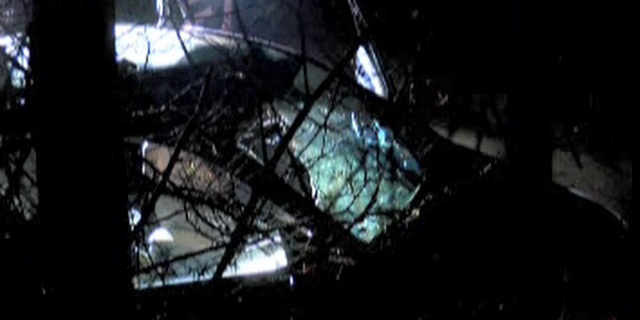 Four teenage boys have been charged with murder after a sandbag thrown over an interstate overpass smashed through a car's windshield and crushed a man, killing him days later, police said.
The boys — Pedro Salinas, 13; Sean Carter, 14; Demetrius Wimberly, also 14; and William Parker, 15 — are accused of killing Marquise Byrd, who was sitting in a vehicle's passenger seat on Interstate 75 in Toledo on Dec. 19 when a construction sandbag smashed through his windshield. The 22-year-old was rushed to the hospital, but died Friday.
"I would appreciate if [the boys' parents] could at least call my auntie and tell her they're sorry," Byrd's cousin, Shaveontae King, told Toledo's newspaper, The Blade.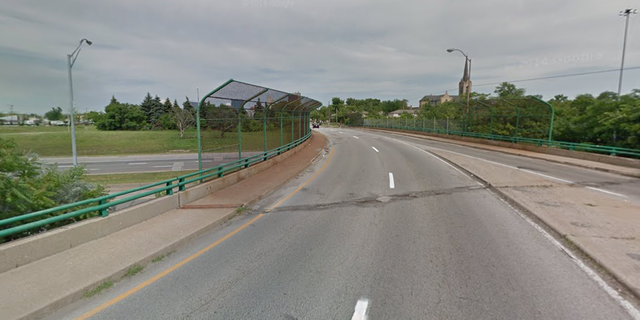 The teenage boys appeared in court on Wednesday. They were initially charged with the juvenile equivalent of felonious assault.
Police and a prosecutor have said the four suspects threw other objects from the overpass that night.
Byrd died of blunt-force trauma injuries to the head and neck, according to the Lucas County Coroner's Office.
Byrd, who was from Michigan, was on his way to meet friends in Toledo when the sandbag struck. He was engaged and had a 1-year-old son, according to The Blade.
"Young, energetic, outgoing, lovable. He had a bright smile," King said.
The Associated Press contributed to this report.