4 dead in shooting at Mo. apartment complex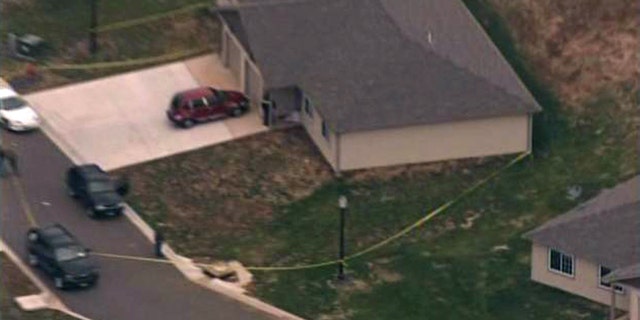 NEWYou can now listen to Fox News articles!
BONNE TERRE, Mo. – Authorities say four people have died in a shooting at an apartment complex in the eastern Missouri.
The shooting happened Tuesday morning at Boulder Creek Apartments in Bonne Terre (Bon-Tair), which is located about 45 miles southwest of St. Louis. St. Francois County Coroner Jim Coplin says a man shot the other three people, then himself.
Coplin says domestic violence is suspected because authorities had been called to the apartment in the last week or two. All four victims were adults.
Names and ages of the victims were not released. The relationship between the gunman and the victims was not immediately known.
The shooting happened near North County High School, which was on lockdown until authorities determined there was no threat to students