3 family members found dead, possibly strangled, in Kentucky home, police say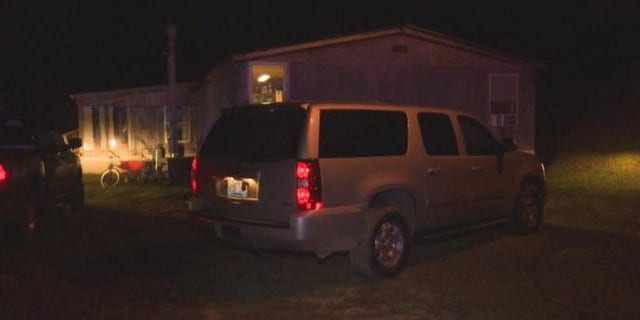 Three family members in Kentucky were killed in their home Wednesday night, police said. All three may have been strangled.
Police received a call just before 5 p.m. about a possible suicide in a home in Williamsburg, FOX56 reported. Kathy Faulkner told the news station she came home and found her daughter, Emogene Bittner, 36, dead.
"I came home and went in the house and the house was destroyed. And then I went back into the house and that's where I found her on the floor," Faulkner said.
Witley County Sheriff Colan Harrell said the three people appeared to have died of strangulation.
Faulkner said she initially thought her daughter had killed herself until she found her son-in-law and grandson, identified as Christopher Bittner, 24, and Robert Kennedy III, 16, also dead.
"I hope they find out who did this. My grandson had his whole life ahead of him. He never did nothing to no one. He was a good kid," Faulkner said.
Police have not named suspects in the deaths.