3 arrested in murder of Alabama mom, 23, found dead on side of road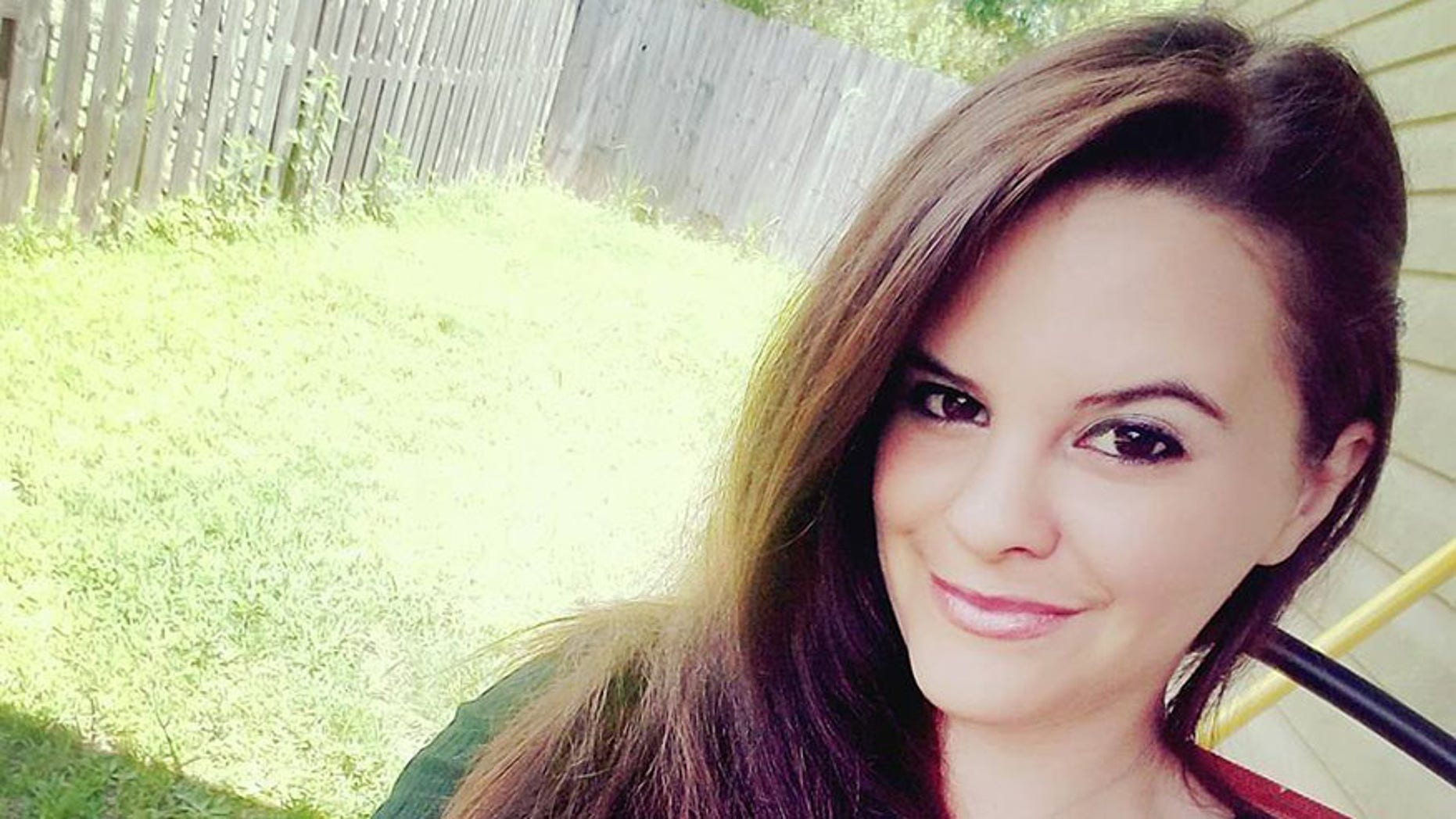 Three people, including a 16-year-old boy, were arrested Tuesday in the murder of a 23-year-old Alabama mother who was found dead on the side on the road Monday.
Tuscaloosa County officials said Koran Rashad Lewis, 23, Kendrick Ky'Andre Marshall, 16, and Vida Milagros Confetti, 20, were charged with the murder of Jennifer Nevin, whose unconcealed body was found by a worker checking a gas well nearby.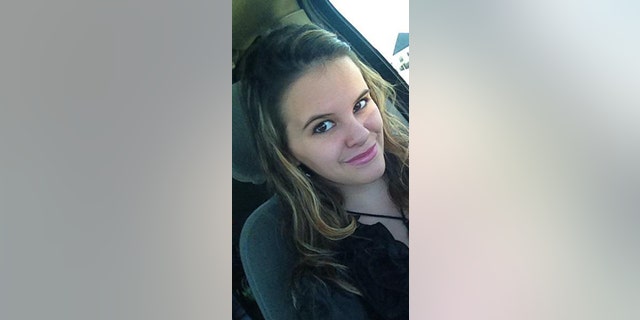 The two men were detained on $150,000 bonds and the woman is being held on a $100,000 bond.
POLICE TRYING TO STEM CHICAGO VIOLENCE FACE CUTS DUE TO SODA TAX PLAN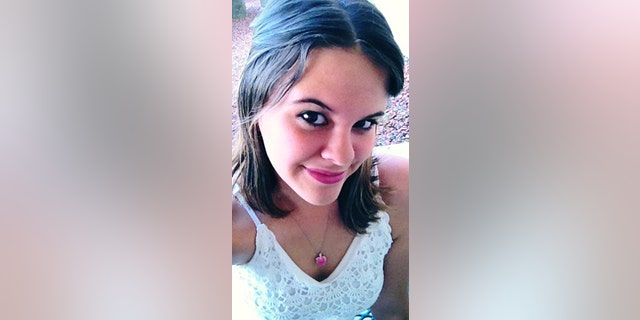 "We developed some leads last night, worked on them all day today," Tuscaloosa County Metro Homicide Unit Capt. Gary Hood told the Tuscaloosa News. "We interviewed multiple people, several witnesses. We were able to develop a timeline and recreate the last days of Miss Nevin's life."
The Tuscaloosa County Sheriff's Office did not immediately return requests for comment.
Nevin was last seen Friday after picking up her 5-year-old son and dropping him off with her mother. Nevin's brother told the Tuscaloosa News his sister struggled with substance abuse for many years and believes her death may have been related to people with whom she was associating.
"She had just developed the wrong circle of friends, the types of friends who weren't looking to take care of or look out for her," Will Nevin said Monday. "We tried. We tried so hard, and it wasn't enough."
He told AL.com: "There are a lot of people to blame for her death and I would say that it's a societal problem. We don't care for the people in pain like we should. We don't take care of those with substance abuse and mental health like we should because it's not a pain we can see. These people just sort of fall through the cracks."
SELF-DESCRIBED DRUG DEALER CALLS 911, REPORTS STOLEN COCAINE
Authorities have not revealed the events leading up to Nevin's death, or how she was killed.
"We don't want to say right now. The investigation is still actively ongoing," Hood said. "We're still pursuing leads and looking for other subjects to interview. There are possibly others who could be charged as well."
"We had hoped that her story would have a better end, but we know she had her problems,'' Will Nevin said. "We tried and tried to get the help she needed, but we didn't get it in time."