2 Minn. men each sentenced to 3 years in prison for briefly joining Somali terror group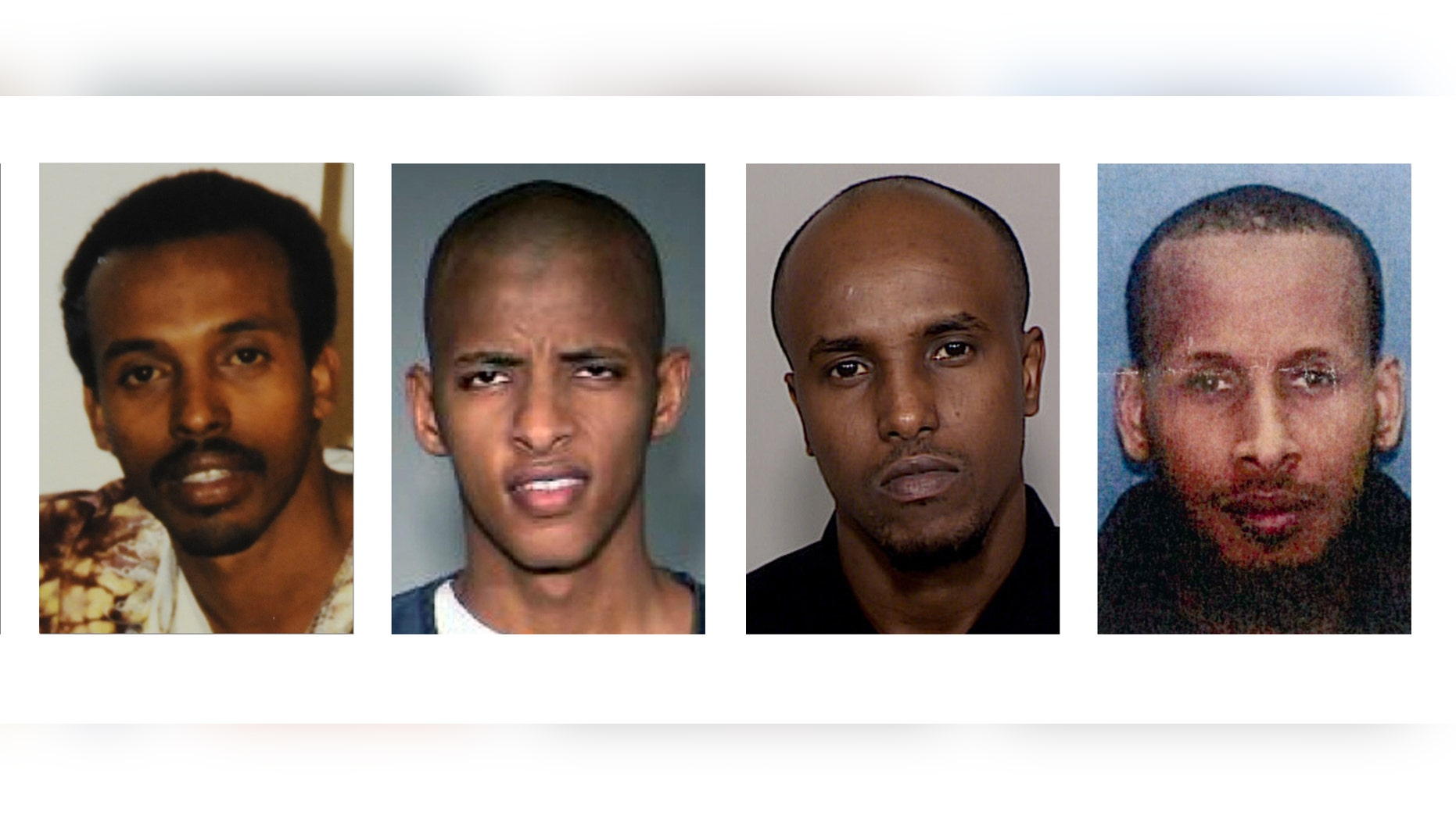 MINNEAPOLIS – Two men who left Minnesota to join a terrorist group in Somalia have each been sentenced to three years in prison.
Abdifatah Yusuf Isse and Salah Osman Ahmed both traveled to Somalia in 2007 and spent about a week in an al-Shabab training camp. They found a way to leave the camp once they learned what al-Shabab was all about.
They each pleaded guilty in 2009 to one count of providing material support to a terrorist group. They each faced a maximum of 15 years in prison. But prosecutors asked for sentences of around six to seven years because both cooperated with the investigation into terror recruiting in Minnesota.
Two other men convicted in the case are scheduled to be sentenced Tuesday before U.S. District Judge Michael Davis in Minneapolis.