2 Arrested in California on Suspicion of Killing Model-Actress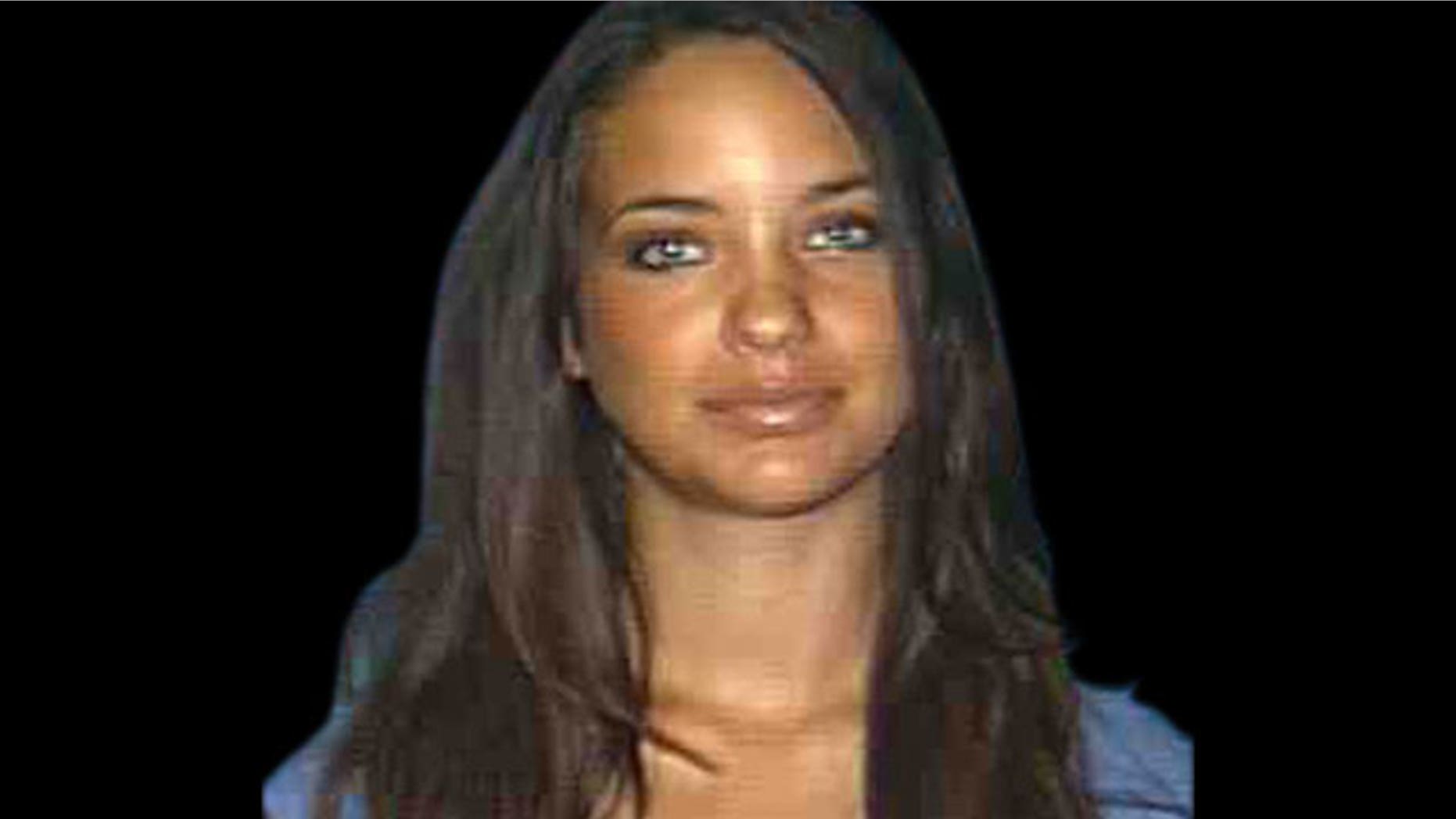 SANTA MONICA, Calif -- A man and woman from Ventura County have been arrested on suspicion of murder in the death of an aspiring model-actress whose body was discovered two years ago in her Santa Monica apartment.
Kelley Soo Park and Ronnie Wayne Case were arrested Thursday in Camarillo by Santa Monica police.
Sgt. Jay Trisler says both face charges of murder with special circumstances and conspiracy. Trisler says the case is still under investigation and there may be more arrests.
The body was discovered after Juliana Redding's mother called authorities to report she had not been able to reach her daughter, who moved from Arizona to Santa Monica, to pursue her acting and modeling career.
No motive was given for the killing.