$10M upgrade to OKC Memorial and Museum helps visitors mark 20th anniversary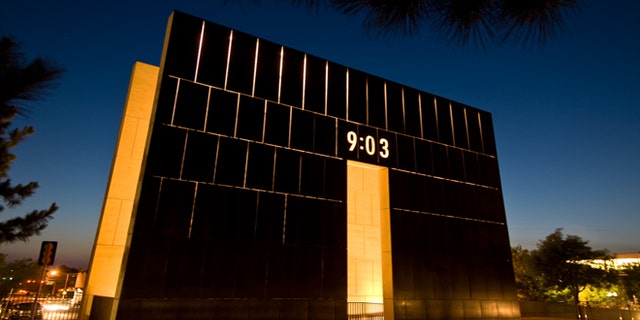 OKLAHOMA CITY—The National Memorial and Museum, built to commemorate the terror attack on a federal building on April 19, 1995, is taking strides towards the future, while preserving the memory of one of America's darkest days.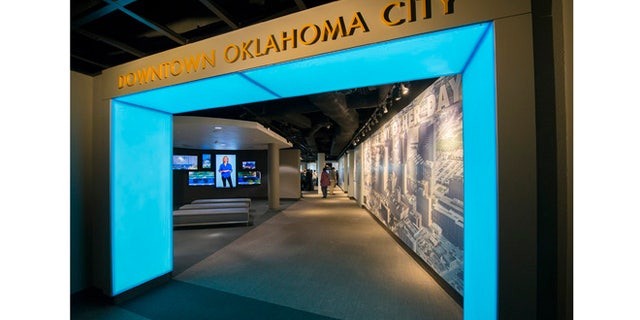 The museum was completed 14 years ago, opening its doors to a nation eager to learn about the lives lost and affected when the Alfred P. Murrah Federal Building was destroyed by a truck bomb planted by Timothy McVeigh and Terry Nichols. Some 168 people were killed and nearly 700 injured in the attack. A $10 million renovation of the museum, begun in 2014, was just completed, bringing in state-of-the-art technology and hands-on exhibits. Officials told FoxNews.com the improvements have brought a renewed interest to the Memorial and Museum.
"In today's technological, learn-with-your-thumbs environment, we needed to give the visitors something they could hold and grasp, and it has worked," said Susan Winchester, chairman of the Memorial. "We've had a remarkable uptick in the number of visitors in just the four months since the grand-reopening."
Blayne Arthur, whose mother, Dr. Margaret Clark Spencer, died in the bombing, said that the Memorial and Museum mean something special to each family and to each Oklahoman.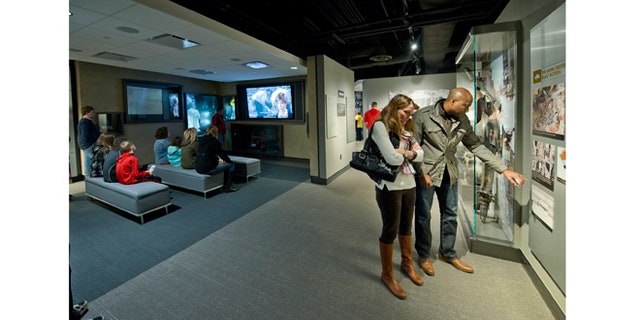 "The Memorial is a tremendous tribute to those who were lost, those who survived and those whose lives were changed forever," Arthur said. "I think it helps us to know that Oklahomans and many other Americans will never forget that terrible day or those adults and children who were lost."
Arthur said that the bombing changed the lives of her and her family dramatically, as she and her sisters were suddenly left without their mother, who she described as highly intelligent and very funny. She said that she is proud of the resiliency of the people of Oklahoma, and thinks that Oklahomans set the standard that day by not cowering down to a terrorist act.
Winchester said that plans are in the works for another half million dollar renovation, aimed at bringing in educational elements focused around forensics and structural engineering. The Memorial and Museum now has apps available for both Android and Apple users.