Thank you for not screaming: the most terrifying airport runways around the world
Factors like short lengths or unfortunate locations have produced some scream-worthy airstrips that are known to jangle nerves upon descent. Some are scary enough that travelers think twice when making their vacation plans (though thrill-seekers crave the adrenaline rush).
So say a little prayer at these eight international airports known for extreme runways.
1. Courchevel Airport, Courchevel, France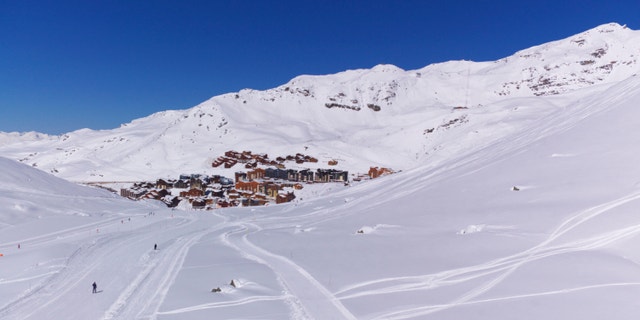 Unless you're a bona fide jet setter, you may never experience Courchevel Airport. The tiny hub in the highbrow ski town of Courchevel in the French Alps only receives private jets. But trust us, that's probably a good thing. The unusual runway is uphill and measures just short of 1,800 feet. (By comparison, Charles de Gaulle International Airport in Paris has a commercial runway that's nearly 14,000 feet.) But the scariest part? The other side of the runway is a sheer, vertical drop off the mountain. Unpredictable winds, snowy conditions, and an icy runway create the perfect storm for a white-knuckle landing. C'est la vie!
2. Princess Juliana International Airport, St. Maarten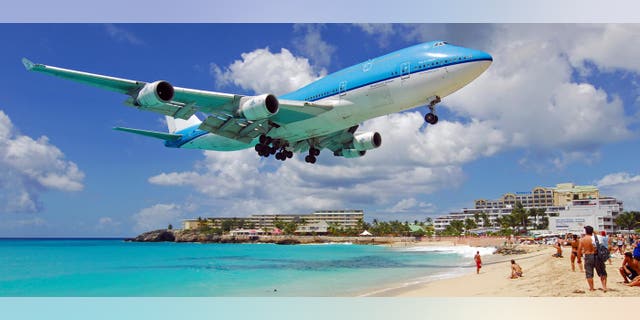 Only a narrow strip of road separates this airport from popular Maho Beach in St. Maarten. Due to a supershort runway, pilots must fly daringly low and incredibly close to the airstrip, meaning planes are literally just a couple hundred feet above the heads of gaping sunbathers. In fact, the powerful blasts from the engines of oncoming jets have been known to blow spectators right into the sea and even injure them. The airport truly gives a new meaning to the term "beachfront" location!
3. Barra Airport, Barra, Scotland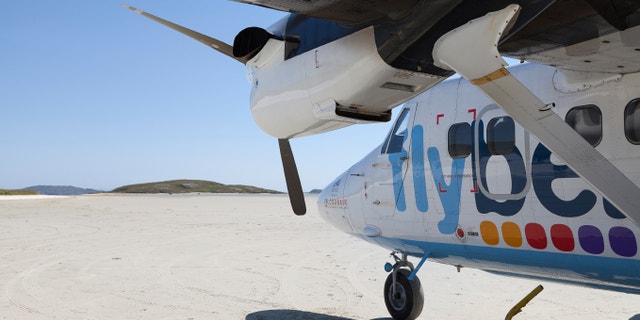 The irony of Barra Airport's runway is that there is no runway. The airport is actually a wide, shallow bay, where planes land right on the hard-sand beach. Tides determine flight times and the roughness of touchdowns, and pilots use the headlights from passing vehicles to help guide them in for landing. Despite the obvious danger factor, Barra happens to be one of the most beautiful airports in the world.
4. Gustaf III Airport, St. Barth's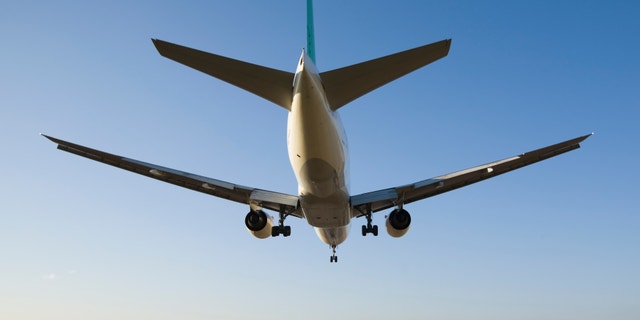 When rich and famous travelers arrive in St. Barth's, they make a beeline to their five-star resort bar for a stiff cocktail, and with good reason: To reach the glam island, visitors have no choice but to experience an anxiety-inducing airplane landing. The tiny island's even tinier airstrip (approximately 2,000 feet long) forces pilots to make a nose-dive descent. The runway is so particular, pilots are required to have special training to land there. Should they accidentally overshoot the runway, crashing onto the white sands of St. Jean Beach is a real possibility.
Try not to be too terrified by these airport runways around the world.
More from Yahoo! Travel
#RealTravel: A Layover Worth the Wait -- This Couple Met at an Airport in Uruguay
You thought your family was strange: epic vacation photo fails
Is fall the new summer? These spectacular photos prove autumn is the best time to travel