Tablets are a Traveler's Best Friend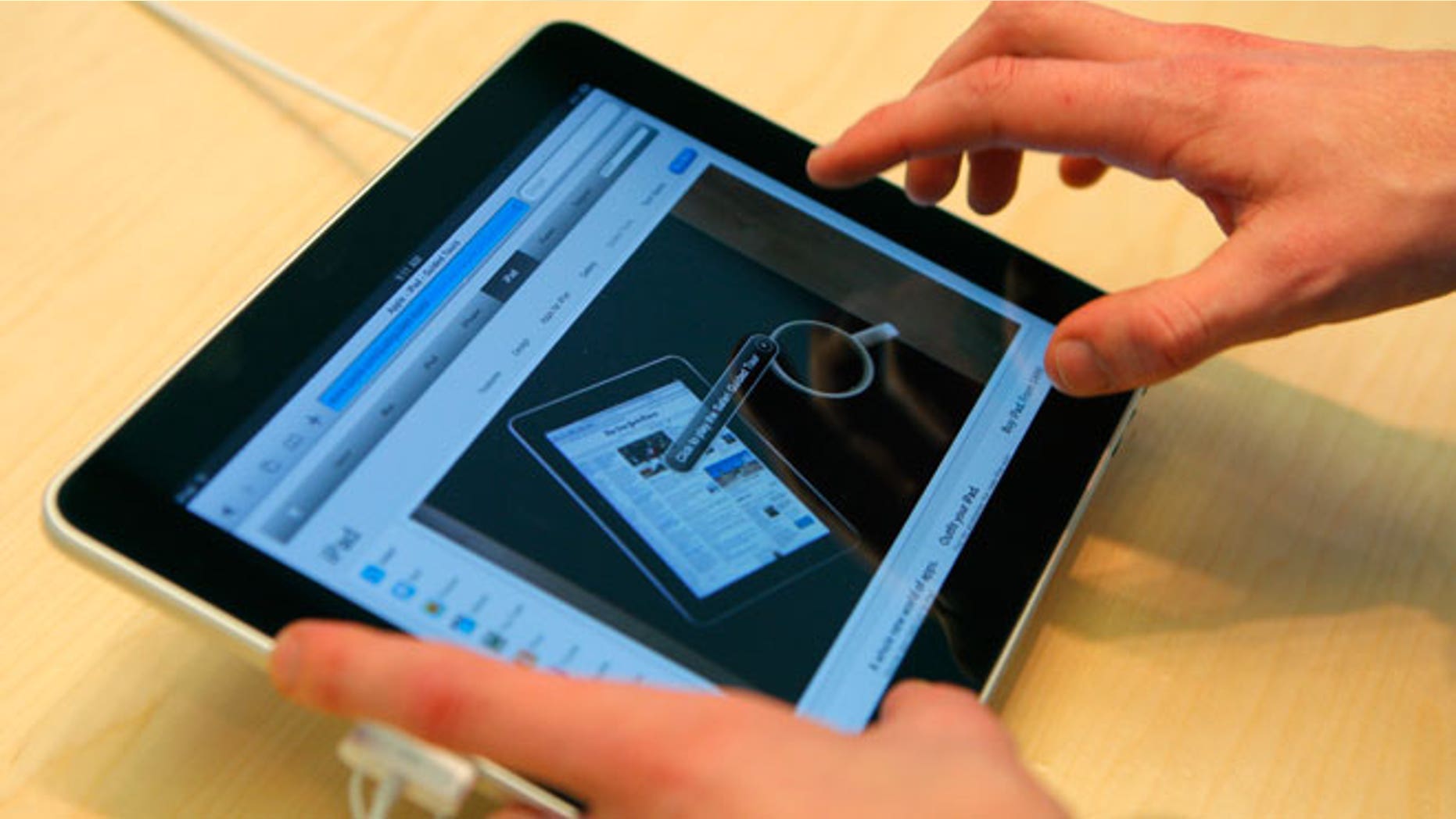 Tablets are quickly becoming the mobile device of choice among travelers, especially those that fly. A recent study from DePaul University charted the rise of portable technology usage on various modes of transportation and found that tablets and e-reader use skyrocketed more than 50% last year.
Travelers love the ability tablets give them to "transform public space into private space, where they are insulated from noise, commotion and other passengers", according to the study.
For staying sane in overcrowded terminals and cramped airplane seats, the ability to turn on and tune out is the best reason to travel with a tablet, but these others may appeal to your practical side.
Portability. Lighter weight and less bulky than wrangling a laptop, tablets are an ideal solution for getting work done (or staying entertained) on the plane - especially if the person in front of you likes his seat fully reclined.
Battery life. Boasting a much longer battery life than laptops, tablets will keep you from running to find an outlet during layovers or while you're waiting to board your flight. Key during rush hour flights, when charging stations are even more crowded than the planes.
Functionality. Does most things your laptop can, and provides a richer visual experience than your smartphone. All your travel info and mobile boarding passes, flight status and itinerary apps, presentations, email, social networking and location-based apps, books, movies, tv shows and games packed into one easy-to-tote device.
A press release this month from Strategy Analytics pegs 2011 global tablet shipments (not including e-readers) at close to seventy million units.
If you haven't jumped on the bandwagon yet, you may be able to test drive one in-flight - some airlines like American are offering premium class fliers complimentary use of a tablet on certain flights.