Chris Isaak's Ideal Vacation Has Easy Parking and Big Belt Buckles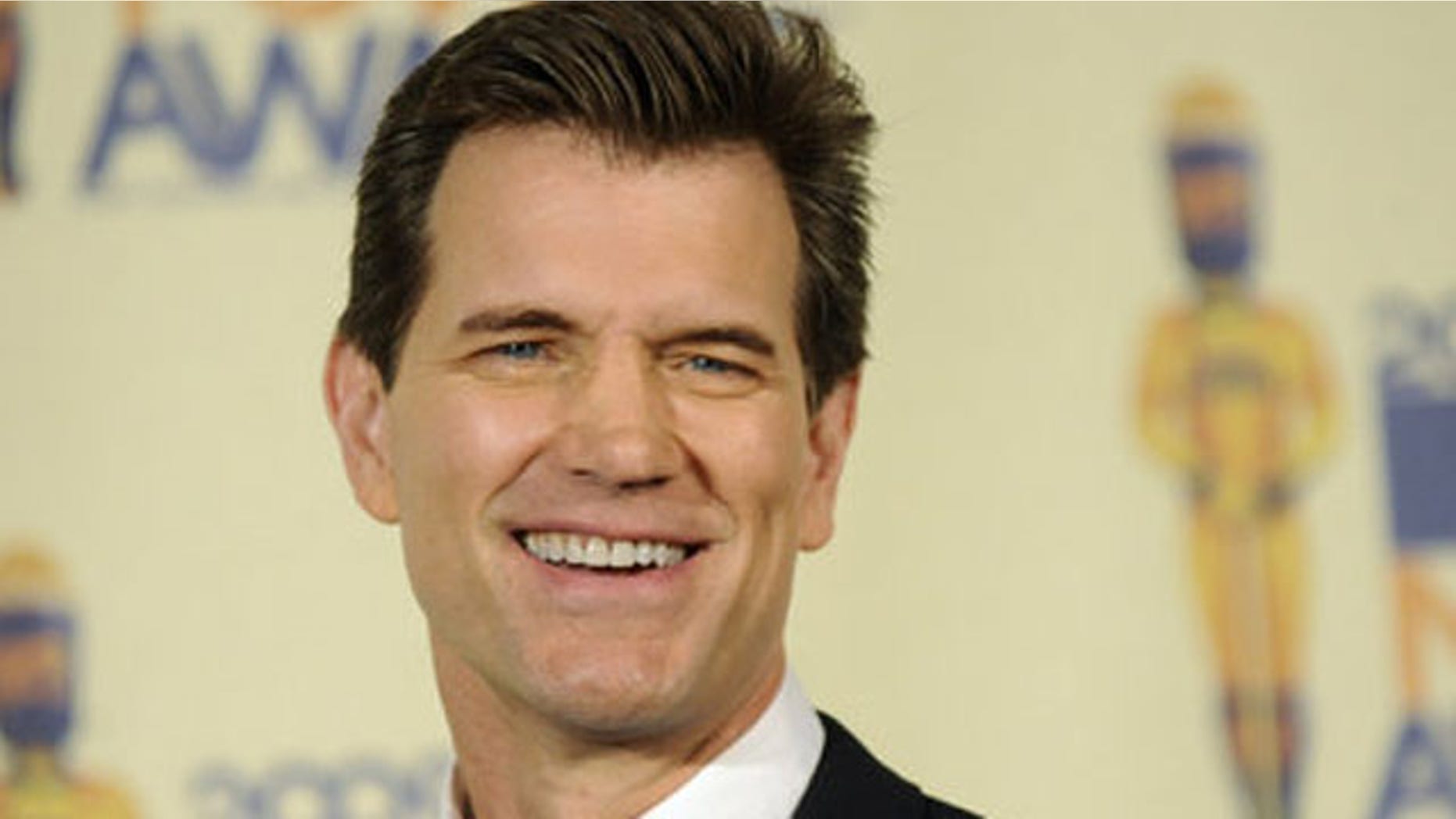 Rock stars seem to have it all, from an abundance of wealth to adoring fans. Because of this, many assume that they are spoiled rotten, demanding gourmet meals on their private island getaways. But for musician Chris Isaak, this does not hold true.
The California native talks about his ideal vacation: Fresno, Calif.  Just two hours south of his hometown of Stockton, Fresno is the 34th largest city in the U.S., and his city of choice because of its unique conveniences, like parking spots.  More on that in a second.
Isaak, 55, has been on the music scene since his 1984 album "Silvertone" but really made a name for himself with his hit single "Wicked Games," which peaked at number two on Billboard's Alternative Song list. The crooner hasn't limited his career to music however, taking on small roles in films like "The Silence of the Lambs."
He recently sat down with Fox411 and despite his stellar career, it seems that it doesn't take much to keep him happy.
Isaak: I'm from Stockton, California and when we go to Fresno, I always feel like Fresno is pretty awesome. This sounds crazy to some people, but I love the fact that you can park in front of any place you want to go. You go, 'I need to get paint.' Boom, park right there! Love that!
Fox411: What should you do while in Fresno?
Isaak: If you go to Fresno, there's Mexican town and that is rocking. You can get yourself a beautiful suit, a western tailored suit and you can get yourself the best Mexican lunch. I bought myself a belt buckle there, I'm not kidding you, you could fry eggs in this belt buckle! I said, 'you're kidding me! That's a belt buckle?' It was like it was a wrestling champion (belt). Fresno's got it going on!
Fox411: You've had a long career, how has traveling changed?
Isaak: When I am traveling in different cities, you know, things change. When I was younger and go to different cities, you would go to a different city and say, 'the women are beautiful.' Then you would go to another city and say, 'the women here are beautiful.' Now, I am a little bit older and I go to the city and say, 'they have a museum here that I haven't been to. I got to go to the museum.' Eventually, everybody gets a little bit of class. I'm waiting, any day now!