Carnival announces a money back guarantee in case you don't like your cruise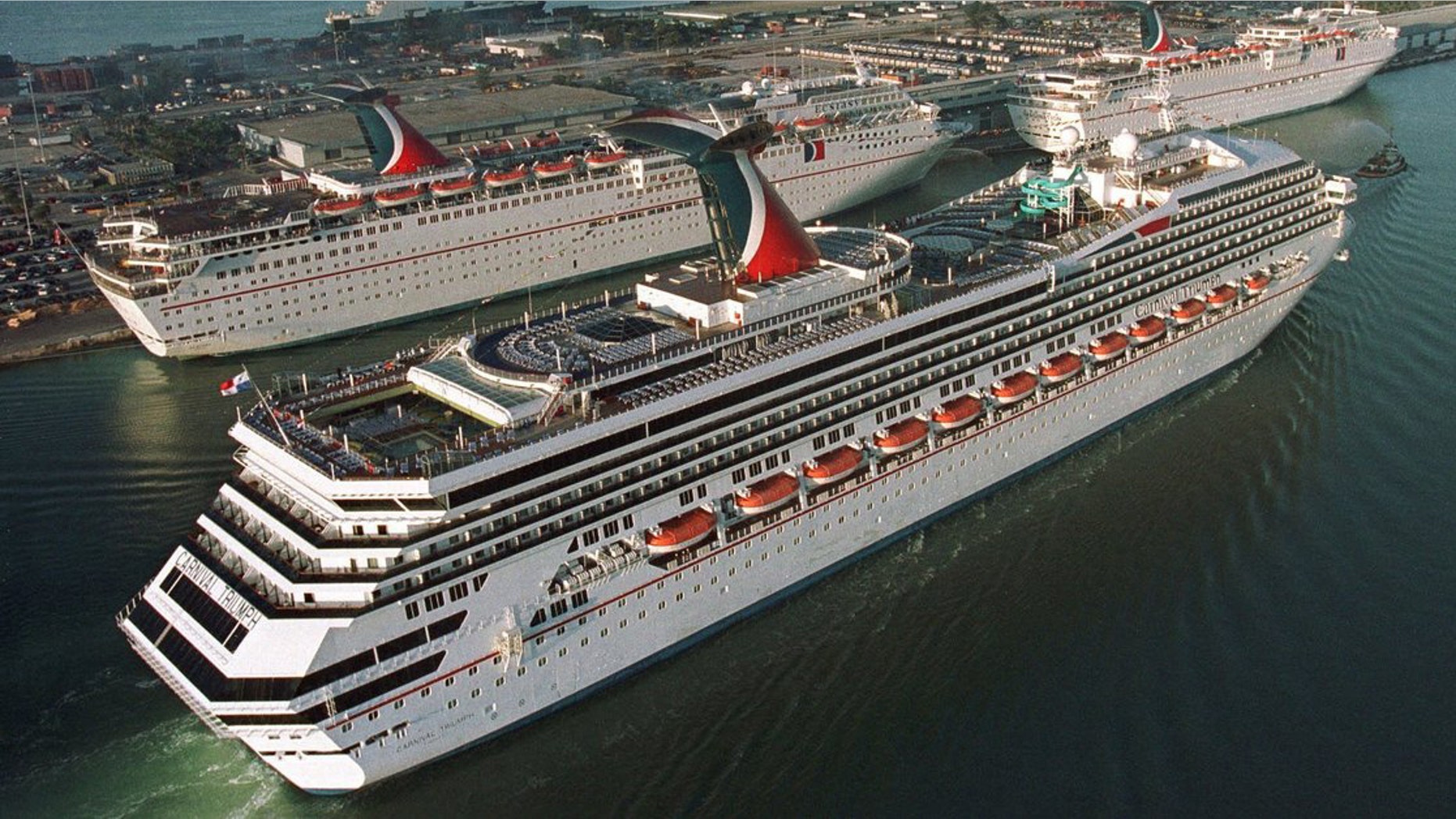 Carnival Cruise Lines announced it will offer a 110 percent guarantee to passengers that they will love their cruise experience –or they can go home on the company's dime.
Called the Great Vacation Guarantee, it lets guests get off the ship early and gives them a 110 percent refund -- no questions asked, according to a Carnival press release. Carnival is also offering to fly unhappy customers home for free, complimentary hotel and ground transportation (if necessary), and a $100 shipboard credit to be used on a future Carnival cruise.
The guarantee does come with a hitch.  Passengers must notify guest services of their dissatisfaction within the first 24 hours of boarding the ship.
"The 'Great Vacation Guarantee' is designed to provide an assurance to those consumers who may be considering a cruise that we stand behind our product," Gerry Cahill, Carnival Cruise Lines president and CEO said in the release.
The new policy comes after a string of problems aboard Carnival ships.  In February, Carnival Triumph was adrift at sea for five days without electricity or working toilets after an engine room fire paralyzed the ship.  Then weeks later in March, the Carnival Dream incurred generator problems while docked in St. Maarten, and its passengers were flown home.
In April, Carnival announced it was to spend more than $300 million to upgrade its fleet by adding more generators, new fire safety technology and improved operating procedure to keep ships running in the event they lose power.
Carnival says the new guarantee is a way to lure first-time cruisers hesitant about a cruise vacation.
"There are a lot of questions, barriers and uncertainties about cruising," Carnival's chief marketing officer Jim Berra told Cruise Critic. "We believe this guarantee is a chance to show just how confident we are in our product and also give cruisers more peace of mind in selecting Carnival."
According to a recent Harris poll, only 25 percent of respondents who never had taken a cruise viewed those trips as "worry-free," compared with 53 percent of veteran cruisers.
The "Great Vacation Guarantee" is valid on all three- to eight-day voyages to The Bahamas, Caribbean, Mexican Riviera, Alaska, Canada and New England departing through April 30, 2015. The program applies to U.S. and Canadian residents only and guests must possess a valid passport to return to the U.S. by air.