Cruises have been in the news a lot lately, but usually for the wrong reasons. No company is immune to accidents, but we believe the cruise lines below do a fine job of navigating the Caribbean. With their vast (and beautiful) bodies of water and picturesque ports of call, the Caribbean islands are a cruise passenger's fantasy come true. Whether they have their own private islands or craft shore excursions just for you, the ten cruise lines we've chosen for this list are among the very best.
1. Disney Cruise Line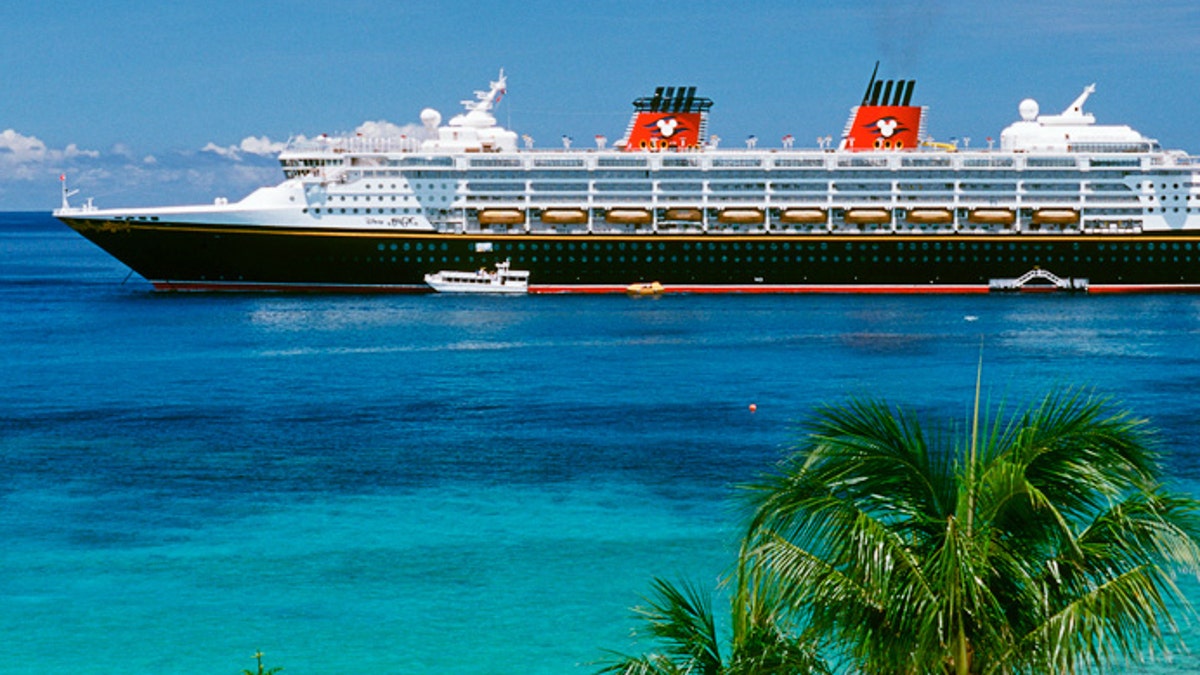 For many travelers, the Caribbean is considered an adult destination. A place designed by nature for couples retreats and cocktails on the beach. But Disney proves that this is not only one of the most magical places on earth — it's also one of the most family-friendly. From the Grand Caymans to the Virgin Islands, Disney cruises hit all the usual ports, but they also include Castaway Cay, Disney's private Bahamian island. Here guests will find private beach cabanas in family and adult-only locales, open-air massage areas, a teen hideout, Dance Parties with Disney characters and Port Adventures such as stingray interactions and glass-bottom boat tours. Best of all for parents who want to take advantage of the Caribbean's romantic ambience, the island offers free childcare at the Scuttle's Cove kids' play area.
2. Holland America Line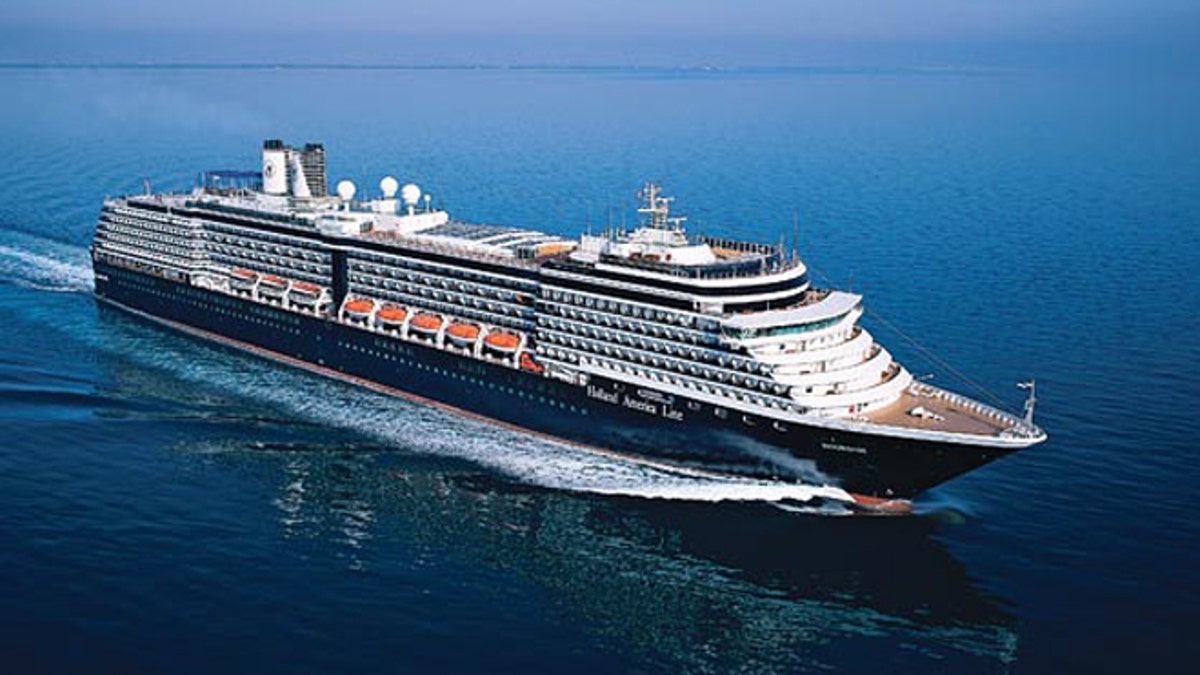 With their Culinary Arts Centers, exceptional art collections and full-service spas, Holland America voyages offer more than just a holiday, as each cruise to the Caribbean proves. Stopovers in beloved ports offer a wealth of specially crafted activities. You might take a yellow semi-submarine tour at St. Barths to discover a shipwreck or visit local artists on St. Maarten. Holland America guests also enjoy privileged access to the cruise line's private island, Half Moon Cay. Ninety-eight percent of the island has been left untouched, which means you can feed stingrays in a secluded cove or horseback ride on a deserted beach. Of course, there are plenty of resort pleasures too, including air-conditioned beach cabanas and the Half Moon Lagoon aqua park.
3. Norwegian Cruise Lines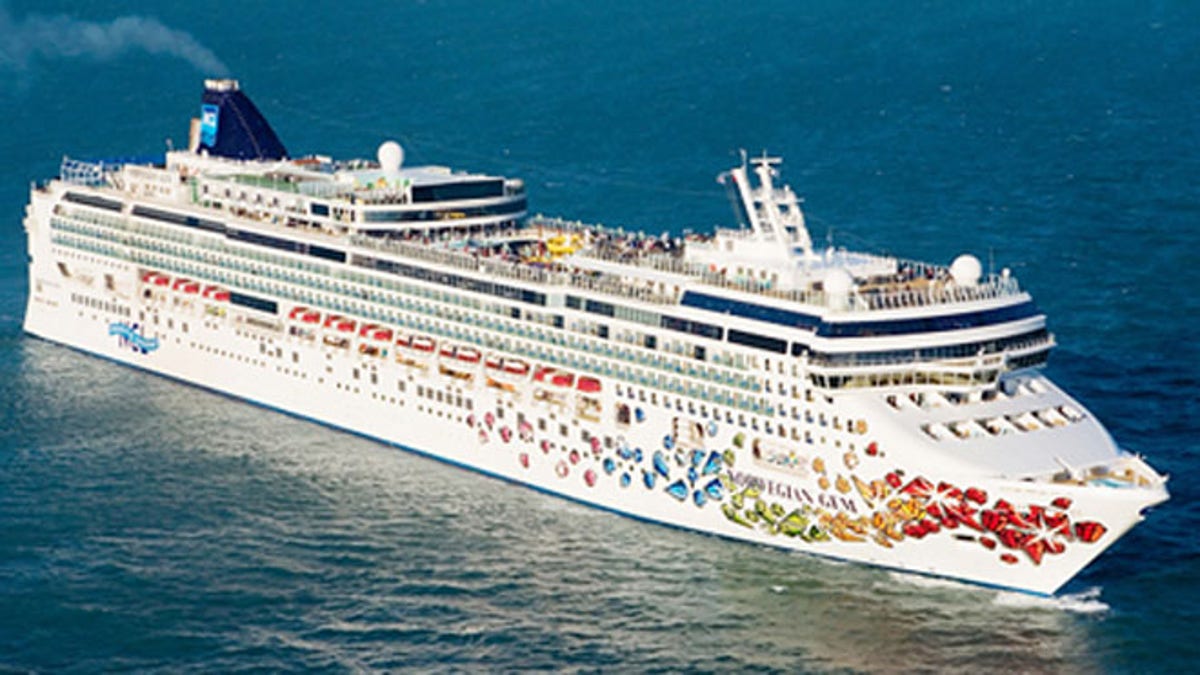 With Norwegian Cruise Lines' Freestyle Cruising, guests will find the flexibility to create the holiday of their dreams. From specialty dining to Broadway Shows to Casinos at Sea (with more than 200 table games), activities are designed to meet every desire. The same goes for Norwegian's Caribbean cruise itineraries, which feature nine ships, four departure ports and outstanding shore excursions, all designed to be enjoyed on island time. Among cruise highlights are opportunities to search for green monkeys on Barbados, tour Puerto Rico's historic Fort San Cristobal and explore the world's second-largest barrier reef off the coast of Honduras.
4. P&O Cruise Line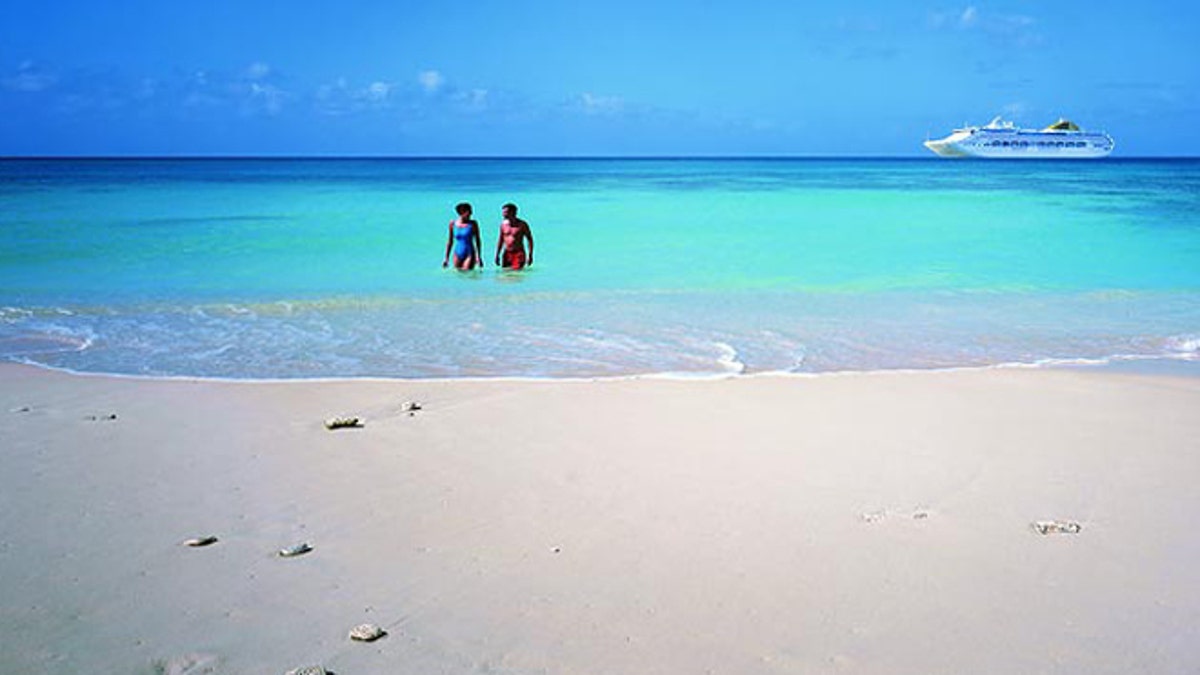 An old timer when it comes to cruising, P&O Cruises dates back to 1837. The ships didn't boast spas and celebrity chefs back then — in fact, they were mail vessels that carried passengers on the side — but they've had plenty of time to perfect the fine art of cruising. Despite Black Tie Nights, this is a casual cruise line, well suited to the attitude of the Caribbean islands. Shore excursions are designed to showcase the British, French, Dutch and Spanish cultural influences of the region and feature the history, architecture, markets and natural wonders of such popular destinations as Antigua, St. Lucia and St. Kitts. Since cruises depart out of the UK, guests also enjoy stopovers in the Azores and the pleasure of a leisurely Atlantic crossing.
5. Regent Seven Seas Cruises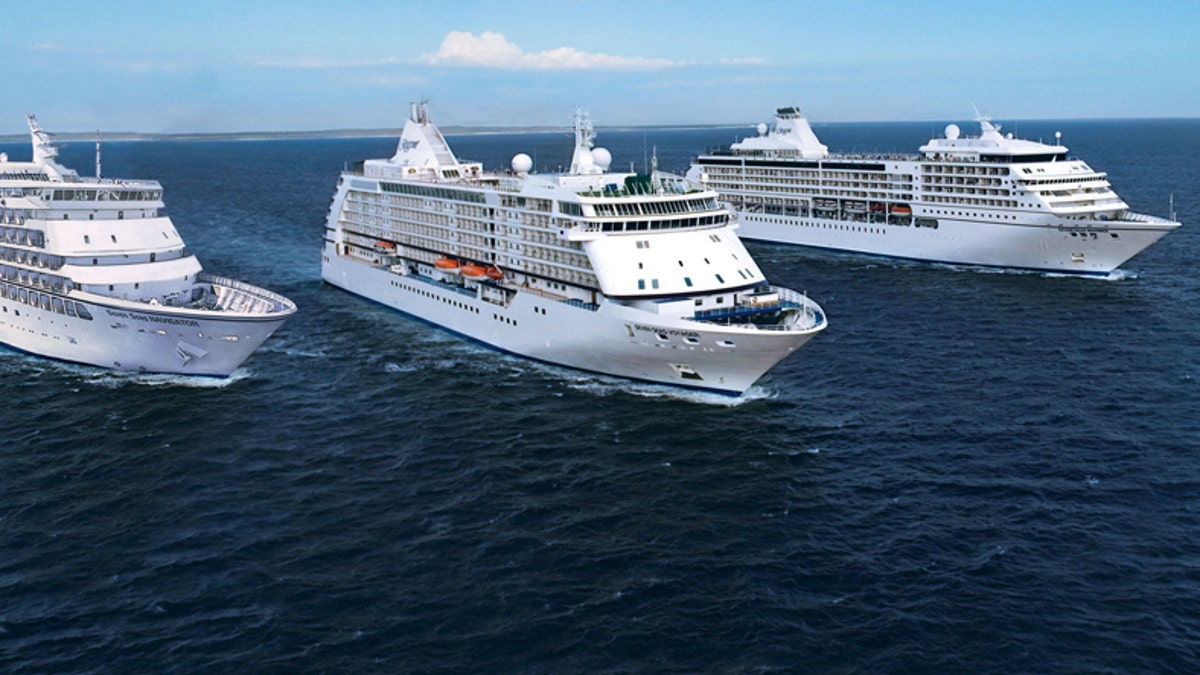 Many cruise lines bill themselves as all-inclusive, and for the most part, it's true. But Regent Seven Seas Cruises really means it, from roundtrip airfare to onboard specialty restaurants to unlimited shore excursions. Guests can savor a Champagne & Lobster Catamaran Cruise on Antigua, splash around at the Blue Lagoon Island Dolphin Encounter in the Bahamas or sail the leeward coast of St. Barths. Submarine excursions, photo safaris, swimming with stingrays, cave tubing, jungle walks and history tours — ask and ye shall receive on your next Regent Seven Seas Cruise.
6. Royal Caribbean International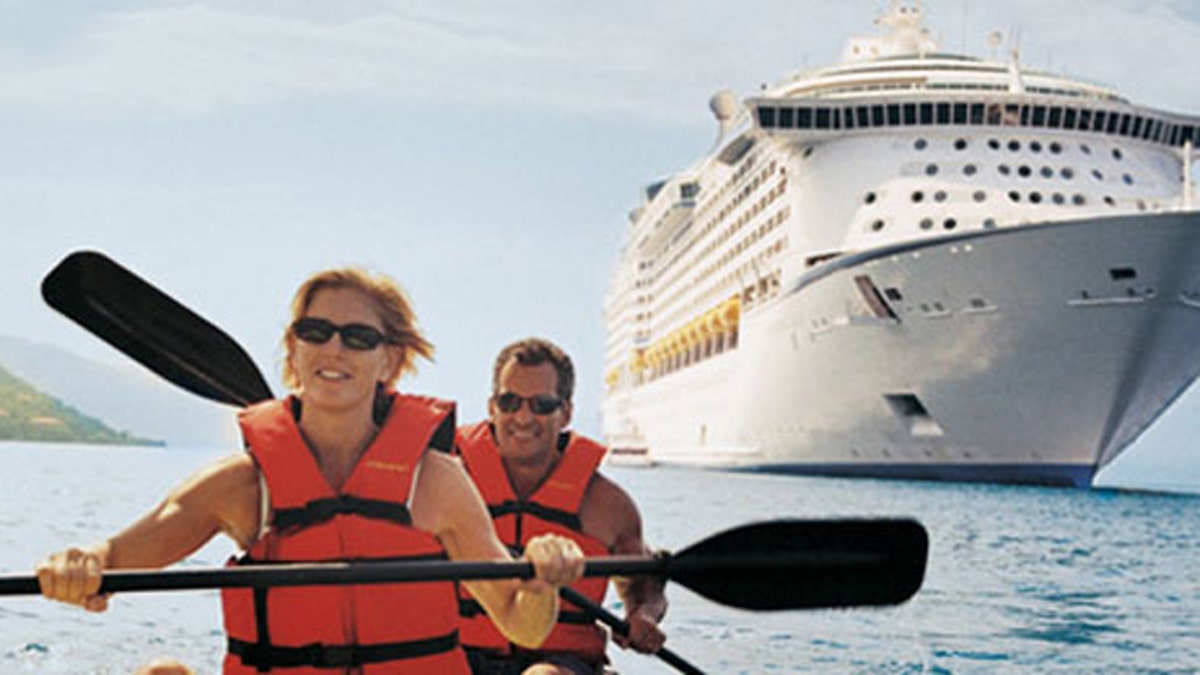 Given the name of this cruise line, guests are justified in expecting expertise when it comes to the Caribbean islands. Guests aboard one of the Royal Caribbean's luxury ships might spend a day communing with stingrays in Grand Cayman, exploring Puerto Rico's El Yunque Rainforest or discovering the Mayan ruins of Cozumel. Depending on the cruise you select, you might also find yourself in a paradise called Labadee. This exclusive, private Royal Caribbean destination features seven distinct neighborhoods where you can shop for local handicrafts or laze in a luxury cabana on the beach. After you've braved the longest zip line over water in the world or dived 800 feet below sea level in a research submarine, treat yourself to a signature Labaduzee frozen drink in a hammock beneath a shady tree.
7. Seabourn Cruise Line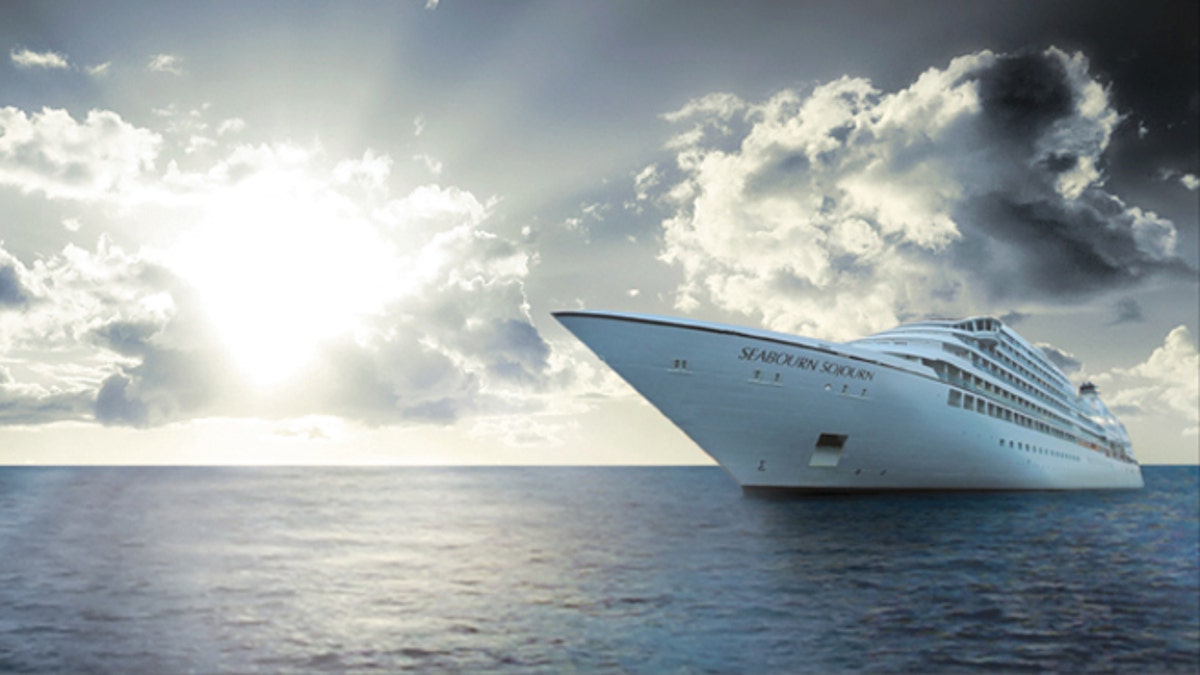 With all-suite accommodations and no more than 225 suites per ship, Seabourn cruises offer intimate escapes at sea. Because of their smaller size, Seabourn's ships are able to explore harbors off the beaten cruise path. Depending on your itinerary, you might have the chance to discover the quirky landscape of Prickly Pear Island in the British Virgin Islands, savor French architecture, wine and cheese in Le Marin on Martinique, or simply linger in the unspoiled Terre-de-Haut islets of Guadeloupe, where you'll find mom-and-pop cafés and sidewalk vendors rather than big hotels and casinos. Better yet, each ship has its own water sports marina, making it possible to play in the water no matter where you are.
8. SeaDream Yacht Club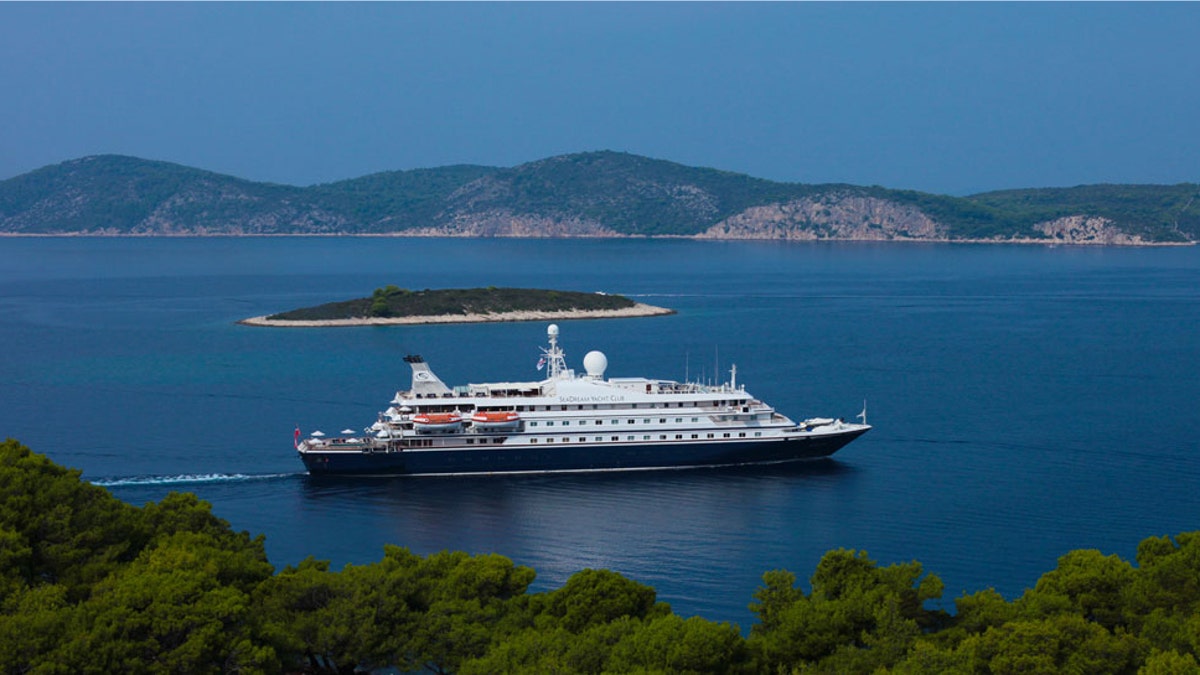 For those who've ever longed to explore the Caribbean in a private yacht, SeaDream Yacht Club offers the next best thing. Hosting just 112 guests each, SeaDream I and SeaDream II unite exclusivity and pampering with memories to last a lifetime. With more than 22 yachting coves and harbors in the Caribbean, SeaDream voyages offer unique small-vessel experiences along with their exclusive-to-the-Caribbean "Champagne and Caviar Splash," a gourmet barbecue served on bone china on a secluded white sand beach. As for how you'll pass the time, you might helicopter the San Cristobal Canyon in Puerto Rico, golf Mahogany Run on St. John or take a certified scuba dive in the British Virgin Islands to the wreck of the RMS Rhone. And no matter which cruise you choose, you'll always enjoy overnight port stays so you can take advantage of the local nightlife.
9. Silversea Cruises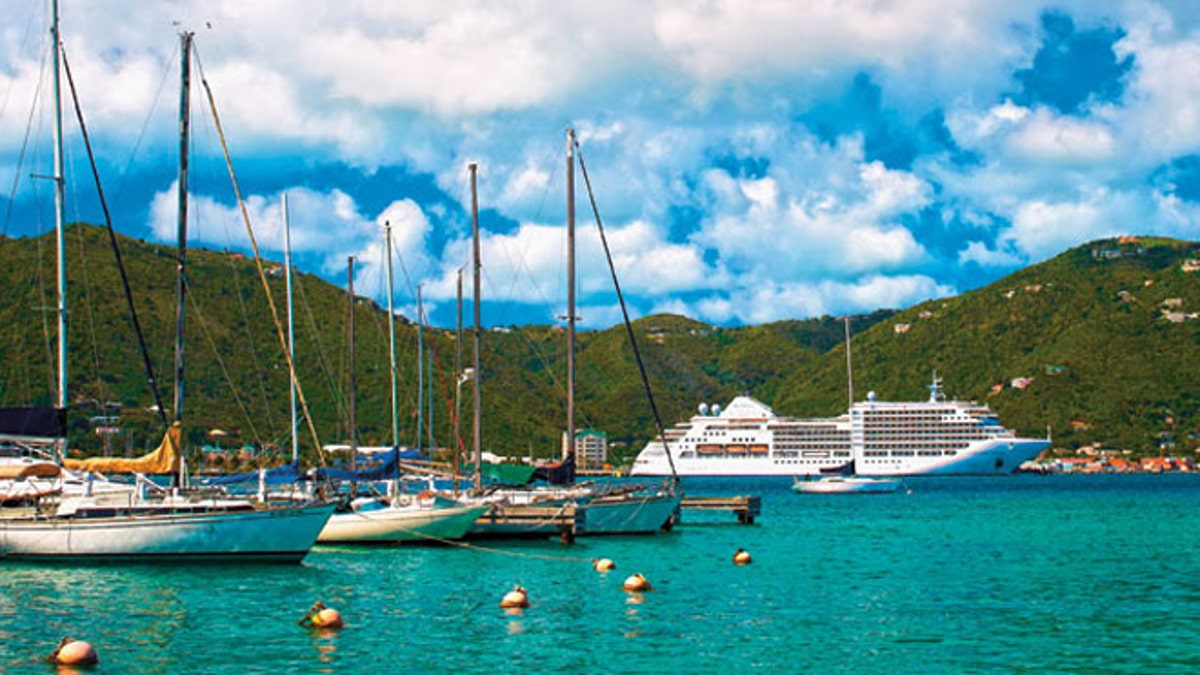 Among the exclusive collection of cruise lines that offer smaller ships for more intimate Caribbean encounters, Silversea Cruises pampers guests with all ocean view suites (more than 85 percent with private balconies), butler service and Relais & Chateaux-inspired dining. Rather than anchoring offshore, Silversea vessels nest right in local harbors, inviting up-close-and-personal experiences in unspoiled destinations such as St. Kitts, Grenada, Virgin Gorda and the Lesser Antilles. Thoughtfully crafted shore excursions include a helicopter flight over the volcanic island of Montserrat, a private diving tour of Grand Turk with the third-largest barrier reef in the world and a culturally enriching exploration of Tortola's distinctive history. Select Caribbean cruises also include the Panama Canal, cloud forests of Costa Rica and ancient Mayan ruins of Guatemala.
10. Windstar Cruises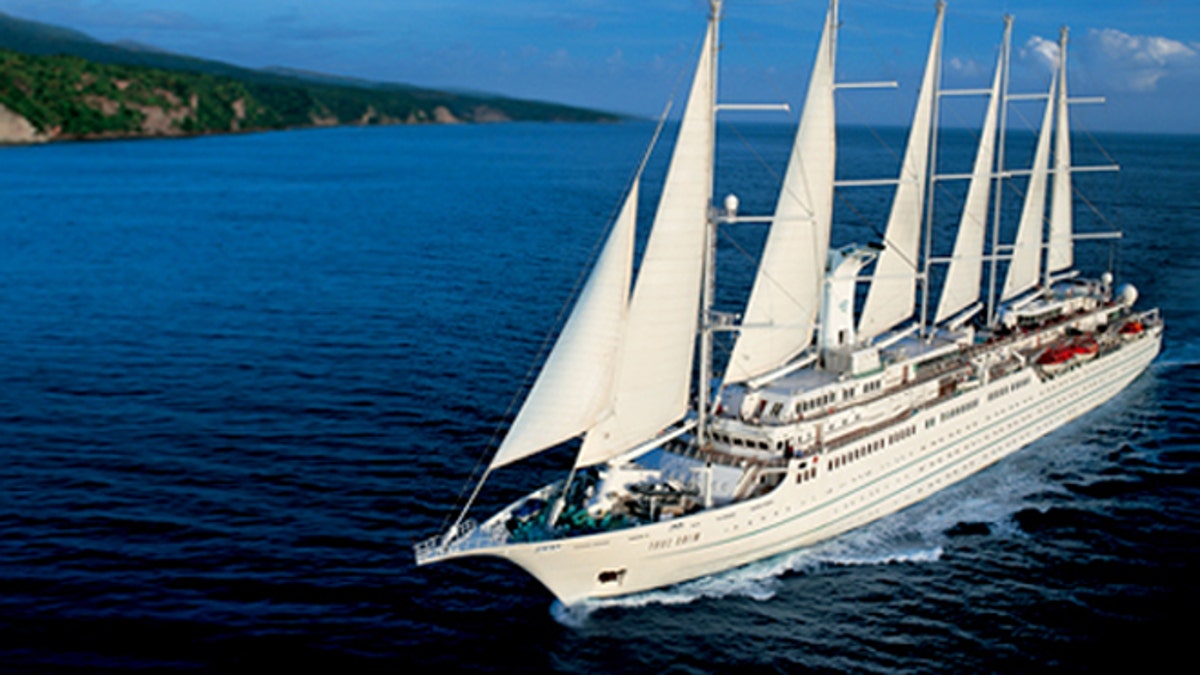 From the moment the great white sails unfurl above you, you will know that you're on a different kind of cruise. With its small ships (no more than 310 passengers), Windstar Cruises blends a private yachting experience with high-end luxury cruising. Fresh flowers in your stateroom, candlelit dinners under starry skies and a water sports platform where you can swim, sail and kayak to your heart's content — it's all part of the Windstar experience. Because of the size of the Windstar ships, you will enjoy access to small ports where larger cruise ships can't go. As lazy days pass, your vessel might drift into the harbor of Le Marin on Martinique, where an exclusive yachting community gathers to enjoy the charming French atmosphere, or anchor alongside St. Lucia's Pigeon Island so that you can spend a day exploring its 40-acre national park.
More from Gayot
Photos and More Information About the Top 10 Caribbean Cruise Lines
Top 10 Cruise Lines in the World
Top 10 Cruises for Specialty Dining
Gastronomy Aboard the Oceania Riviera