In just a few weeks, American Airlines passengers with nut allergies will be invited to board flights early in order to wipe down their seating areas and avoid possible exposure to allergens.
The policy is set to take effect on Dec. 12 with the updating of flight-service manuals, the carrier announced in a filing with the U.S. Transportation Department on Nov. 6.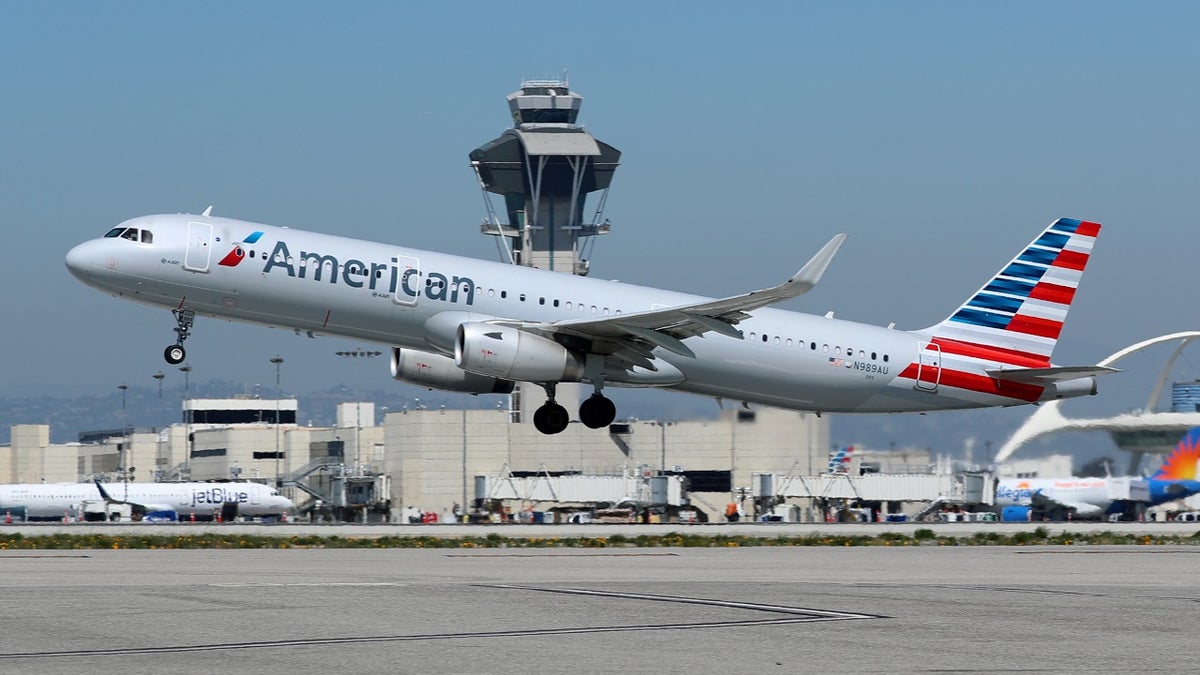 According to Bloomberg, Food Allergy Research & Education, and the mother of a boy with a life-threatening peanut allergy, filed a complaint on the subject last year.
VIOLINIST CLAIMS SOUTHWEST AIRLINES FORCED HIM TO LEAVE FLIGHT AFTER HE REFUSED TO CHECK $80,000 INSTRUMENT
"Starting Dec. 12, customers with nut allergies who would like to board flights early to wipe down surfaces may ask to do so at the gate," an American Airlines rep confirmed to Fox News.
"Though we do not serve peanuts in flight, we can't guarantee our customers won't be exposed to peanuts or other tree nuts during their trip. We strongly encourage those with allergies to take all necessary medical precautions before flying."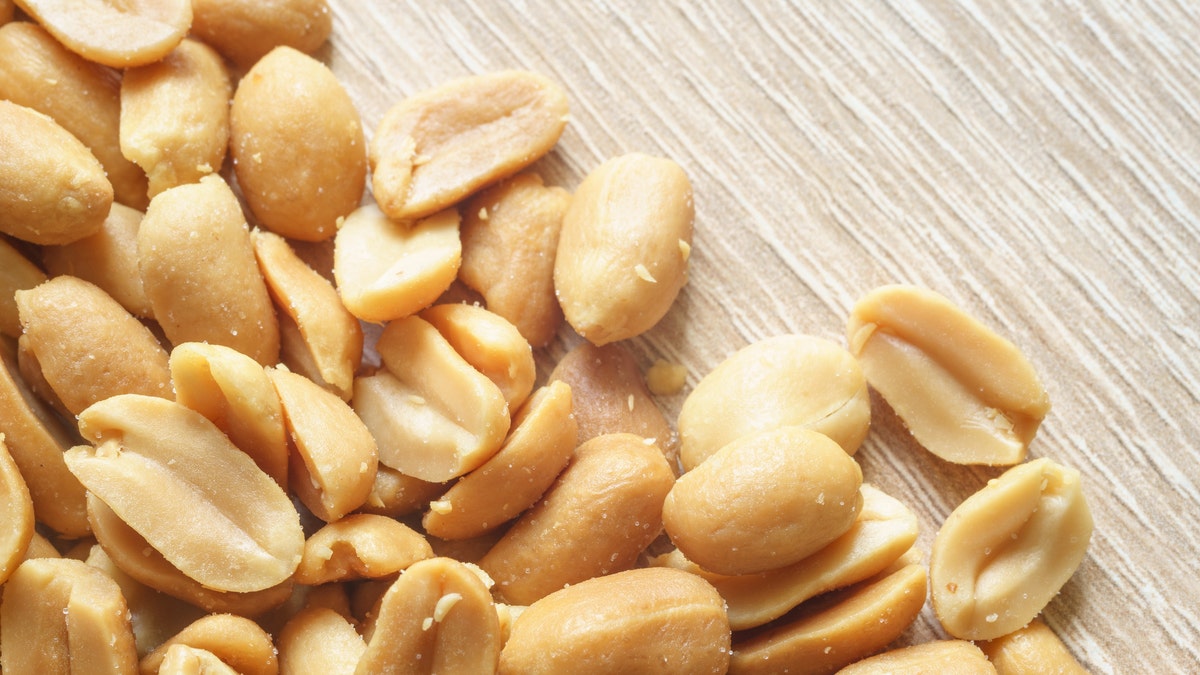 According to the filing, roughly 15 million Americans suffer from food allergies.
American now joins Delta Air Lines in offering early boarding for passengers with nut allergies in order to disinfect their seats, tray tables and armrests, as per Today.
FOLLOW US ON FACEBOOK FOR MORE FOX LIFESTYLE NEWS
Earlier this year, two accounts of young boys suffering severe allergic reactions to peanuts, while onboard flights, made national headlines.
In March, a New York mother slammed American Airlines for the "limited" response from cabin crew during son's near-fatal allergic reaction. Weeks later, a Texas family spoke out against Southwest Airlines, claiming that the carrier served peanuts on their flight, causing a severe reaction in their 9-year-old son, despite warning the airline of his life-threatening allergy in advance.
As of Aug 1., Southwest had also stopped serving peanuts — a traditional airplane snack — on all flights.