Southwest ignored boy's peanut allergy on flight, causing severe reaction, family claims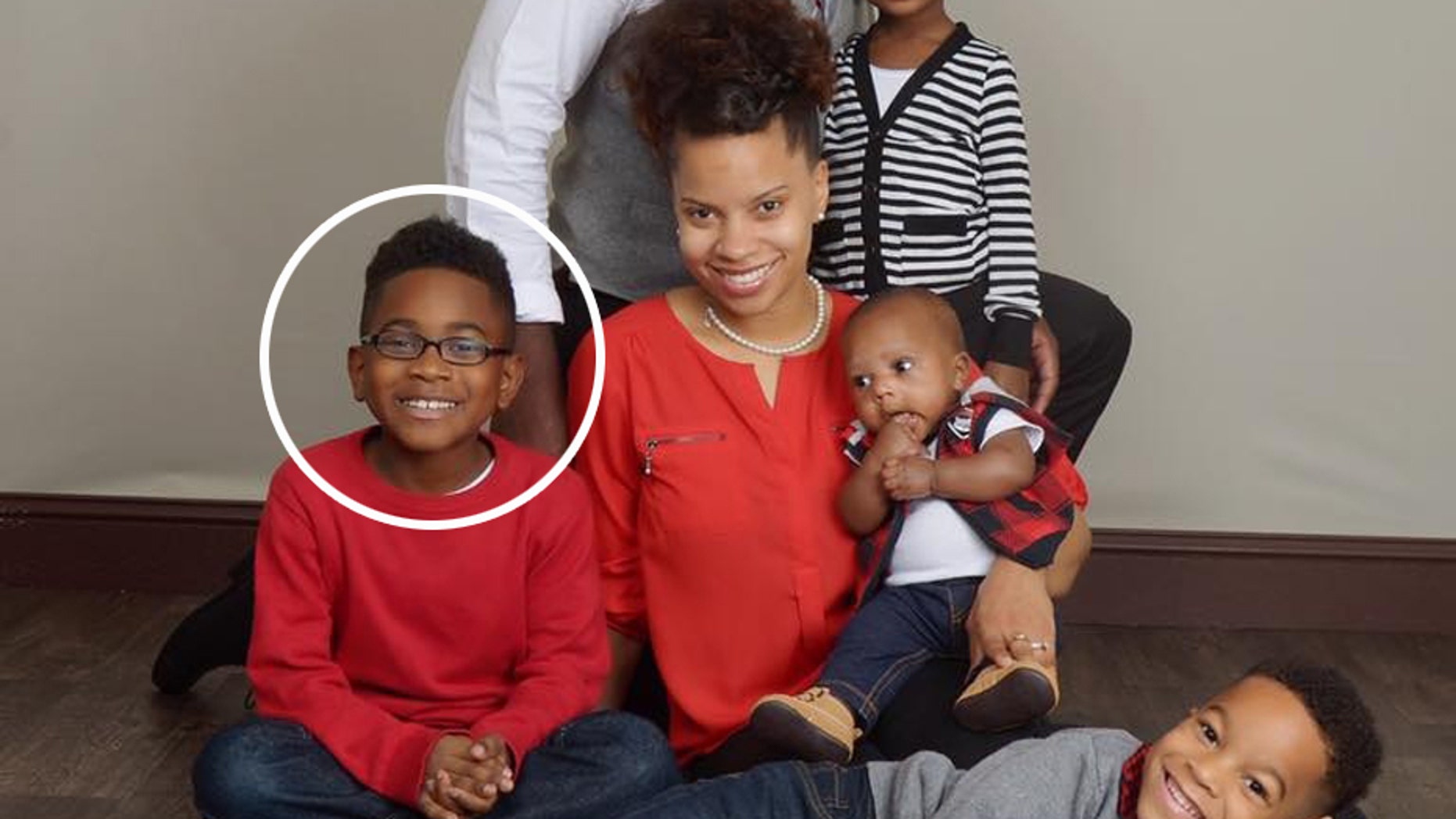 A Texas family claims Southwest Airlines served peanuts on their flight, causing a severe reaction in their 9-year-old child, despite warning the airline of his life-threatening allergy in advance.
Chelsia and Derrick Calvert were flying with their oldest son Christian from Atlanta back to their home in Houston Tuesday morning when the incident occurred, according to CPRC Click2Houston.
WHAT TO DO IF YOU LOSE YOUR ID RIGHT BEFORE A FLIGHT
They say they notified the airline of Christian's class 6 allergy (the most severe) to peanuts before their flight, both when they made the reservation and at the ticket counter before the flight.
"We checked in and made sure they knew about the peanut allergy," said Chelsia told CPRC. "It was also on his original ticket."
But once they were on the flight, Chelsia said, things took a turn for the worse.
"She [an attendant] handed me some peanuts and that's when, as a mom, I just basically broke down — 'what do you mean?'" Calvert said. "How many have been handed out?"
The presence of peanuts was potentially life threatening to Christian, so his mom had to administer his EpiPen.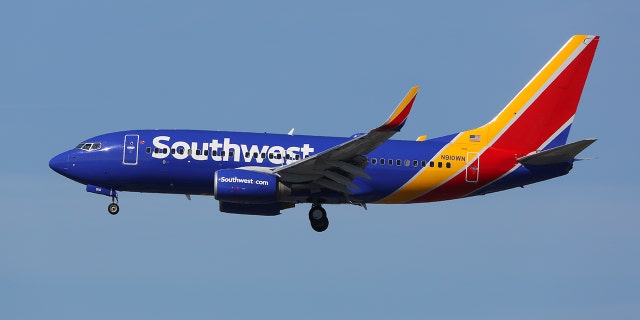 "And so with his throat closing up, we're making decisions like, 'OK, we have to do this because this is life or death,'" Chelsia said.
Christian's dad, Derrick, said they still had about 45 minutes to go before the plane landed and they weren't sure what was going to happen.
Christian ended up being OK and his parents are relieved, though they want answers from the airline, CPRC reports.
FOLLOW US ON FACEBOOK FOR MORE FOX LIFESTYLE NEWS
Southwest states on its website that: "Southwest Airlines is unable to guarantee a peanut-free or allergen-free flight. We have procedures in place to assist our Customers with severe allergies to peanut dust and will make every attempt not to serve packaged peanuts on the aircraft when our Customers alert us of their allergy to peanut dust."
A spokesperson for Southwest said they have "followed up with the appropriate Southwest teams in regards to the Calvert family's experience on our flight yesterday. We have communicated our sincere apologies, and our Customer Relations Department will continue to work directly with Ms. Calvert."