Secret Tablet Close to Release, Hardware Details Revealed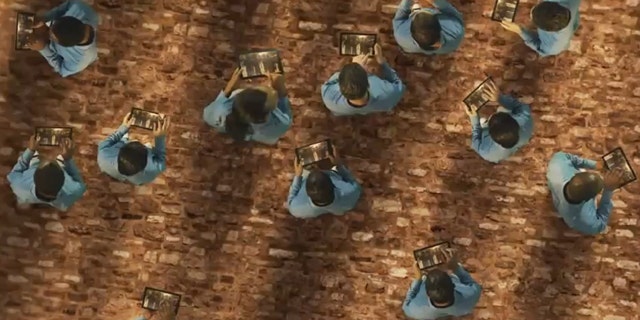 For some months now, a PR campaign has been touting a new tablet entry coming from a mysterious entity dubbed TabCo.
In YouTube videos, emails and Web pages, TabCo is pitched as bringing something new to a crowded field that already includes the iPad, TouchPad, PlayBook and a number of Android tablets from Samsung, Motorola, HTC, Toshiba and others. The latest video, posted on Wednesday, shows current tablet buyers as lemmings blindly following the same path, in a video evocative of Apple's iconic 1984 ad for the Macintosh.
But just what does TabCo have up its sleeve?
The big reveal for TabCo is set for Aug. 15, but AllThingsD has managed to gather a few facts on the company's forthcoming product.
On the hardware side, TabCo's product will have many of the usual features, including Wi-Fi and optional 3G connectivity, support for Bluetooth and USB, as well as its own suite of apps for editing and viewing documents, photos and videos.
The big thing that sets it apart, AllThingsD is told, is its software and what insiders call a "predictive user interface." The design is said to anticipate user needs to help perform tasks such as Web searches, buying products or getting directions.
Find out what really sets the TabCo apart at All Things D