Saudi Arabia Temporarily Blocks BlackBerry Service, Users Report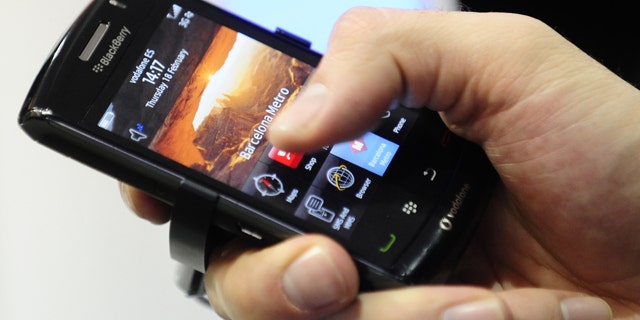 Despite efforts to intercede by the manufacturer and even the U.S. government, Saudi Arabia briefly suspended the BlackBerry messaging service Friday, according to users of the smartphones.
Government officials cited security concerns as the impetus for the crackdown: Because encrypted data sent on the devices is moved abroad, it cannot be monitored for illegal activity by Saudi officials.
"It has stopped," said a BlackBerry user in the western port of Jeddah, adding that his friends also noticed that the services were being phased out on their devices.
Mere hours later, the service was reportedly restored. The accuracy of initial reports remains unclear.
The Saudi telecommunications authority had announced on Tuesday that it ordered the country's three mobile phone providers to block the services or face a $1.3 million fine -- threats that appear to have worked. That puts BlackBerry service out of reach not just for local residents but also business travelers and others passing through the country.
Saudi Arabia is not alone in its concerns.
The United Arab Emirates (UAE) announced its intention to block the service unless RIM loosens encryption five days earlier, and Lebanon on Thursday demanded a program that would allow it to access information used on the smartphone device, the telecommunications minister said.
"The ministry is studying this file and preparing it for talks with RIM ... with the aim of getting a program that allows a state to access information transferred through this device," minister Charbel Nahhas was quoted as saying in As-Safir newspaper.
He referred to Lebanon's worries following the arrest of three people on suspicion of spying for Israel. Local sources say there are fears BlackBerrys could be used by Islamist groups or spies beyond the reach of state monitoring, according to the Associated Press.
Nahhas, who said Lebanon has about 60,000 BlackBerry users, said no decision had yet been taken to restrict the smartphone's services in the country.
News services contributed to this report.