Samsung Halts Galaxy Tablet Promotion in Germany After Apple Wins Injunction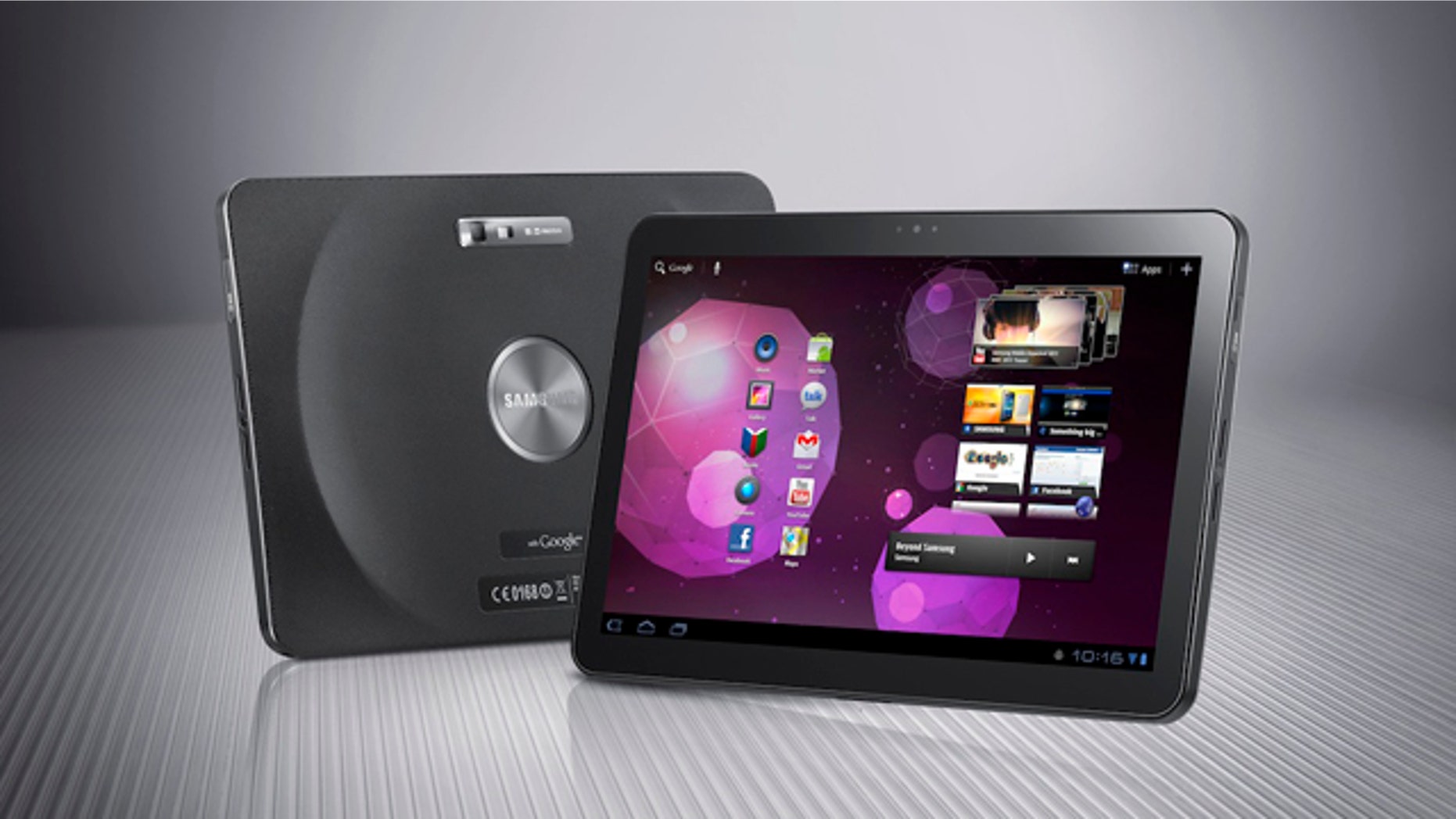 Samsung Electronics said Sunday it has pulled its latest Galaxy tablet from the IFA trade show in Berlin, after a German court approved an Apple-requested injunction -- the latest move in a wide-reaching patent dispute between the two firms.
The South Korean electronics maker unveiled the Galaxy Tab 7.7 touchscreen tablet at the tech show, which began its six-day run on Friday, but said it would no longer promote the product to show it respected the court's decision, the Yonhap news agency reported.
The move came after a German court approved Apple's request to ban sales and marketing of the product in the country, claiming the device breaches patents related to Apple's iPad.
"Samsung respects the court's decision," a company spokesman said, adding the move "severely limits consumer choice in Germany."
The two companies are involved in legal disputes around the globe, including in South Korea, Germany and Japan.
Samsung recently said it was delaying the launch of its Galaxy Tab 10.1 in Australia until the last week of September because of another court case under way in the country that Apple had sought.
Apple filed its first patent complaint against Samsung in the U.S. in April, claiming the electronics company "slavishly" copied its iPad and iPhone.