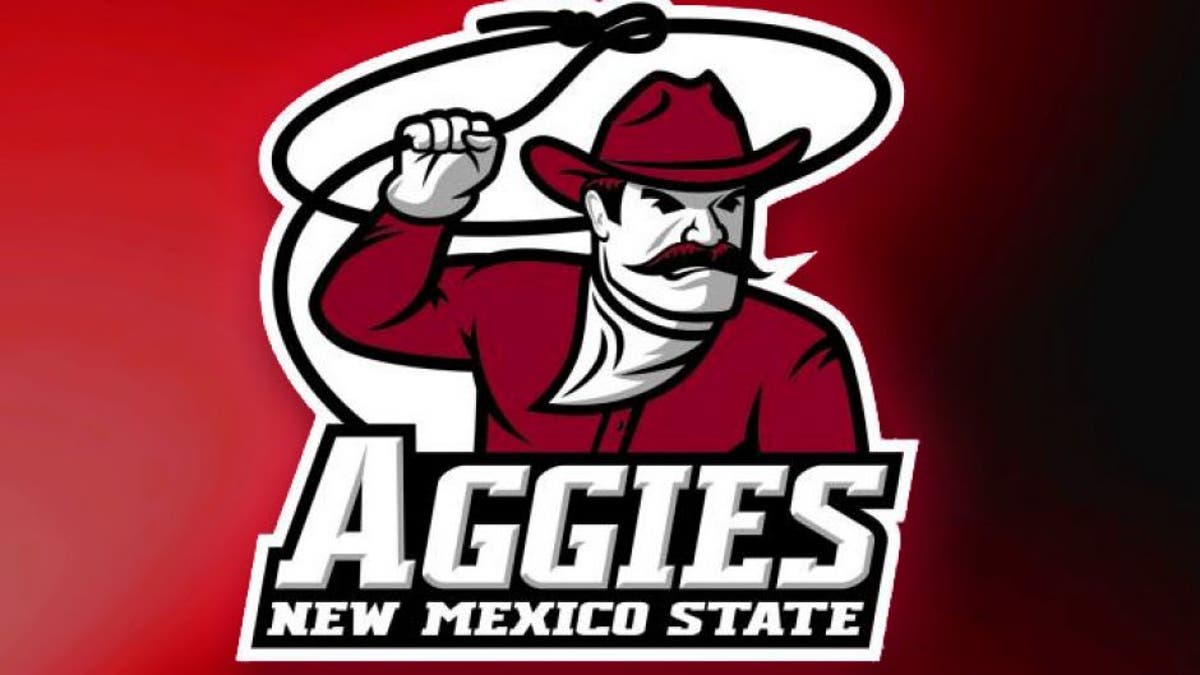 LAS CRUCES, N.M. -- Pascal Siakam posted a double-double, scoring 28 points with 10 rebounds, as New Mexico State rolled over Arizona Christian of the NAIA 81-61 on Wednesday night.
Siakam finished with 13-of-20 shooting from the field for the Aggies (8-6). Ian Baker added 18 points with four assists and four rebounds and Johnathon Wilkins had 12 points and five boards. The Aggies averaged 51.6 percent shooting from the field and 73.3 percent from the line.
New Mexico State went ahead for good on a jumper by Wilkins with 7:52 to go in the first half. Siakam hit a pair of jumpers and a dunk in the final 1:32 of the half to stretch the Aggies lead to 47-34 at the break. Arizona Christian came no closer than 13 points after that.
Brandon Newman and Bobby Gray scored 13 points apiece for the Firestorm.