Reuben Foster claimed by Redskins after 49ers drop him amid domestic violence case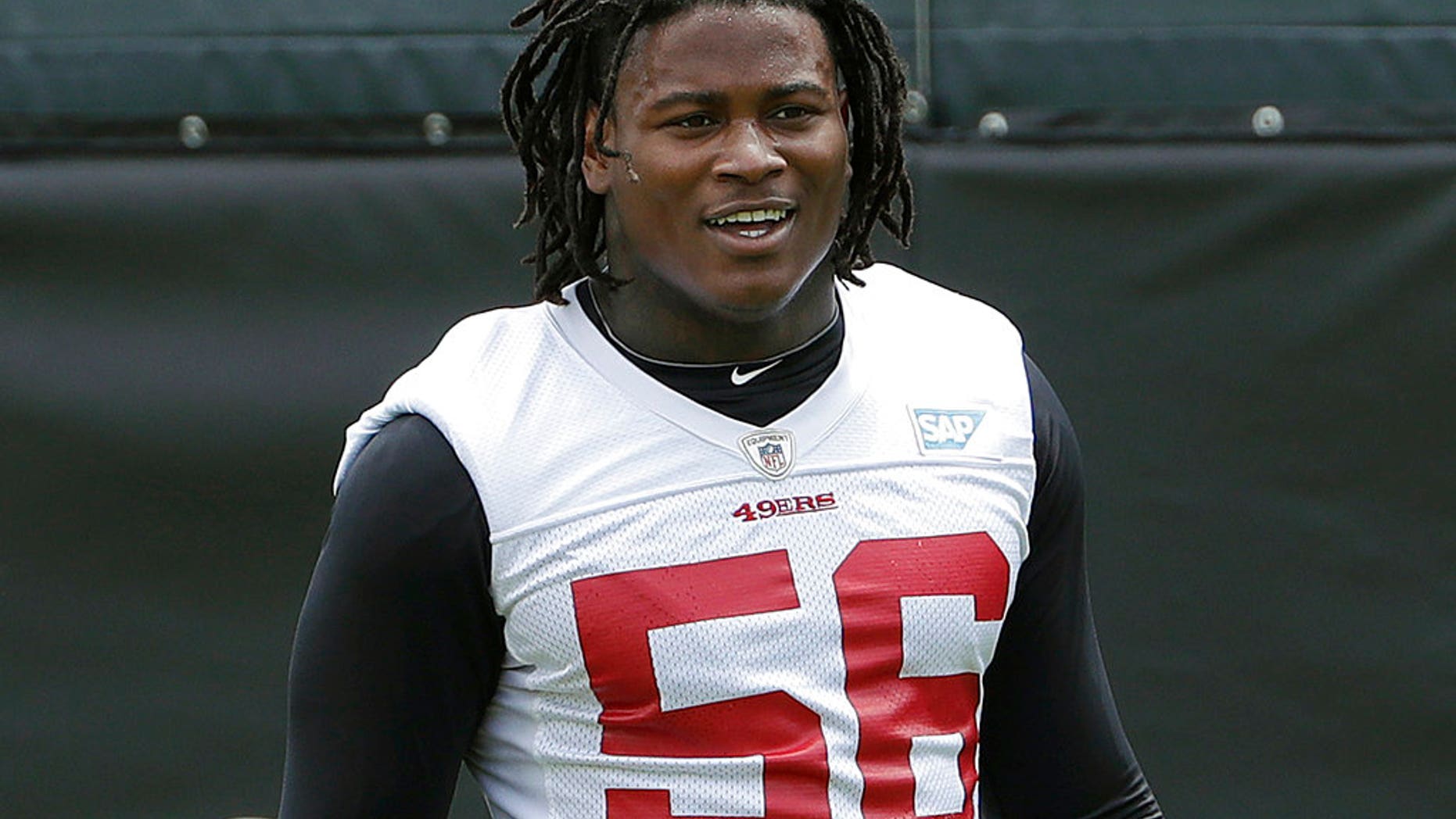 Former San Francisco 49ers linebacker Reuben Foster was claimed off waivers by the Washington Redskins on Tuesday, two days after the 49ers released him following a domestic violence arrest.
Redskins senior vice president of player personnel Doug Williams said in a statement posted to Twitter that the team "fully understand[s] the severity of the recent allegations made against Reuben," and that the accusations, if true, "are nothing our organization would ever condone."
"Let me be clear, Reuben will have to go through numerous steps including the full legal process, an investigation and potential discipline from the NFL, as well as meetings with counselors associated with the team before he will ever have the opportunity to wear the burgundy and gold as a player," Williams wrote.
SAN FRANCISCO 49ERS RELEASING LINEBACKER REUBEN FOSTER AFTER DOMESTIC VIOLENCE ARREST
The Redskins official added that current players on the team "were overwhelmingly supportive of us taking this chance," and that while "nothing is promised to Reuben, we are hopeful being around so many of his former teammates and friends will eventually provide him with the best possible environment to succeed both personally and professionally."
Foster was arrested in Tampa, Fla on Saturday -- hours before the 49ers were to play the Tampa Bay Buccaneers -- and charged with one count of first-degree misdemeanor domestic violence.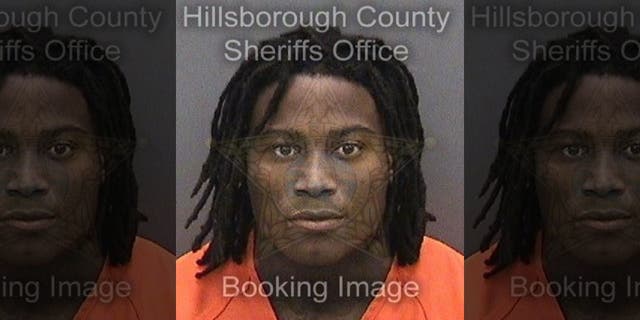 A spokesperson for the Tampa Police Department said a woman told authorities that Foster slapped her phone out of her hand, pushed her in the chest area and slapped her with an open hand on the right side of her face. Officers purportedly observed a 1-inch scratch on the accuser's left collarbone.
Officers, according to the spokesperson, learned that Foster had lived with the woman in the past and had been involved in an on-and-off relationship with her over the past three years. Police later confirmed the woman was Elissa Ennis, who had accused Foster of hitting her in February but later recanted the allegations.
FLASHBACK: 49ERS PLAYER REUBEN FOSTER ACCUSED OF ATTACKING GIRLFRIEND, RUPTURING HER EARDRUM
San Francisco general manager John Lynch and coach Kyle Shanahan claimed they had a zero-tolerance policy this season with Foster.
"We can promise you guys, if there's someone who ever hits their significant other, girlfriends, some person like that, that person is not going to be on our team," Shanahan said in April. "I feel strongly about that. I know John does. I know our ownership does. That's how we feel about it."
The NFL put Foster on the Commissioner Exempt list following his arrest on Sunday, and he can't practice or attend games while the league continues to review his situation. It was not immediately clear if or when Foster would report to the team's facility, where he is allowed to be for meetings, individual workouts, therapy and rehabilitation and other non-football activities.
The Associated Press contributed to this report.