Orlando Magic fire general manager Rob Hennigan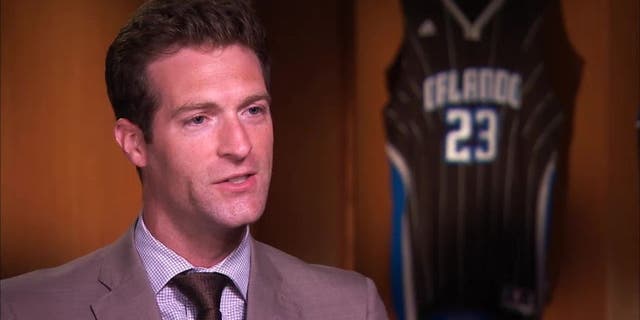 ORLANDO MAGIC PRESS RELEASE
ORLANDO, Fla. -- The Orlando Magic have dismissed Rob Hennigan as general manager, CEO Alex Martins announced Thursday. In addition, Matt Lloyd has been named interim general manager and will be a candidate for the position permanently.
We appreciate Robs efforts to rebuild the team, but feel we have not made any discernible improvement over the last few years specifically. It's time for different leadership in basketball operations. We certainly wish Rob and his family well, said Martins. Matt brings solid experience and his appointment as general manager on an interim basis will allow us to seamlessly continue our preparations for the upcoming draft.
Hennigan was named general manager on June 20, 2012. Orlandos record during his tenure was 132-278 (.322), the second-worst in the NBA over that span.
Lloyd was named assistant general manager of the Magic on June 29, 2012. He came to Orlando after spending 13 years with the Chicago Bulls, his last five as their director of college scouting. In that position, Lloyd oversaw the scouting and information compilation of prospects for the NBA Draft, along with statistical analysis of pro and amateur players. He implemented and maintained a database which organized scouting information.