Lance Armstrong's Confession Disappoints Latino Cyclists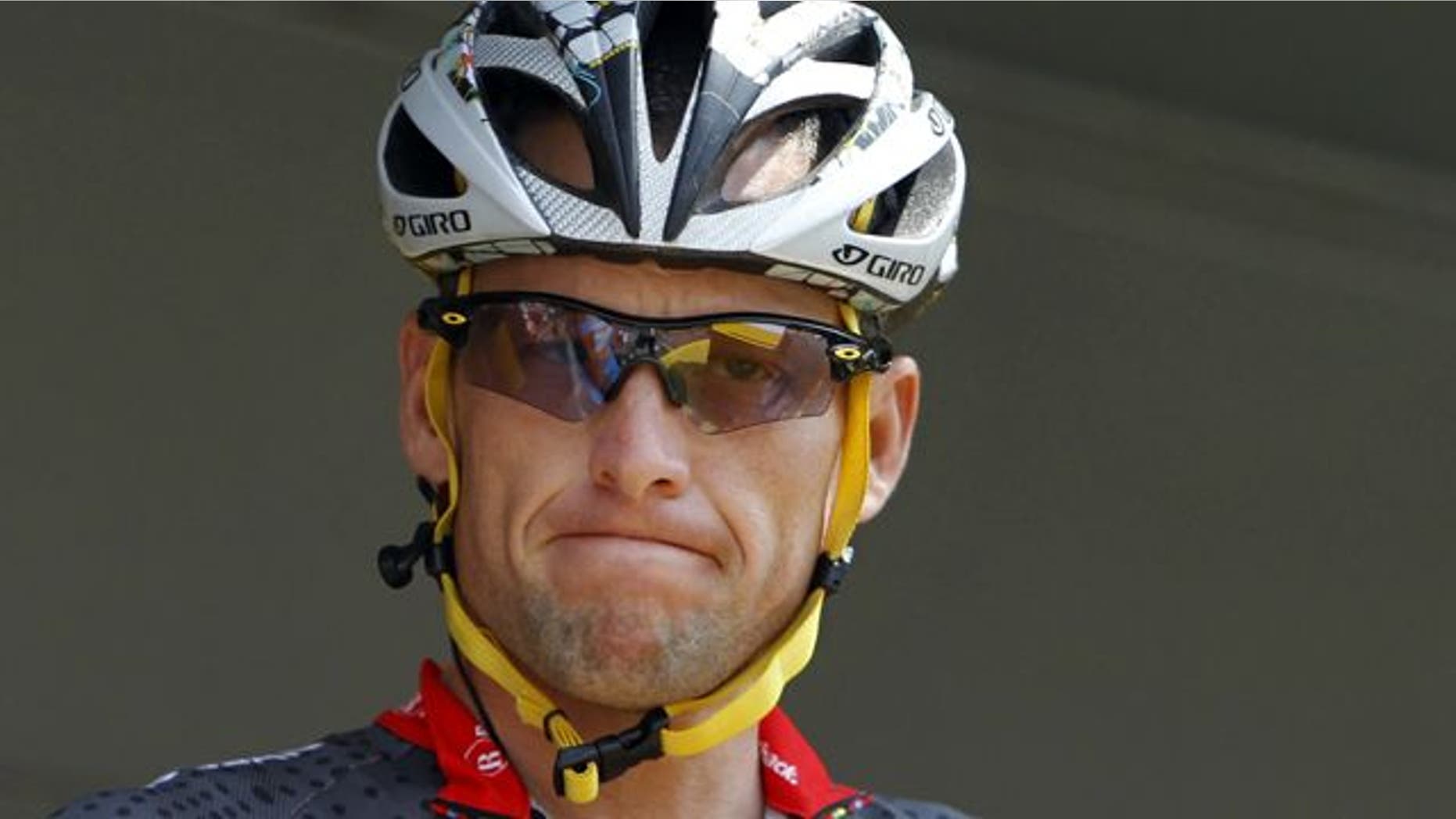 For Lance Armstrong there was a lot to lose, both on and off the bicycle.
It's hard enough to make it as a professional cyclist but to do it while overcoming cancer and to captivate a nation by winning seven Tour De France championships in a row was an inspirational tale that made Armstrong a brand name.
But what many feared and what Armstrong denied for years just became a reality.
Armstrong reportedly confessed to using performance-enhancing drugs to Oprah Winfrey on her OWN television network.
Latinos cyclists, like many others, were disappointed – but not surprised – to learn the news.
"We highly regard his abilities and skills as a cyclist but unfortunately he cheated," said Ray Marques, founder of the San Antonio (TX) Cycling Club. "He deserves the lifetime ban."
For me [Armstrong & other cyclists are] level. [Doping] is the culture of the sport.  It shouldn't be that way.
Armstrong was banned for life from cycling and stripped of all his titles by the U.S. Anti-Doping Agency for doping last year. Up until the Oprah interview, he had strongly denied the allegations, even calling and the agency ruling a "witch hunt."
"He's very talented, I'm a little bit disappointed. But I had suspected that [drugs] were the case," said Diego Atehortua, founder of the Connecticut-based Colombian Cafetero Cycling club.
Atehortua said at least some good will come out of the scandal -- it will get people talking about the problem of doping in cycling.
"[Doping] is the culture of the sport.  It shouldn't be that way," he said.
Atehortua believes this may even out the competition and help poorer countries compete because, he said, riders in those countries don't tend to use performance-enhancing drugs..
"Colombians and South Americans will have a better chance at getting involved in these competitions," Atehortua said.
But it's still shocking and really hard to take it  in, Latino cyclists said.
"A lot of us feel doping didn't make that much of a difference.  He may have won a lot of those races without doping," said Marques. "There's no advantage to doping without training."
Good point, said Atehortua.
"The guy is very strong, he's not like anybody," he said. "In cycling it's not who's the best, it's also who could take more pain."
Follow Victor Garcia on Twitter @MrVicGarcia.
Follow us on twitter.com/foxnewslatino
Like us at facebook.com/foxnewslatino