Art Briles' Twitter account has already been deleted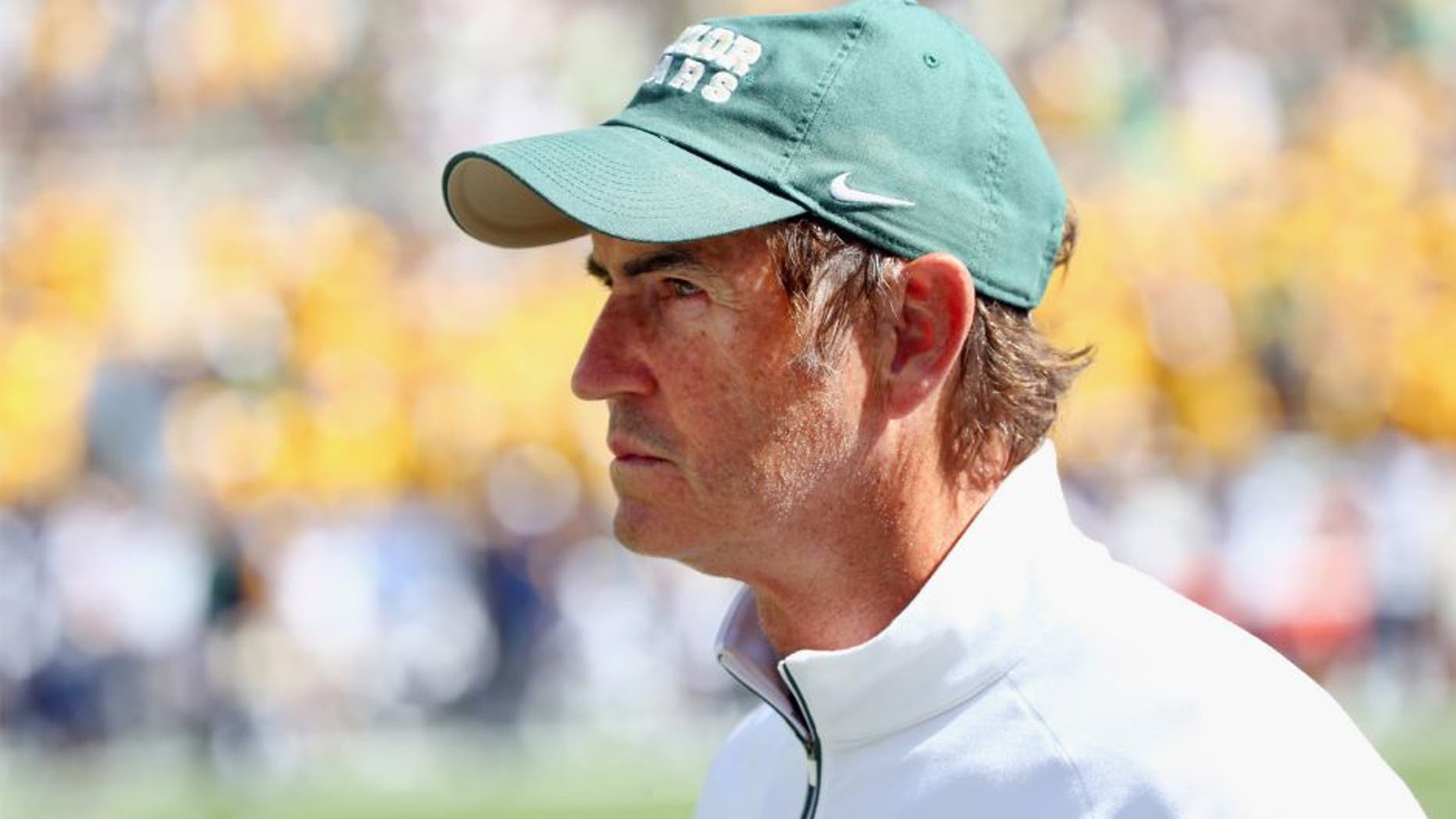 A Twitter account belonging to former Baylor University football coach Art Briles was deleted less than an hour after reports emerged that Briles was fired by the school.
It is not immediately clear whether Briles deleted the account himself or whether someone else deleted Briles' account.
Briles served as coach of the Bears since 2008 and helped the team to a 65-37 record over those eight seasons. He has been criticized along with other Baylor officials for the way the football program handled multiple sexual assault allegations against his players dating back to 2009.