Illinois has seen a 77% decline in the number of paramedics statewide in recent years, noting a startling drop-off from 36,000 employees in 2019 to 8,200 employees in 2021.
Chicago-based EMS assistant Matt Clohessy said Tuesday on "Fox & Friends First" that the problem lies in crime and low pay.
"I think it's a multi-faceted problem that we're looking at right now. What we in Chicago have recently been up against is a lot of violence in the street against our members," he told host Ashley Strohmier.
CHICAGO ALDERMAN SOUNDS OFF ON GUN VIOLENCE AFTER SPECIAL NEEDS MAN SHOT IN THE HEAD WAITING FOR SCHOOL BUS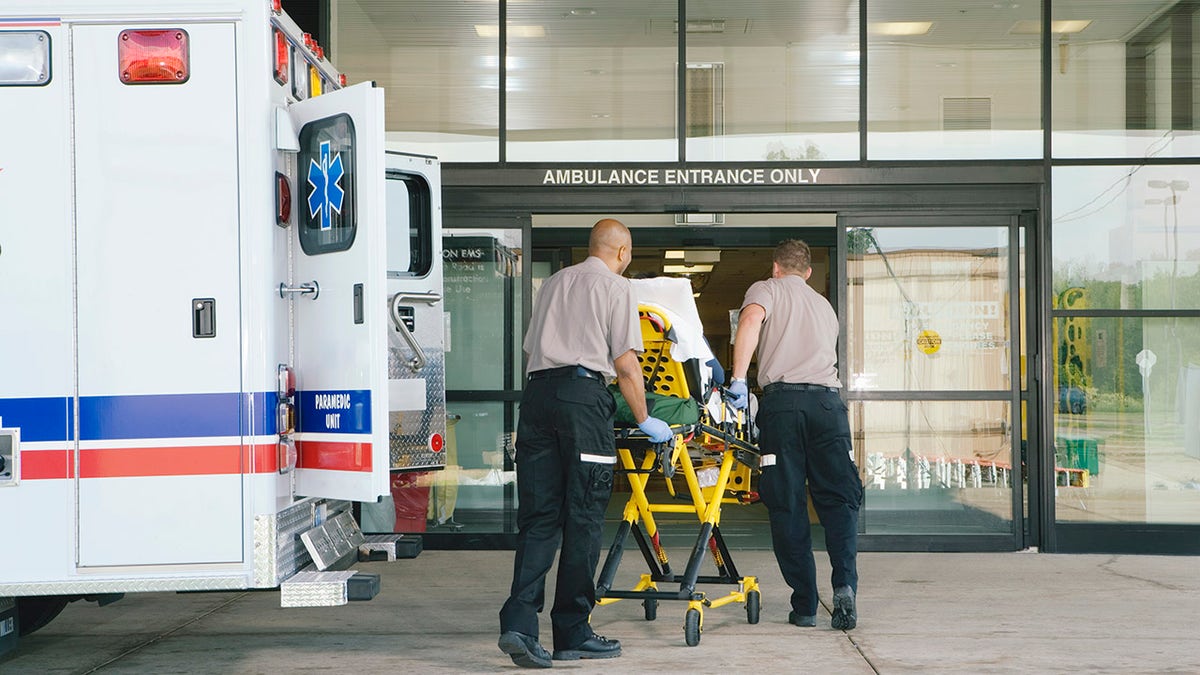 "We're fortunate enough to have a very friendly city council that passed an ordinance led by Alderman Matt O'Shea that increases the penalty and fines for violence against our first responders in the streets.
"Violence is up against us just like it's up against anyone else at this point in time," he added.
Now, as the numbers of emergency workers linger low, state Democrats are pushing to equip remaining first responders with body cameras to keep them "in-check," Strohmier reported.
CHICAGO WOMAN ROBBED AT GUNPOINT VENTS FRUSTRATION WITH CRIME CRISIS: 'WE FEEL COMPLETELY DEFENSELESS'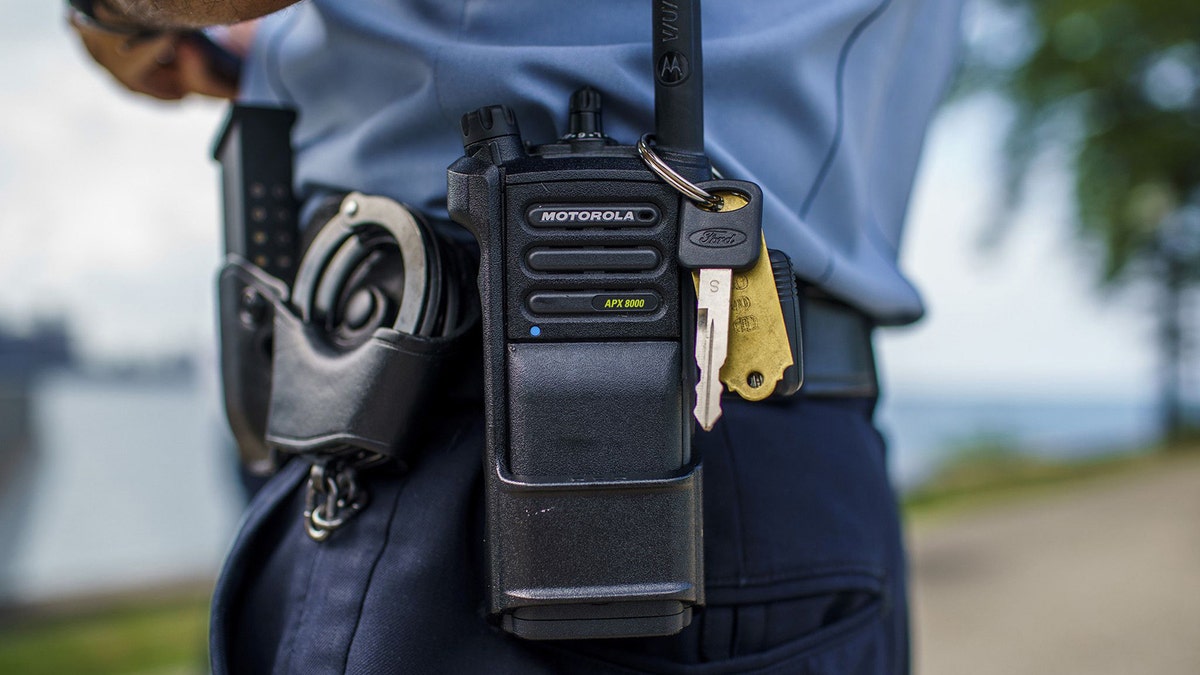 "How are you guys going to sustain this? What's going to happen if you all just say, 'We're not going to do this?' What's going to happen to the state?" she asked.
"I'm here to advocate for my fellow brother and sister paramedics and first responders out there," he said, adding, "We do a very critical job, and we need to have protection from all our cities, municipalities and lawmakers and continue to have that protection to continue to do our job and to serve the public."
CLICK HERE TO GET THE FOX NEWS APP
Strohmier reported a recent poll from the Journal of Emergency Medical Services found that 60% of Illinois EMTs were "burned out" from their jobs while another 36% said their sacrifices were not worth staying in the profession.
"We're thankful for the support we have already. We look to have more support than we do out there to continue to keep our cities, towns and the country that we serve well-protected," Clohessy said.