Woman's meaningful neck tattoo turns out to be oddly similar to Toronto Blue Jays logo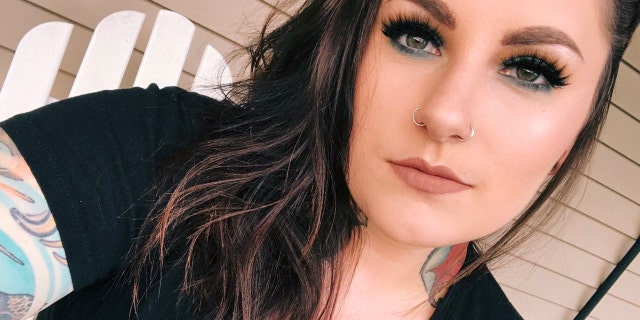 A Boston woman got a sentimental tattoo that reminded her of her childhood, but in an unlikely coincidence, it turned out to look a lot like the Toronto Blue Jays logo.
Amanda Fiske, 25, got the ink on her neck about a year ago. She told Vice the tattoo combined two things she loves, which remind her of growing up in the suburbs outside Boston: a Blue jay, in honor of the ones that would eat from the bird feeder in her parents' yard, and a red maple leaf, because she loves when the fall colors in New England.
SQUIRREL FILMED STEALING M&MS FROM DISNEY WORLD STORE DUBBED A 'CUTE LITTLE SHOPLIFTER'
But what she didn't immediately realize is that her beloved tattoo closely resembles the logo for the Canadian baseball team — that is, until a friend pointed it out to her.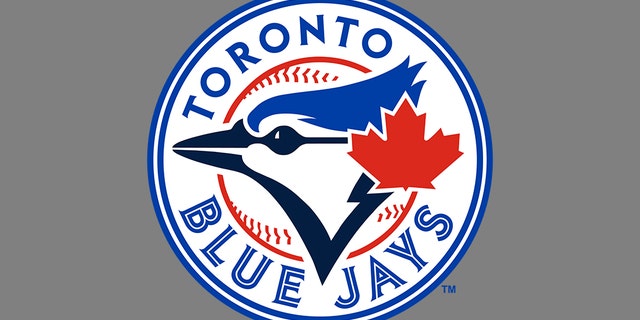 Not being much of a sports fan, Fiske didn't think anything of it, but she decided to jokingly post about it on Twitter.
"Okay well my neck is LITERALLY the Toronto blue jays logo. F---," she wrote on Twitter, along with an image of the logo.
Fiske soon forgot about the similarity until Cubs fan Jon Teegs tweeted side-by-side photos of her tattoo and the Blue Jays logo on Saturday, writing that it was the "funniest thing I've seen all day."
The tweet quickly went viral, receiving nearly 14,000 likes and 3,000 retweets by Tuesday morning.
Unfortunately, Fiske has also been facing a lot of backlash for the tattoo, along with all of her other ink, which covers a majority of her body.
"This isn't exactly the legacy I was hoping for at all, but it's definitely funny. I'm not into sports at all so to have baseball Twitter and sports Twitter come at me is funny," Fiske told Vice. "It's definitely interesting, some people love it, some people hate it, it's funny to scroll through everything."
"It's mainly just Blue Jays fans talking s---," she said.
FOLLOW US ON FACEBOOK FOR MORE FOX LIFESTYLE NEWS
Fiske wrote on twitter that despite the backlash, she loves her blue jay tattoo, and considers it her "favorite thing" on her body. "This whole thing has gotten out of control … I don't want to get rid of it or cover it … I don't regret it all," she tweeted.
Fiske also let everyone know that she doesn't hate her tattoo artist, whom she's worked with for almost five years. "I love that neck tattoo more than I love myself and am so grateful to have it," she tweeted.