Woman's 'Elf on the Shelf' makeup shocks Instagram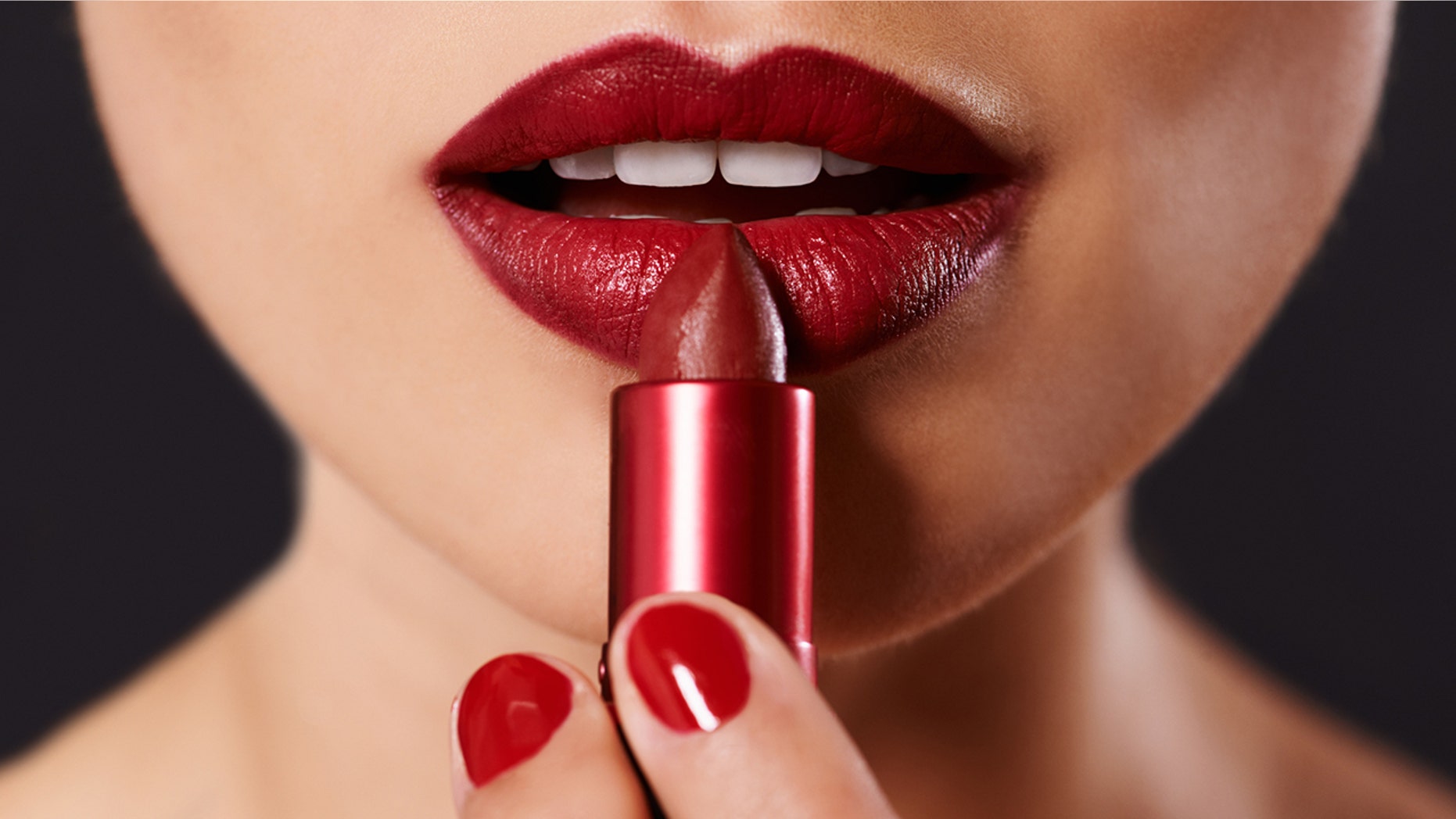 Whether you love or loathe Santa's little helpers, elves are an iconic harbinger of the Christmas season. Especially when they're right in your face.
On Nov. 28, U.K. based makeup artist Zoe-artistsharvest took to Instagram to share her latest look, featuring an "Elf on the Shelf" toy seeming to pull up her eyelids.
"It's that time of year again, time to literally keep your eyes peeled for those naughty little elves …" she captioned the off-putting photo, which soon won almost 3,000 likes from her 20,000 fans.
REAL-LIFE 'CORPSE BRIDE': EXTREME PLASTIC SURGERY OR SCARY PROSTHETICS?
"Hahahah love this!!" wrote one user of her "beautiful" and "creative" look.
"You're an inspiration!" another chimed in.
One beauty writer at Popsugar, however, couldn't quite get into the holiday look, however "masterful" it was.
"While this look is completely horrifying and now officially haunts the visions of sugarplums that dance in my head, it's safe to say it's truly masterful," wrote Alaina Demopoulos.

SINGLE DAUGHTER'S HILARIOUS CHRISTMAS CARD GOES VIRAL
But Zoe-artistsharvest didn't stop at the eyelids. In another makeup selfie she posted the following day, the cheeky Elf on the Shelf appeared to be pulling down her lower lip, in what she dubbed "the jaw-dropper."
Less than a week ago, the Instagrammer teased her plans for yuletide glam with a Nutcracker-esque look as well.