'Vans Challenge' goes viral after Twitter user notices shoes land right-side up after throwing them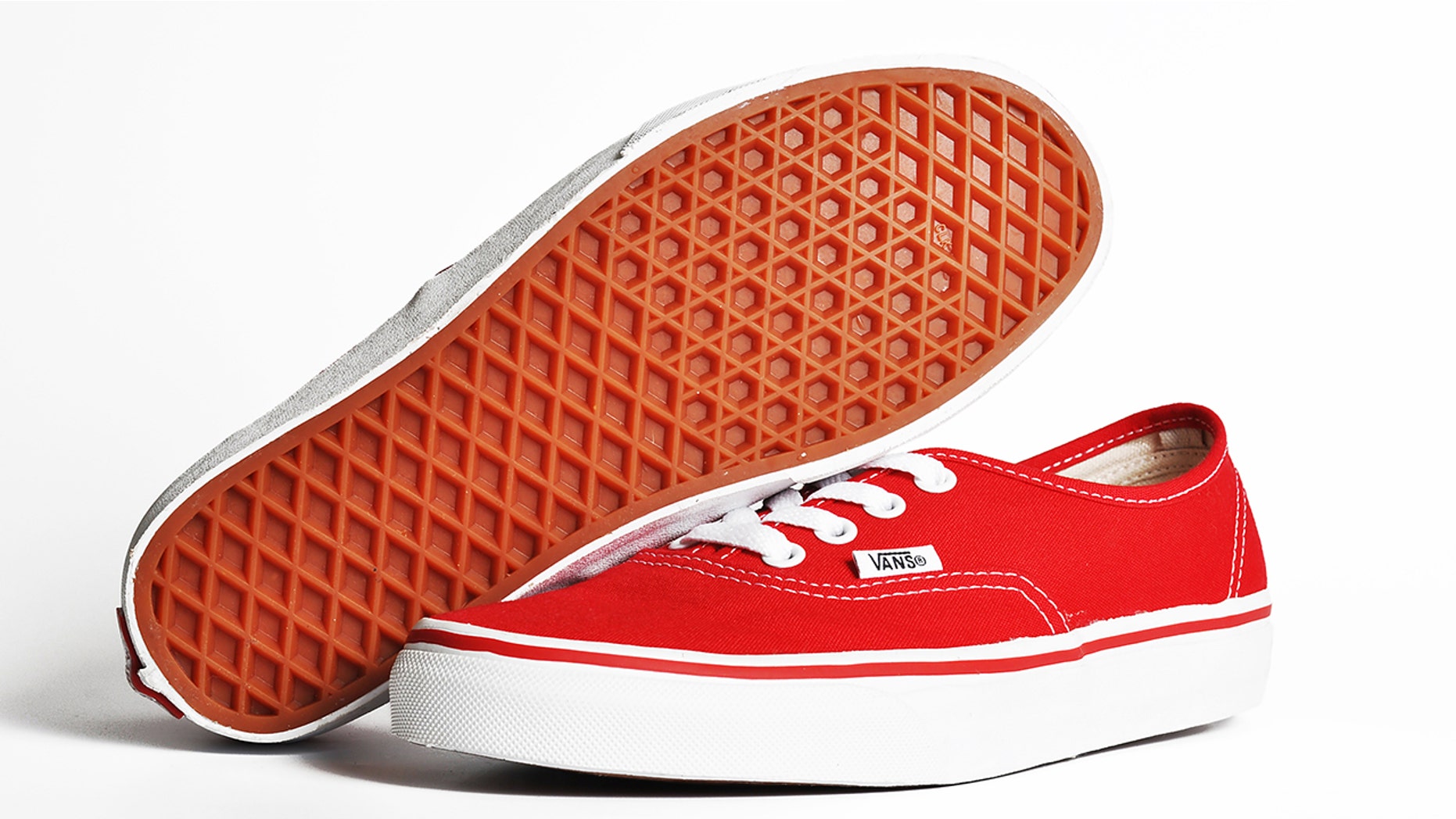 Another day, another viral Internet challenge.
Twitter users have taken to the social media platform in recent days to show off their Vans shoes landing right-side up after tossing them in the air.
VIRAL 'CHEESE CHALLENGE' HAS ADULTS THROWING CHEESE AT BABIES
The viral sensation reportedly started after Twitter user @Ibelievthehype shared a video of the occurrence, captioned: "Did you know it doesn't matter how you throw your Vans they will land facing up."
And voila, the #VansChallenge was born.
"I had to explain to my mom why I was throwing all my Van's on the floor at 12 AM," one Twitter user who participated in the challenge wrote.
CREEPY 'MOMO SUICIDE CHALLENGE' HOAX RESURFACES: WHAT YOU NEED TO KNOW
"I had to," another wrote.
"I'm convinced," a third added.
That said, not all participants had the same luck. Some users wrote the shoes did not land upright when they tossed them.