Minorities Feel Stigmatized in Primary School, Study Says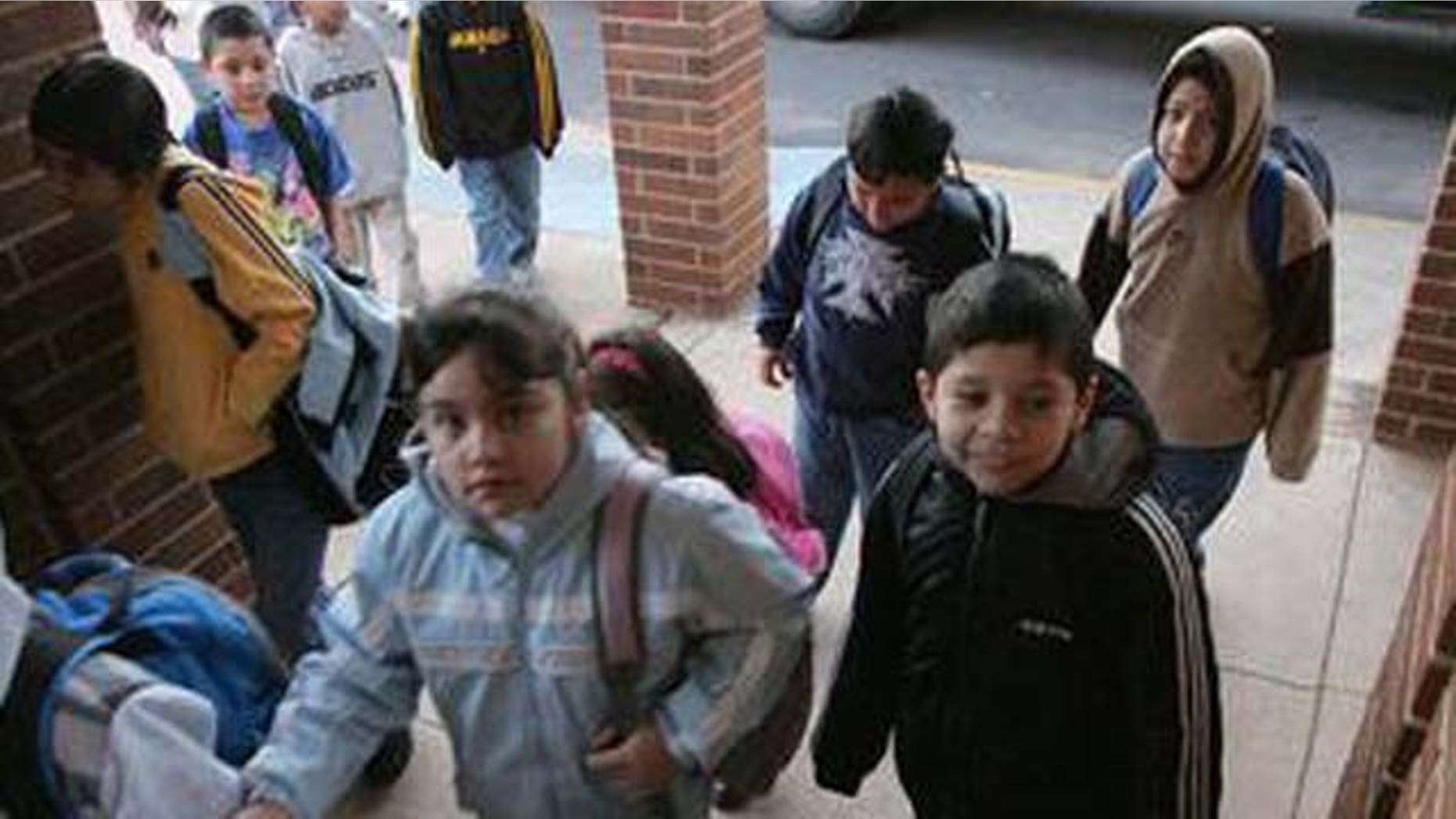 Children belonging to ethnic minorities in the United States feel socially stigmatized as early as primary school, and as a result they suffer greater anxiety about their academic performance, according to a study published Tuesday in Child Development magazine.
Children who suffer the disapproval of their peers in general have greater probabilities of losing interest in school than those who don't have that problem.
What is curious, however, is that minority children in the study, prepared by researchers from UCLA and New York University, reported a great interest in school despite the negative effects of being stigmatized.
This is due, they say, to the fact that for some students their close connections to people at school helped them retain higher levels of interest in their studies.
The researchers studied more than 450 second- and fourth-grade students in New York City. The group was made up of African American, Chinese, Dominican and Russian students as well as non-ethnic whites.
The children were asked if they were aware of the stigma, if they felt anxious about their studies, about their degree of interest in school and, in general, their sense of belonging at school.
As in similar studies with adults, the children belonging to ethnic minorities had greater awareness of the stigma problem than their majority peers.
Researchers found few differences between second- and fourth-grade students, which suggests that minority children's sensitivity to ethnic stigma starts early.
Minority children also reported a higher degree of anxiety about their academic performance, which the researchers attributed to their being more aware of being different.
Paradoxically, however, the study showed that some minority students reported greater interest in school than their majority classmates, contrary to what other studies have shown.
Among Dominican children in particular, this paradox is easier to understand if one considers precisely their sense of belonging, according to researchers.
"For these youngsters, feeling close connections to people at school accounted for their high levels of interest in school, despite their awareness of stigma," the study said.
The researchers suggest that the study can have a significant bearing on programs of early intervention for children who risk of having academic problems.
Specifically, the development of programs using individuals who can serve as inspiring role models for students can help ease student anxiety at an early age.
Follow us on twitter.com/foxnewslatino
Like us at facebook.com/foxnewslatino