Matisse Stolen a Decade Ago in Venezuela Found in Miami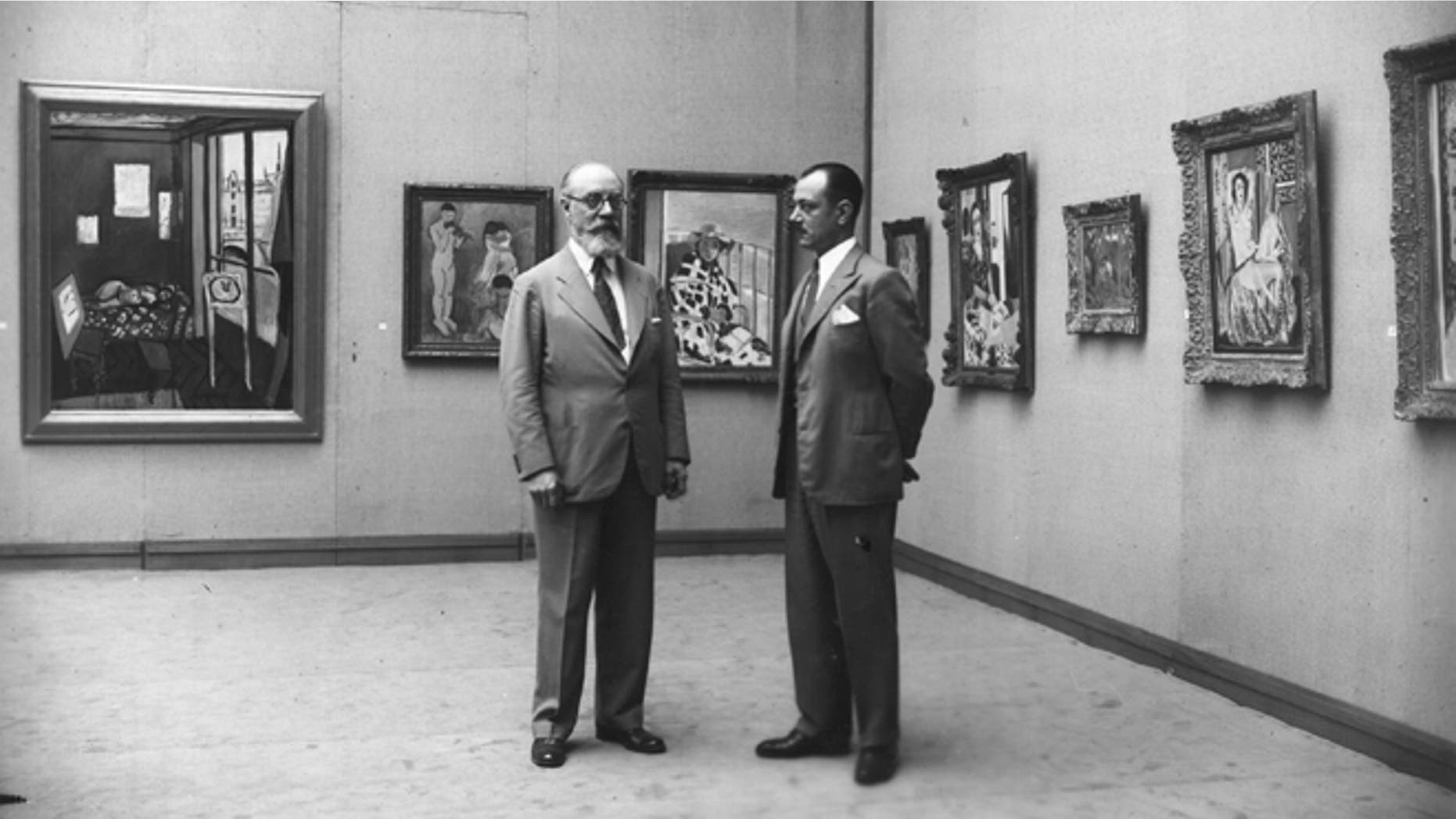 More than a decade ago, it was the envy of the Latin American art world.

Henri Matisse's painting of the topless woman with red pants graced a museum in Caracas, a huge coup for a South American museum, until brazen thieves stole "Odalisque in Red Pants" and replaced it with a fake.
The Sofia Imber Contemporary Art Museum in Venezuela noticed the forgery years later, in 2002, embarrassingly admitting that thousands of visitors who had been visiting the museum during those months were admiring a phony painting.
This week, the F.B.I. announced it arrested two people in connection to the decade-old burglary.
Agents had been negotiating the sale of the painting, with Pedro Antonio Marcuello Guzmán, 46 of Miami allegedly trying to sell the painting, valued at about $3 million, for $740,000, court records show. Ornelas had allegedly smuggled the painting from Mexico City, and stored it in Miami, authorities said. Agents also arrested Maria Martha Elisa Ornelas Lazo, 50, of Mexico City.
The search for the 1925 painting had taken investigators from Venezuela to Spain to Britain. It had shocked the art world when the thefts occurred because it's unclear how long the museum had been duped.
According to the Associated Press, the Sofia Imber bought the painting from the Marlborough Gallery in New York in 1981 for $400,000. It briefly loaned the painting to a Spanish exhibition in 1997, the AP added.
A decade ago, the museum figured out it was carrying a forgery when a Miami collector told the museum's director that someone had been trying to sell him the piece. It was then that the museum realized someone had made a switch.
"You can't just make the switch freely inside the museum," the director, Rita Salvestrini said during a press conference at the time, according to the AP. "There had to be inside complicity."
Whether that was actually the case is still unknown. The theft itself remains unresolved. And when it occurred is still a mystery – investigators believe it may have happened as far back as 1997.
But what investigators, according to an affidavit, that that Marcuello was trying to sell the painting last year. They posed as buyers and began negotiating the price, records show.
Ornelas took the painting from her Mexico City home to Miami, where she and Marcuello met agents at a hotel.
The painting was in a red tube. Both face charges of possession of stolen property.
The Associated Press contributed to this report.
Follow us on twitter.com/foxnewslatino
Like us at facebook.com/foxnewslatino