Man Arrested After Trying to Steal Galapagos Iguanas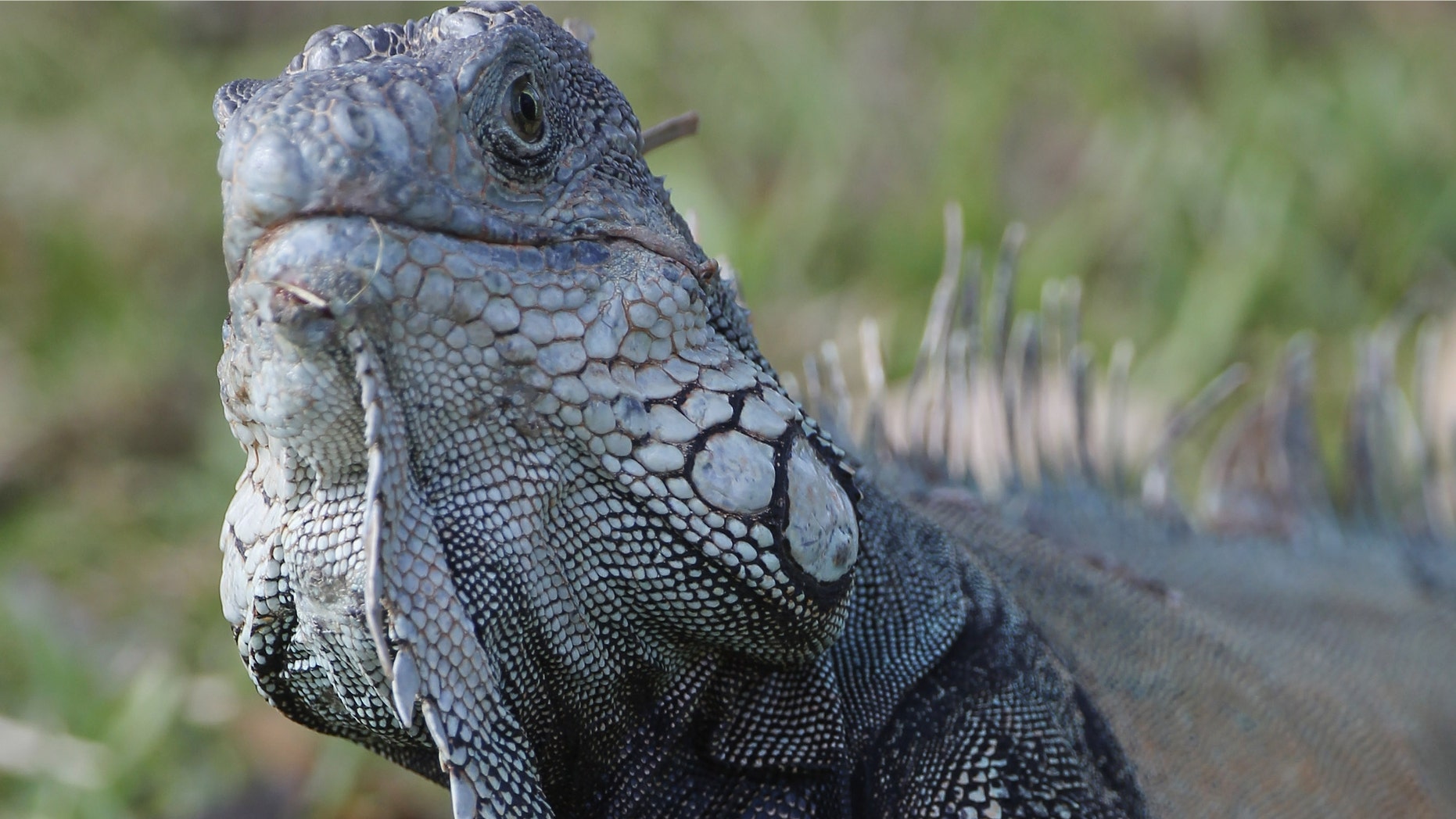 Ecuadoran authorities arrested a German man on Sunday for allegedly attempting to pilfer four land-dwelling iguanas from the Galapagos Islands, according to the director of park services.
A judge sent Dirk Bender to jail to prevent him from leaving the country while he awaits trial, EFE reports. If convicted of "environmental crime," Bender could face a prison sentence of up to three years.
Bender was arrested in the airport on the island of Baltra when guards detected something unusual in his luggage after passing it through an X-ray machine. When they opened it, they found two iguanas wrapped in cloth.
Bender had allegedly stuffed another two iguanas in a different suitcase, which police found with the help of a dog named Kevin, according to a press statement.
The iguanas were sent to a veterinarian.
All four of them belonged to the species Conoluphus Subcristatus, which is listed as "vulnerable" by the International Union for Conservation of Nature and Natural Resources.
In 2011, Bender was convicted of attempting to smuggle a pregnant crested iguana from Fiji in a black backpack, according to the Fiji Times Online.
Sunday's arrest wasn't the first time someone had tried to steal the wildlife from the famous islands visited by Charles Darwin. Someone stole two marine iguanas in 2010 then mailed them elsewhere. The thief used a false name and authorities never tracked down a suspect.
Follow us on twitter.com/foxnewslatino
Like us at facebook.com/foxnewslatino