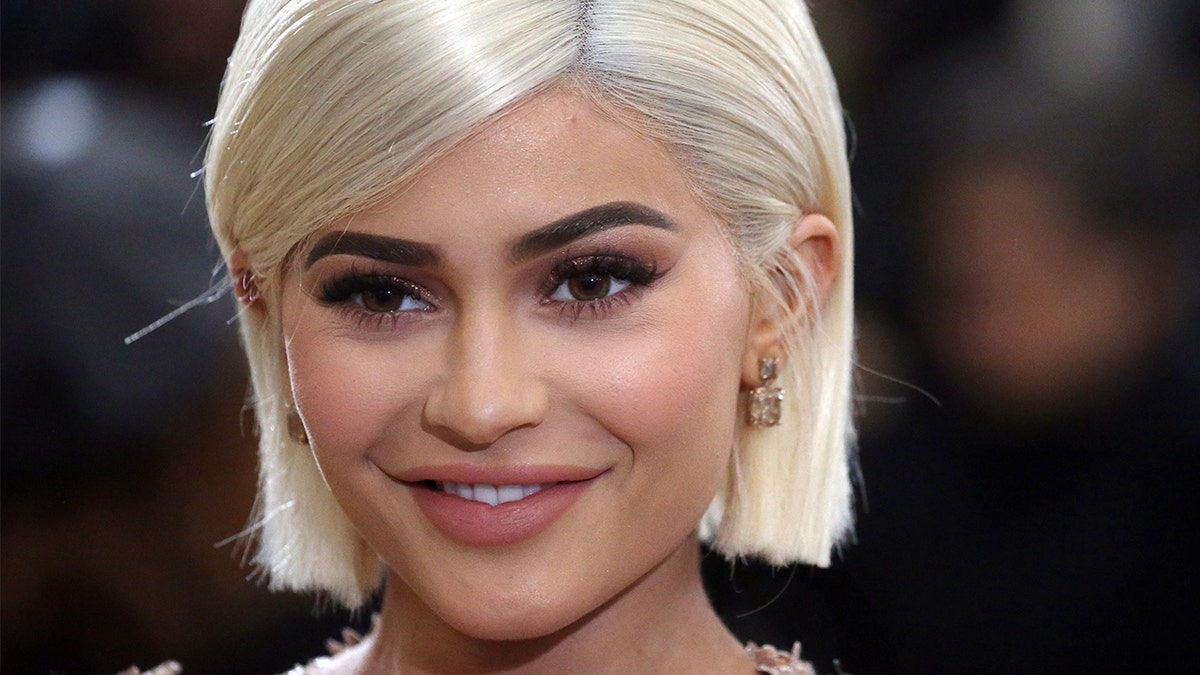 What will Kylie Jenner come up with next?
The 20-year-old millionaire and business mogul teased her latest product launch on Instagram Monday. Her newest fashion venture is a batch of colorful t-shirts with a photo of none other than Jenner herself wearing a bikini, except her head is cut off. The shirts come in a few bright color options, including blue, yellow and pink, with Jenner's bikini to match.
THIS ANTI-TRUMP LIPSTICK IS SUPPORTING VICTIMS OF CHARLOTTESVILLE
In her post, Jenner announced the tees will be available August 24 along with other new items on her site. No word on the price, but knowing Jenner, they likely won't be cheap.
It seems as though the backlash from her previous fashion launch hasn't deterred her efforts. Jenner along with older sister Kendall launched a line of vintage t-shirts in June. They featured images of rappers including Tupac Shakur and Notorious B.I.G., and album artwork from Pink Floyd, Metallica and more superimposed with pictures of the Jenners' faces, their Instagram posts and the brand's "KK" logo.
FOLLOW US ON FACEBOOK FOR MORE FOX LIFESTYLE NEWS
Immediately after launching, the sisters received harsh criticism for the collection, including from some of the artists' family members, saying that they had not gotten permission to repurpose musicians' artwork. The shirts were pulled from the Kendall and Kylie website and they issued an apology for the offensive designs.