Katy Perry may have really stepped in it this time.
The singer's eponymous fashion brand is pulling some of its shoes from sale following concerns that the footwear appears to resemble blackface, TMZ is reporting.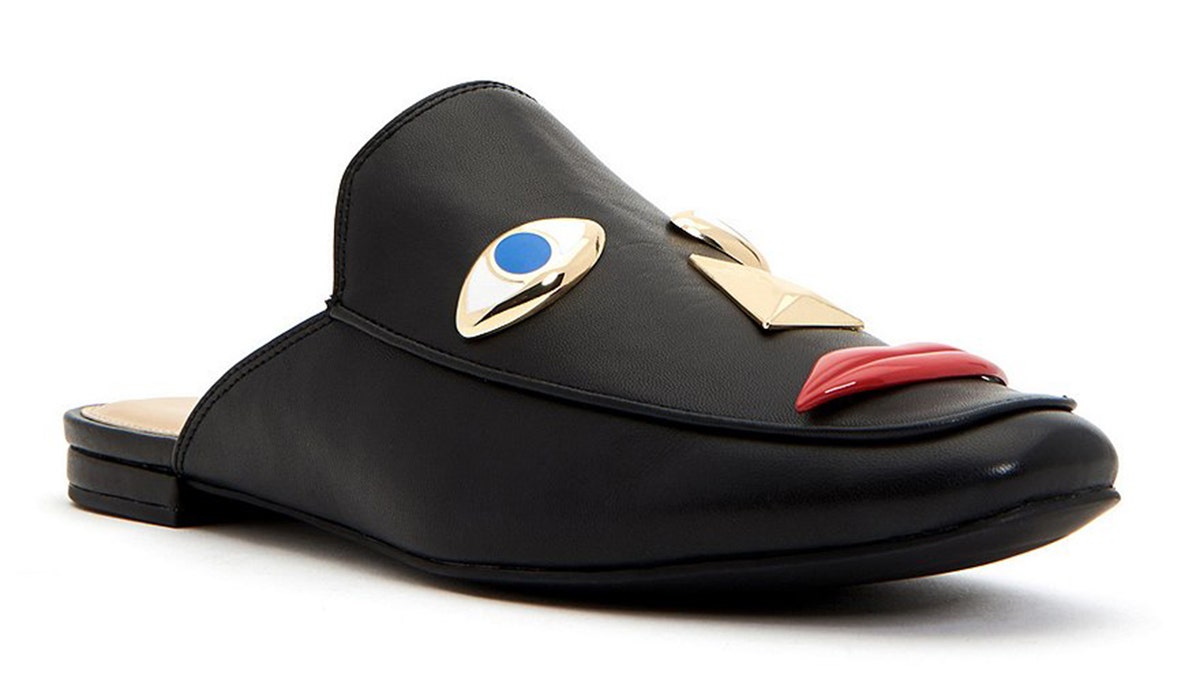 ADIDAS PULLS ALL-WHITE SNEAKER HONORING BLACK HISTORY MONTH
The items, known as "Rue Face Slip On Loafers" and "Ora Face Block Heel Sandals," are reportedly part of a larger footwear line featuring faces on the tops of the shoes.
The items also appear to come in different colors aside from black, including gold and beige.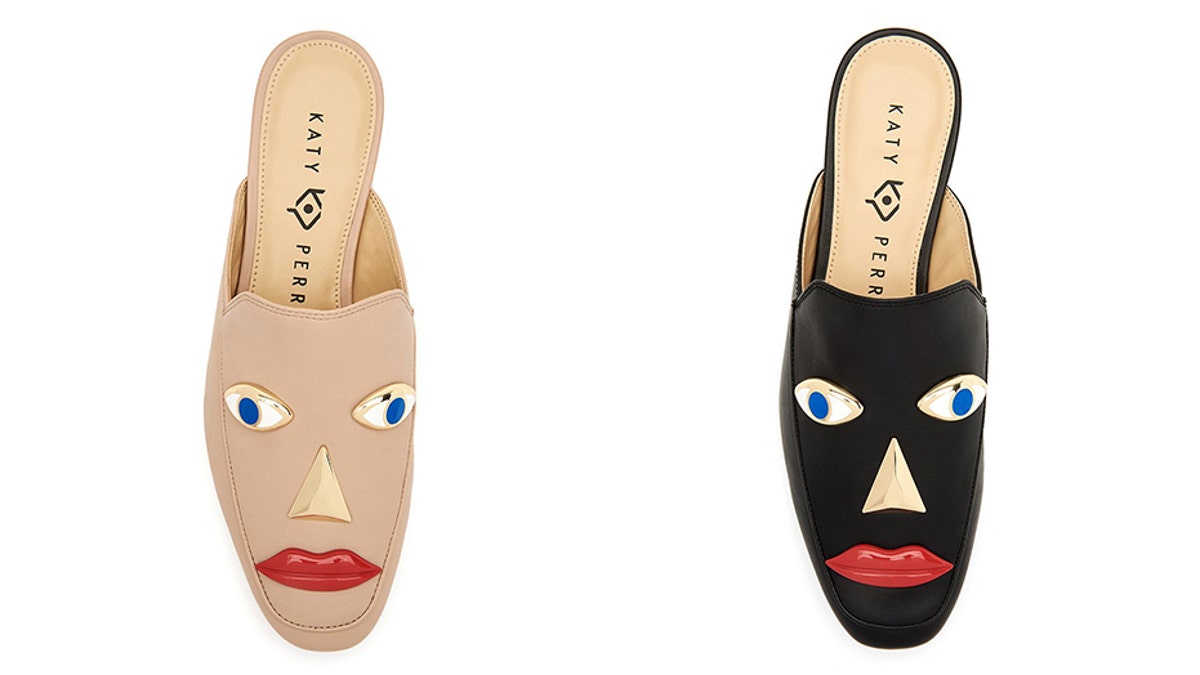 A source connected to Perry confirmed to TMZ that the items are being removed from sale amid online backlash, though it wasn't immediately clear if the whole line will be pulled, or just specific items.
"In order to be respectful and sensitive the team is in the process of pulling the shoes," the source stated.
SPIKE LEE BOYCOTTING GUCCI, PRADA, FOLLOWING BRANDS' BLACKFACE CONTROVERSIES
Perry's shoes, meanwhile, are being criticized on social media, with one stating that "ignorance is never a fashion statement," and another asking Perry if she's "actually serious right now."
FOLLOW US ON FACEBOOK FOR MORE FOX LIFESTYLE NEWS
Another simply said he was more offended by the general appearance of the entire shoe line.
"The most offensive part is how ugly the shoes are," the user tweeted.
A representative for Katy Perry's fashion brand was not immediately available to comment.
CLICK HERE TO GET THE FOX NEWS APP
In addition to Perry's, other fashion brands, too, have come under scrutiny in recent months for releasing items that have been likened to blackface, including a Gucci sweater which included a collar that could be pulled up over the mouth and featured large red lips, and a collection of Prada figurines which had been called out for their resemblance to racist caricatures.