Google Introduces Mayan Ruins to 'Street View'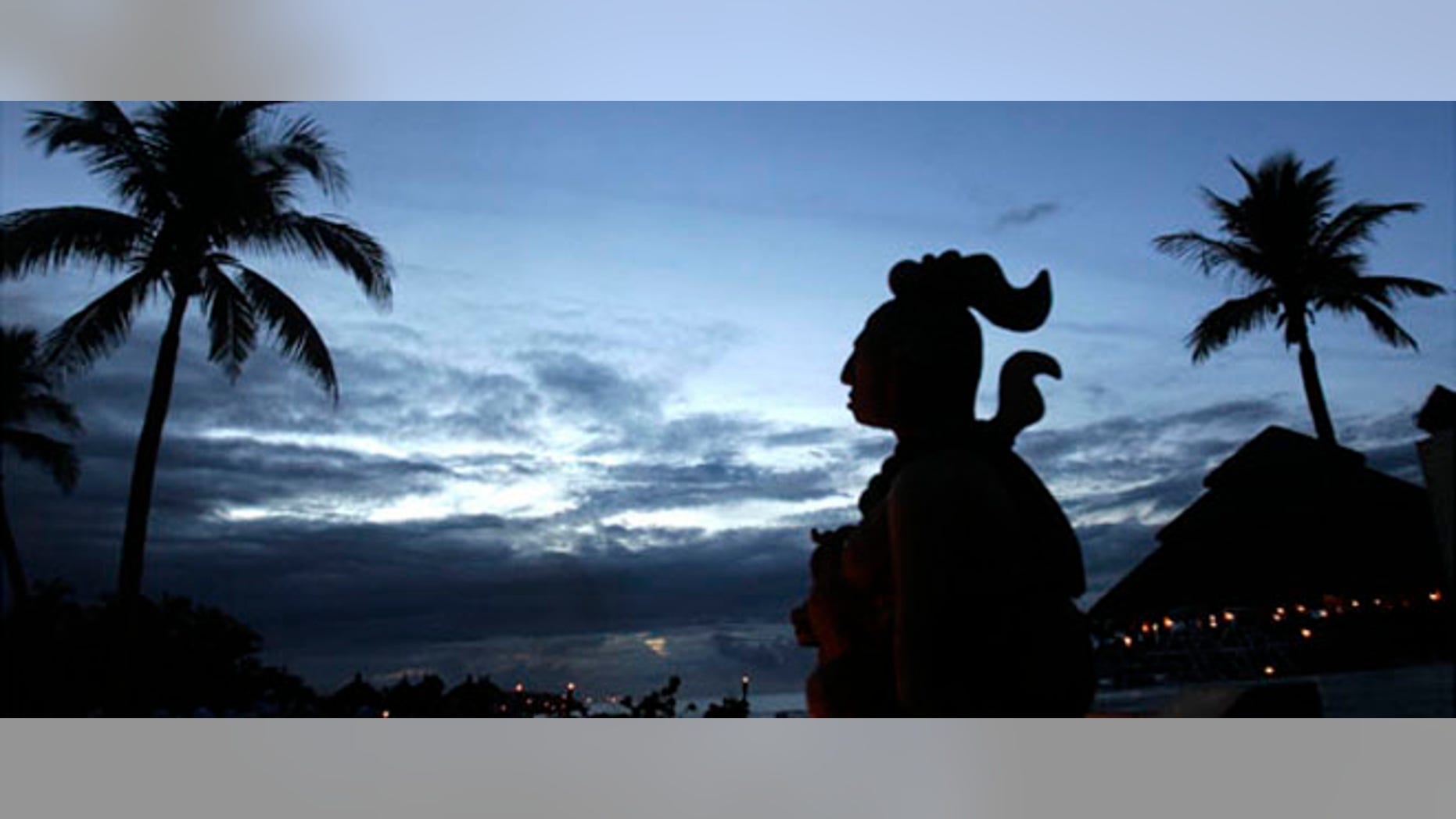 Mexico City – Along with allowing users to take looks at some of the most famous locales in the U.S. and Europe, Google Inc. is adding interactive images of dozens of pre-Hispanic ruins to the "Street View" feature on its Google Maps website.
Google Mexico and Mexico's National Institute of Anthropology and History announced Thursday that 30 sites have been added to Street View, and dozens more will be coming online this year. The eventual goal is 90 sites.
The feature allows users to click on map locations to obtain 360-degree, interactive images composed of millions of photos taken at street level by specially equipped vehicles. Google uses a special, three-wheeled bicycle to generate images of the Mexican sites, many of which don't have paved areas.
The sites already online include Chichen Itza, Teotihuacan and Monte Alban.
Google introduced its "Street View" function in May of 2007 in several cities throughout the United States, and it has since expanded to cities and rural areas around the world, including parts of the Brazilian Amazon, Mexico City and Rio de Janeiro's famed Ipanema beach. Besides Latin America "Street View," it also offers images from places such as Paris' Champs-Elysées, Moscow's Red Square and London's Buckingham Palace. The images seen are not in real time.
The program has run into controversy after privacy advocates complained that "Street View"  shows images of people engaging in activities visible from public property that they may not want to be seen doing publicly, such as visiting strip clubs, sunbathing in bikinis and attending protests.
When Google launched the program it removed photos of domestic violence shelters and permits users to flag inappropriate or sensitive imagery for Google to review and remove. The company originally removed contested images, but now changed its policy to sometimes blur the image.
The company has not removed images of people sunbathing, potential robberies or people entering adult bookstores or soliciting prostitutes.
Privacy concerns have led Google to discontinue taking photos in both Germany and India and the U.S. military has forbidden the online giant from using "Street View" near military bases.
Google announced that it will expand "Street View" to Colombia and Chile and that by 2013 it will have completed its Brazilian Amazon project. Both Argentina and Peru are also rumored to be slated for "Street Views."
The Associated Press contributed reporting to this story. 
Follow us on twitter.com/foxnewslatino
Like us at facebook.com/foxnewslatino