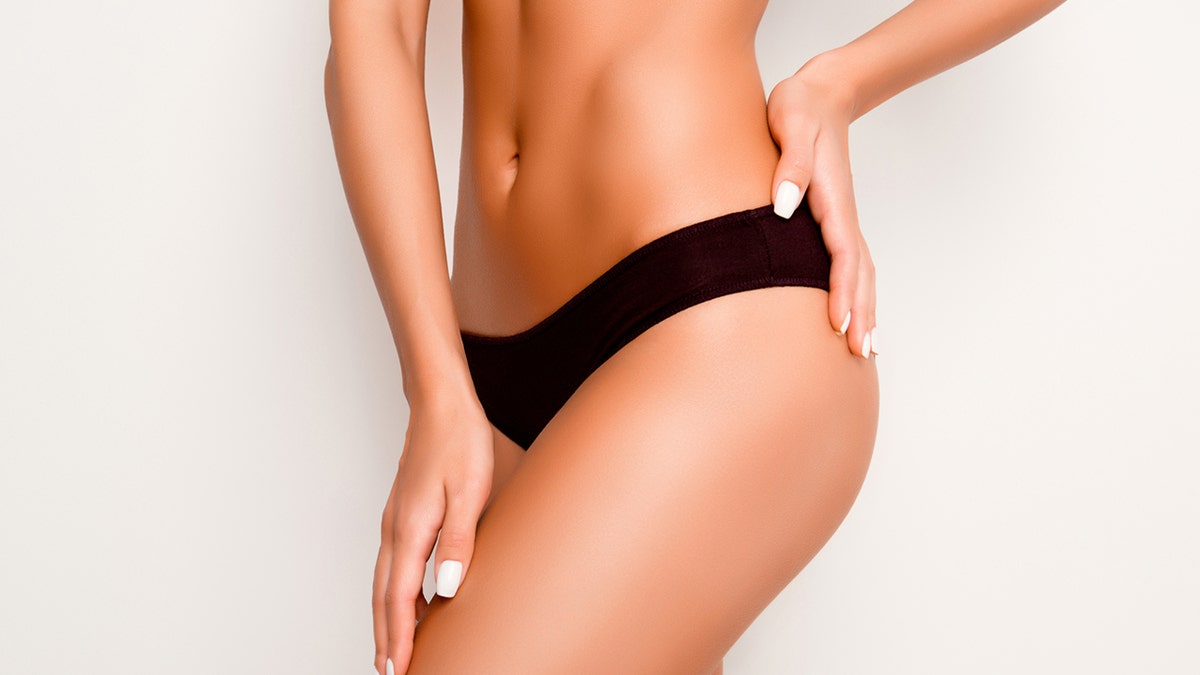 As if sizing inconsistencies didn't make shopping for clothes overwhelming enough as it is, perusing looks on perfectly airbrushed models isn't quite a confidence booster, either.
Recently, trending British fashion label Missguided appears to have quietly done away with digitally editing out the stretchmarks of its models in online ads, Teen Vogue reports. Fans, in turn, can't sing enough praises for the company's "refreshing" move.
"The fact that this picture on @Missguided hasn't been edited and you can see this models [sic] stretch marks gives me life," wrote one user on Twitter. "Good on @Missguided for using real people — more companies should do this," added another.

FITNESS MODELS USING INSTAGRAM TO PAY THEIR WAY THROUGH LAW SCHOOL
The label has long promoted inclusivity in its campaigns. Likewise, Missguided's retouching-free stand is no accident.
"As a brand, we feel we have a strong sense of social responsibility to support young women and inspire confidence. So we're on a mission to do just that by showing our audience it's okay to be yourself, embrace your 'flaws,' celebrate individuality, and not strive for what the world perceives as perfection. Because basically, it doesn't exist," the brand's creative manager Samantha Helligso told the Daily Mail earlier this week.
"By showing imagery that's real and authentic, we want to show it's more than okay to be yourself. All you have is what you've got, so own it every day," she added.
BEAUTY PAGEANT HOPEFULS SPORT BEEF BIKINIS TO PROTEST SEXUAL HARASSMENT
The recent business moves of the award-winning brand have been hitting all the right notes, in more ways than one. The 8-year-old company netted over $271 million dollars in revenue last year as sales jumped 75 percent, according to Retail Gazette.
In saying goodbye to Photoshop, Missguided is in good company. Lingerie outfitter Aerie famously stopped editing its models years ago in its still-running "Real" campaign, and online superstore ASOS made headlines over the summer for leaving its bikini models au naturel.