Woman ran 52 half-marathons after open-heart surgery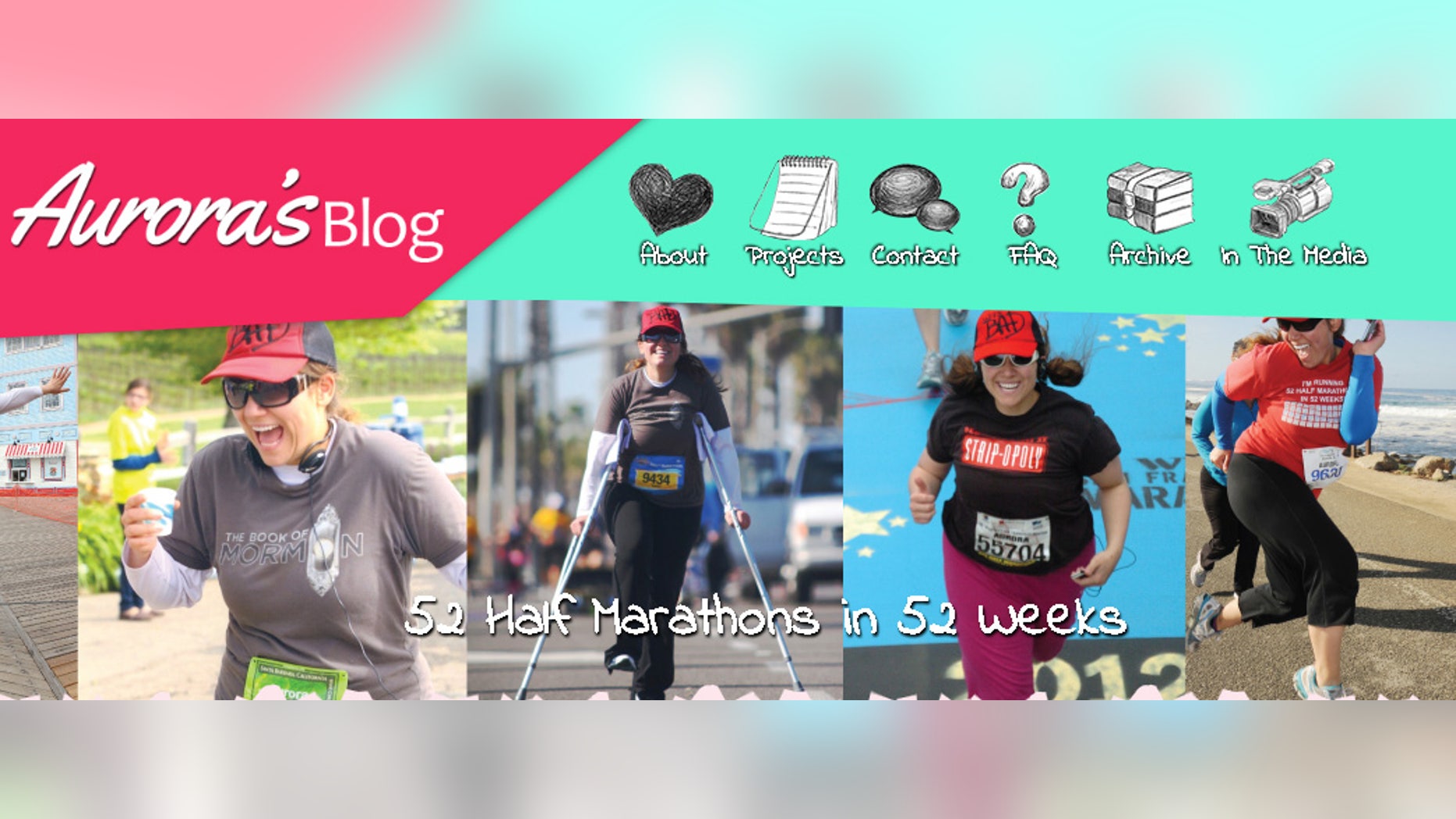 In 2009 when Aurora De Lucia, then 19 and an avid runner, collapsed in the middle of a class, she thought she was just suffering from post-exams exhaustion.
"I was feeling blah all day, and all of a sudden I'm on the floor and all these people were around me," De Lucia, now 26 and based in New York City, tells The Post. "I was so embarrassed."
Soon after, she was diagnosed with Wolff-Parkinson-White Syndrome, an extra electrical pathway in her heart that causes an abnormal heartbeat, dizziness and exhaustion. After a series of medications didn't work, De Lucia underwent open heart surgery a year later, leaving her in a hospital bed for weeks, temporarily ending her days as a runner.
"At the end of high school, I had done so much work to go from [being] this chubby girl and trying to be more fit, then to have it all stripped away was hard," she says. "When I was recovering, my sternum was in pain and it hurt just to sneeze."
However, she decided to get back on the track, and started training to do 52 half marathons in 52 weeks, which she documented on her blog.