What's in the new Starbucks Chestnut Praline Latte?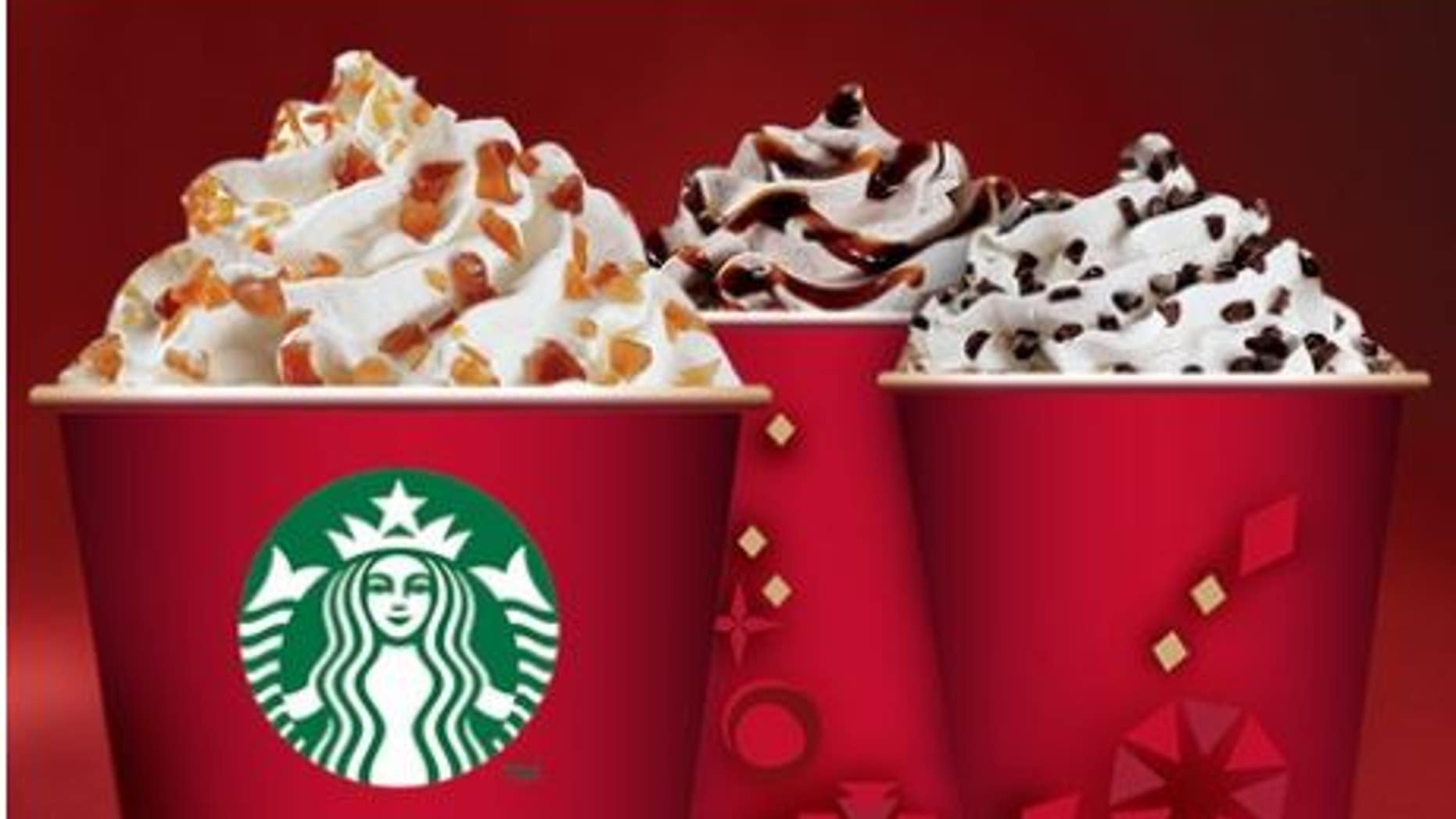 Starbucks is releasing its first new holiday beverage in five years and coffee fanatics are already going nuts over the new flavor.
The Chestnut Praline Latte will make its debut across the U.S. and Canada on Nov. 12. The drink had a limited run last winter in select Midwest markets, according to the Starbucks fansite Starbucks Melody.
So what does a chestnut praline even taste like?
A Starbucks spokeswoman told FoxNews.com this new beverage is "inspired by the time-honored holiday tradition of warm roasted chestnuts… with freshly steamed milk and flavors of caramelized chestnuts and spices."
The original version is topped with whipped cream and finished with a sprinkling of crunchy praline crumbs-- but like all Starbucks espresso beverages, can be customized. A grande Chestnut Praline Latte comes in at 330 calories, making it about 50 calories lighter than its Pumpkin Spiced cousin.
And like Starbucks pumpkin spice, which turns out has no pumpkin in it, this new holiday drink is free of chestnuts and nuts --for that matter.
The Internet is posting mixed reactions about the new drink. Some are enthusiastic about the addition to the coffee chain's holiday lineup:
Others think there's just no room for another holiday latte.
Getting ready for #CPL fever? Can this new latte take down the beloved pumpkin spice?  Let us know what you think.