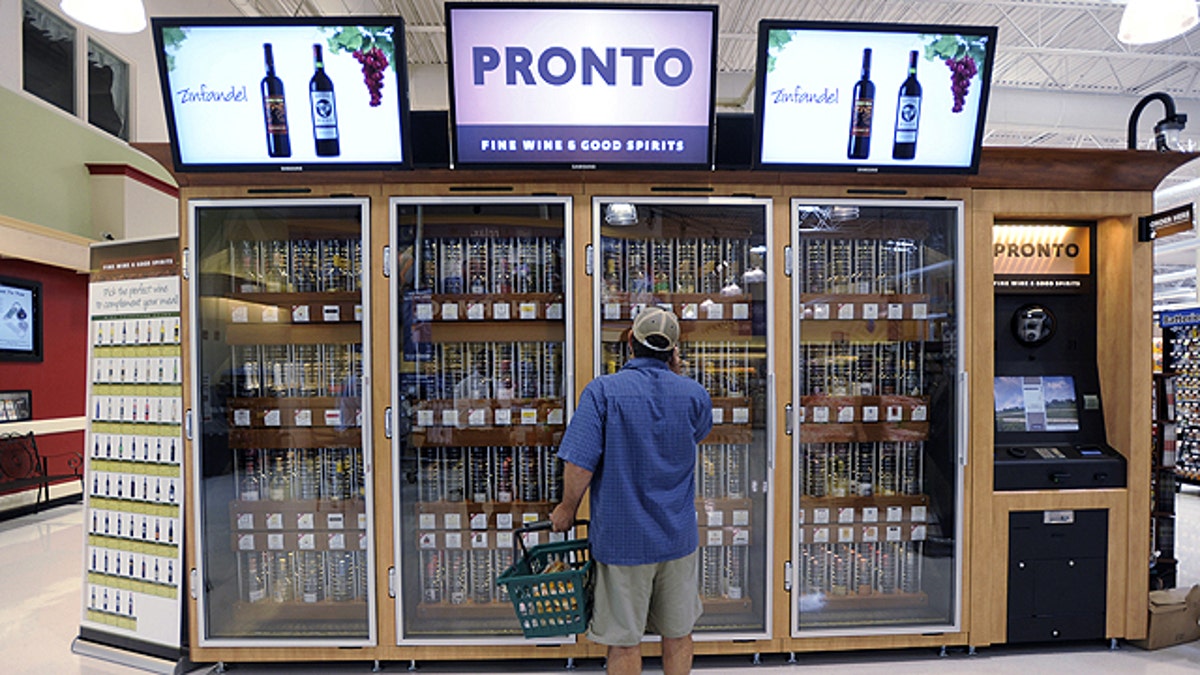 HARRISBURG, Pa. – Wal-Mart is canceling an agreement to install 23 state-controlled wine-vending machines in some Pennsylvania stores.
A company statement Wednesday cites mechanical concerns.
However, a lawyer for the contractor, Simple Brands, says mechanical problems affect less than one-half percent of transactions.
Pennsylvania Liquor Control Board CEO Joe Conti says it's disappointing, but he says the board and Wal-Mart are discussing other partnerships, such as a store-within-a-store concept.
Conti says 21 other machines still operate in stores around the state.
The move comes amid a financial dispute between the liquor board and Simple Brands, and calls by Gov. Tom Corbett and some Republican state lawmakers to end state control over wine and liquor sales.
If sales are privatized, liquor-store licenses could be available to big store operators like Wal-Mart.