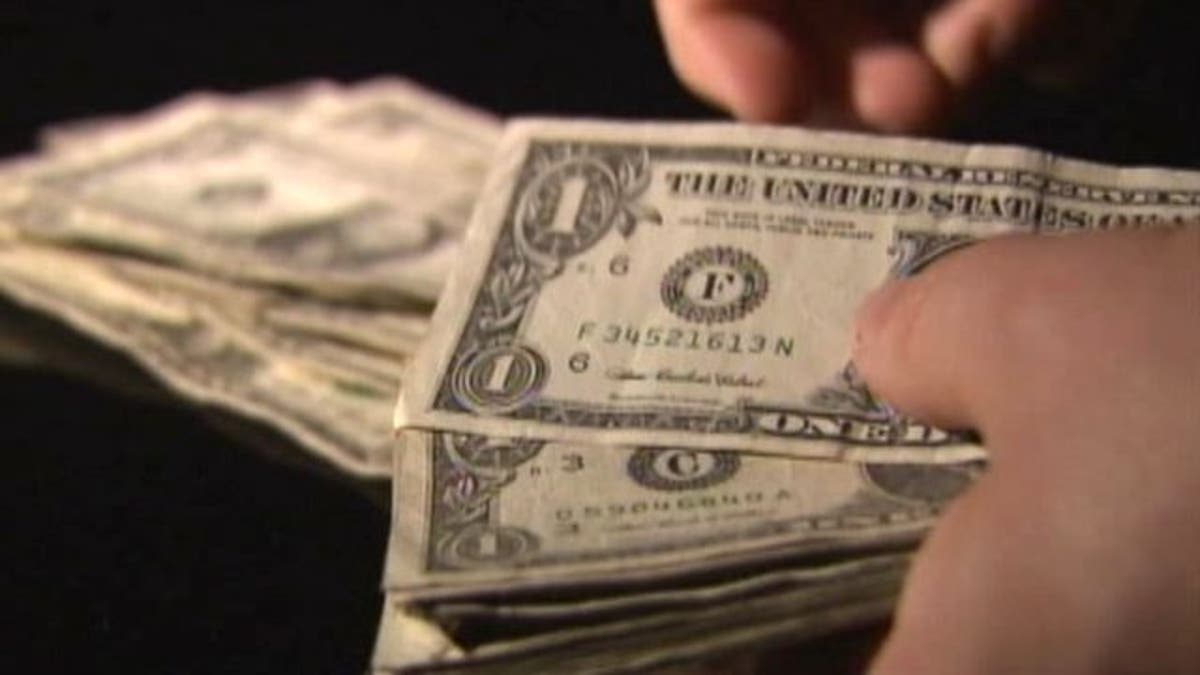 In the litany of strange and often contentious tipping habits in the U.S., this story will help end your week on the right note.
Steak 'n Shake waitress CeCe Bruce reportedly received an over 7000 percent tip on a $5.97 check.
According to WTHR-TV in Indianapolis, it wasn't a rich, one-percenter who dropped the $466 tip. Instead it was one of Bruce's regular customers, a woman named Miss Jo, was eating her breakfast at the restaurant when she saw Bruce being hassled by a a customer at another table.
"I was having a hard time at another table, but kept smiling and going on," Bruce told WTHR-TV.
Bruce said that she thought it was $46, which would have been a huge tip anyway.
"When I looked again, I said 'Oh my gosh Miss Jo, I'm not taking that!'" the waitress said. "And she said, 'Yes, you're taking it' and I said no and she said 'You need to take it'."
Bruce, who's going to school part-time college student, said the tip couldn't have come at a better time.
As far as Miss Jo is concerned, Bruce said she didn't even get a chance to say a proper thank you.
"She's a really sweet lady and she didn't want any gracious gratitude. She signed the receipt and walked out the door," said Bruce.