Trump Debuts His Virginia Winery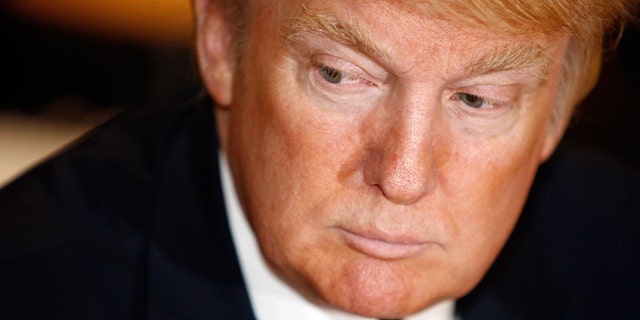 Donald Trump has swooped into the Virginia countryside to open his new winery.
Arriving by corporate helicopter, Trump was greeted by the former owner of the Kluge Estate Winery and Vineyard, Patricia Kluge, MyFoxDC reported.
Real Estate Mogul Donald Trump Opens Virginia Winery: MyFoxDC.com
She and her husband had succeeded in establishing a widely respected winery, winning several awards particularly for the 2004 and 2005 vintages. But the recession took its toll, and the bank foreclosed on their enterprise.
Trump has bought it up and is in the process is adding surrounding properties, it has been reported. He hopes to acquire nearly 1,000 acres. He also has hired the former owners to operate the winery.
There are about 200 wineries in Virginia. The newly-renamed Trump Winery is located only a few miles from Monticello, the home of Thomas Jefferson is Charlottesville.