Toast the arrival of spring with beer! We've included everything from crisp saisons to hoppy helles lagers to robust Belgian ales on our list of the top 10 Spring beers. Enjoy the season's finest special releases, including Maibocks and other spring-style beers from U.S. and European breweries. We recommend picking up a few bottles while there's still time, as these fan favorites could disappear from shelves by summer's start.
1. The Bruery Saison De Lente, The Bruery - Placentia, CA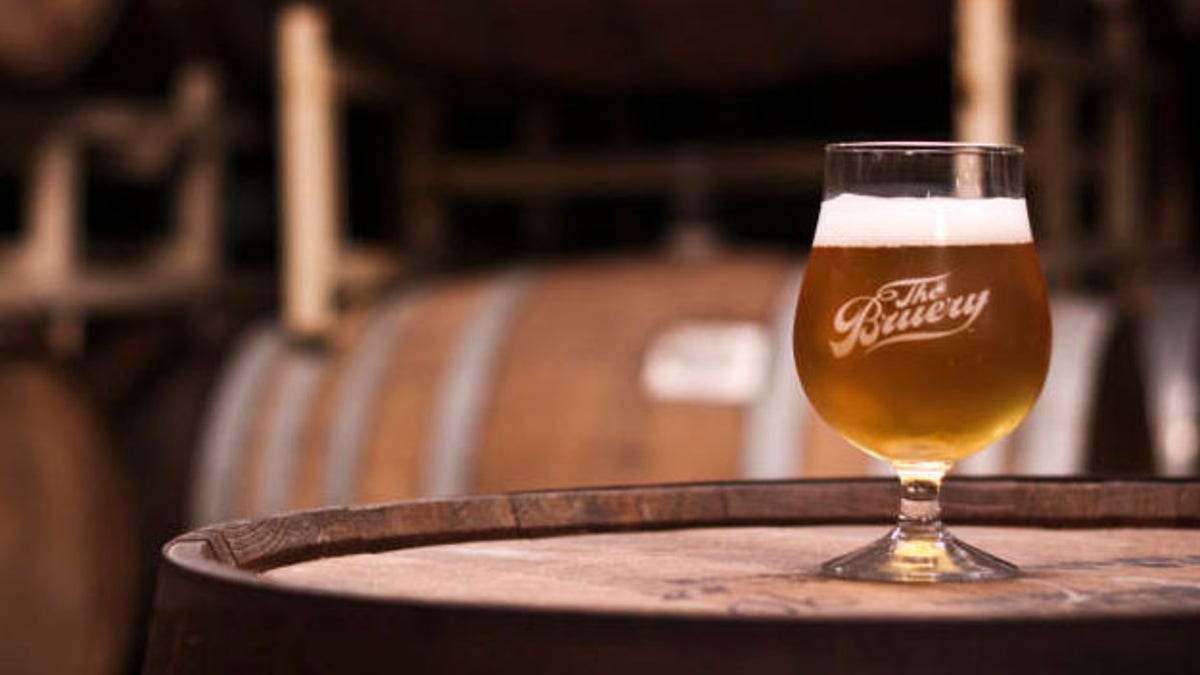 This spring seasonal, with its bold flavors and label depicting a pink and green Easter egg, shouts out "Lent." Upon pouring, you'll notice a pure white, frothy head that lingers long after entering your glass. Aromas of green apple, lemon and wild funk are compliments of the Brettanomyces yeast it's brewed with. As you sip this highly effervescent, pale golden ale you'll encounter loads of fizz in your mouth, along with tart flavors of clove and citrus peel, which are also a result of the yeast. After swallowing, the aftertaste delivers a fresh citrusy hop character that is joined with a dry, crisp finish. As with all of The Bruery's beers, this one is unfiltered and bottle conditioned, meaning it's naturally carbonated through a secondary fermentation that occurs in the bottle. If you have to give up something for Lent, choose anything but beer so you can enjoy this Belgian-style gem.
Style: Saison / Farmhouse Ale
ABV: 6.5 percent
Price: $8.99 / 750 ml bottle
2. Gouden Carolus Easter Beer, Brouwerij Het Anker - Mechelen, Belgium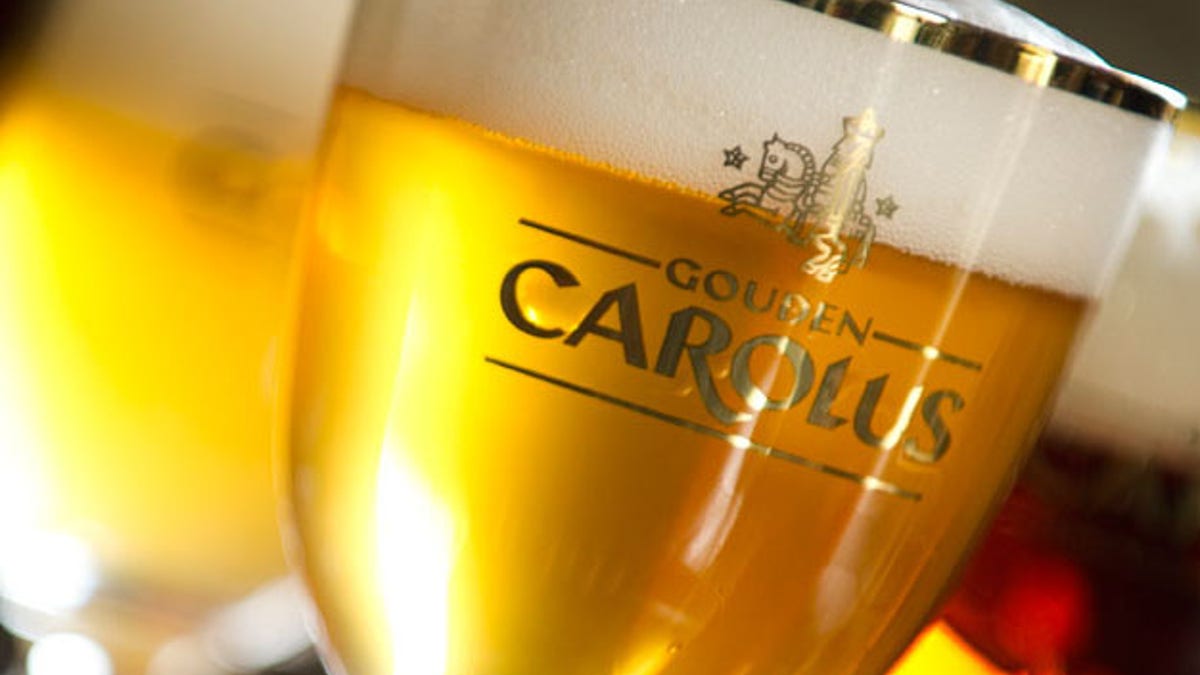 Don't be fooled by the cute bunny and colored Easter eggs on the label. This is one seriously strong and potent brew. This rich, dark brown ale is brewed yearly to be enjoyed during Easter dinner, and its robust 10 percent alcohol comes across as malty sweetness that will pair well with a salty spring holiday ham. While the brewery admits to using herbs in the recipe, it's up to us to guess what they are. A variety of spicy notes can be detected, most predominantly anise, as well as cinnamon, citrus peel and nutmeg, making for an intruiging convergence of flavors. The richness of dark fruits such as figs and plums is thrown in for even more complexity. If you have the patience, consider following the suggestion of the brewery, which states, "This special brew may be laid down (cellared). It will increase in complexity and balance as the years pass."
Style: Belgian Strong Dark Ale
ABV: 10 percent
Price: $10.99 / 750 ml bottle
3. Columbia Common Spring Ale, Widmer Brothers Brewing Company - Portland, OR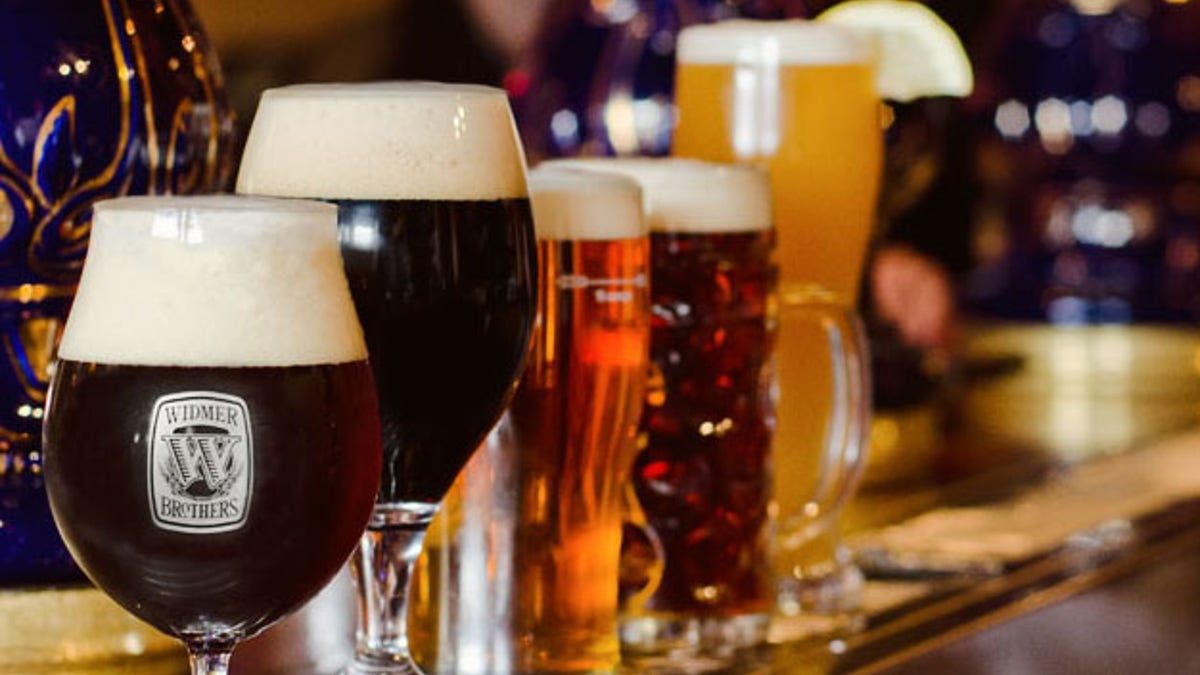 Widmer Brothers Brewing is situated in Oregon's Willamette Valley, the second largest hop growing region in the country. In 2013 they released this new spring seasonal, Columbia Common Spring Ale. It's named for both the style ("common") and for one of the three hops it's brewed with. The common beer style is unique in that it is fermented with both ale and lager yeast strains, resulting in characteristics of both. The lager yeast lends a crisp, clean and dry finish, and the hefeweizen ale yeast adds fruity esters. The Columbia hop varietal, which imparts a refreshing lemon citrus note, was originally bred in the 1970s but was never used until Widmer revived it by working with a farmer to grow it for them. This dark, amber-hued hybrid delivers a floral aroma, with grassy and spicy hop characteristics backed up by a malty and bready backbone.
Style: Common / Steam
ABV: 4.7 percent
Price: $8.99 / six-pack
4. Port Brewing Midnight Expression, Port Brewing Company - San Marcos, CA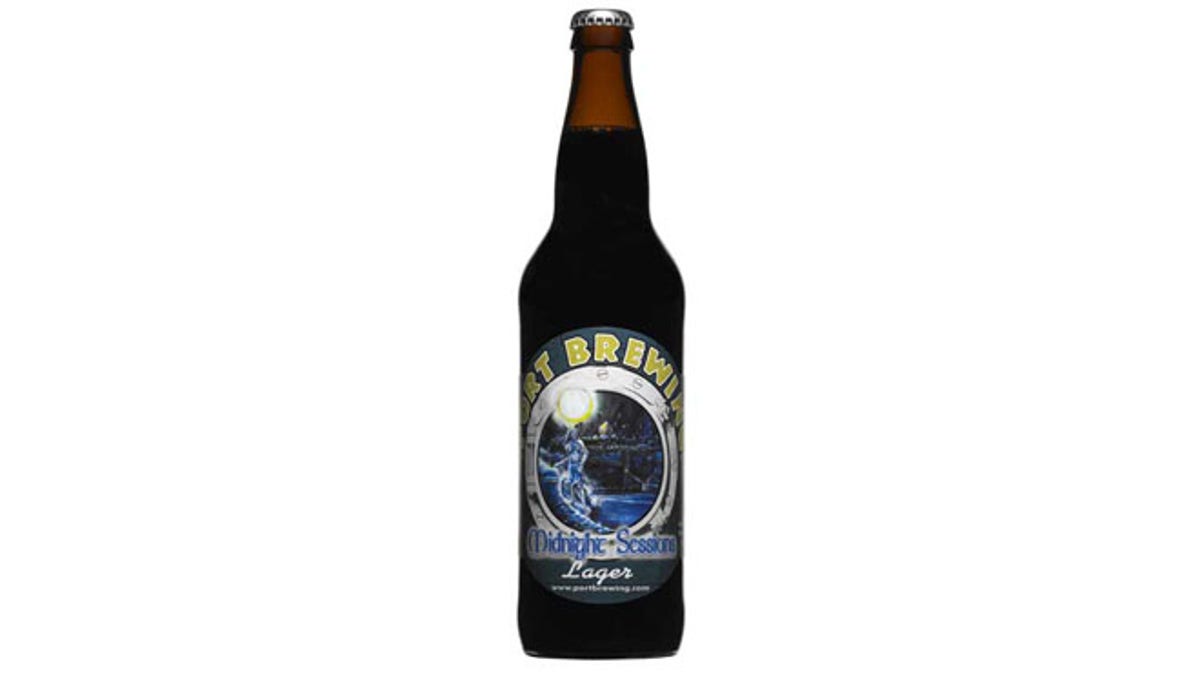 This dark lager was originally named Moon Lit Sessions after Moonlight Beach in SoCal's beachside Encinitas, not far from the brewery's home in inland San Marcos. Schwarz means black in German, and this Schwarzbier by Port Brewing co-founder and world-renowned brewer Tomme Arthur pours jet black with a mocha-colored head. Its roasted aroma is joined by notes of light cocoa and citrusy hops. While the taste is dominated by roasted malts, you'll also notice hints of chocolate, a slight smokiness, coffee and caramel. At only 5.5 percent ABV, it's an easy-drinking lager that can be enjoyed while watching the waves roll in at midnight under a full moon.
Style: Schwarzbier
ABV: 5.5 percent
Price: $3.99 / 22 oz. bottle
5. Gordon Biersch Maibock, Gordon Biersch Brewing Company - San Jose, CA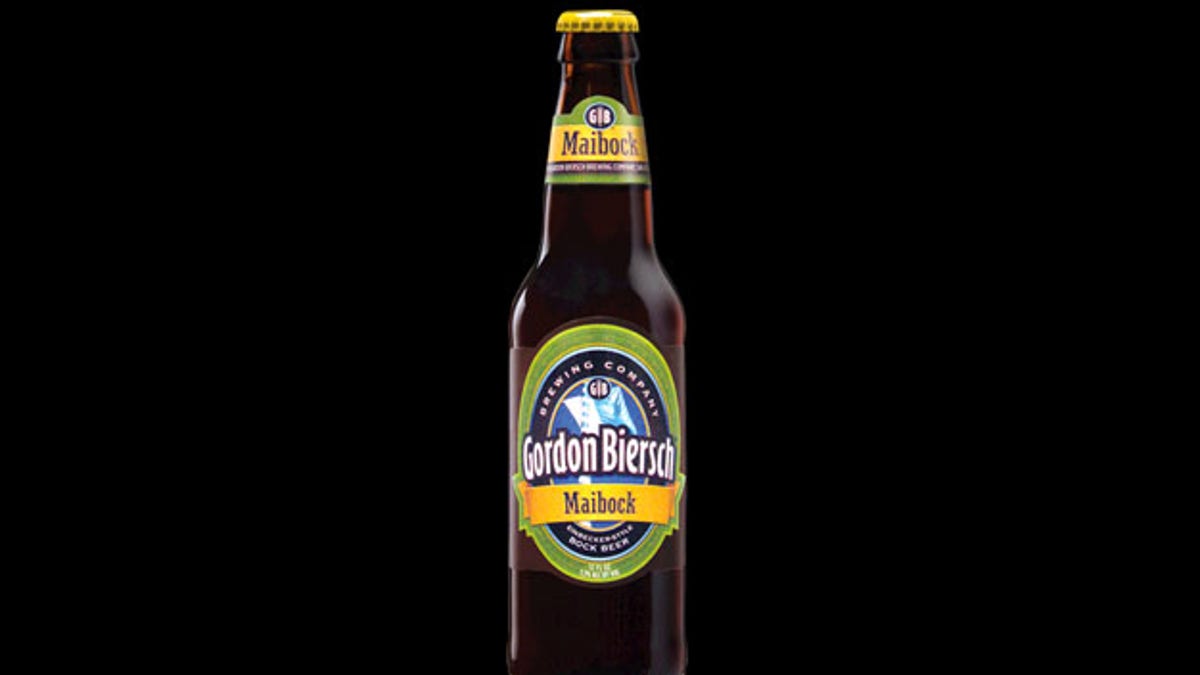 Gordon Biersch's co-founder Dan Gordon studied brewing engineering at the Technical University of Munich, Weihenstephan, providing him with the needed expertise to craft German beer styles. His brewery's take on a Maibock pours an amber color, with shades of copper and orange, and achieves rich malty flavor from an abundance of dark roasted caramel malt, which complements the moderate level of bitterness to create a well balanced American version of the Bavarian style. Attention to detail includes the use of a Weihenstephan yeast strain imported from Bavaria. This beer can catch you off guard, as the sweet, malty taste may lead you to forget that it has an ABV of 7.3 percent.
Style: Maibock / Helles Bock
ABV: 7.3 percent
Price: $8 / six-pack
6. Samuel Adams Alpine Spring, The Boston Beer Company - Boston, MA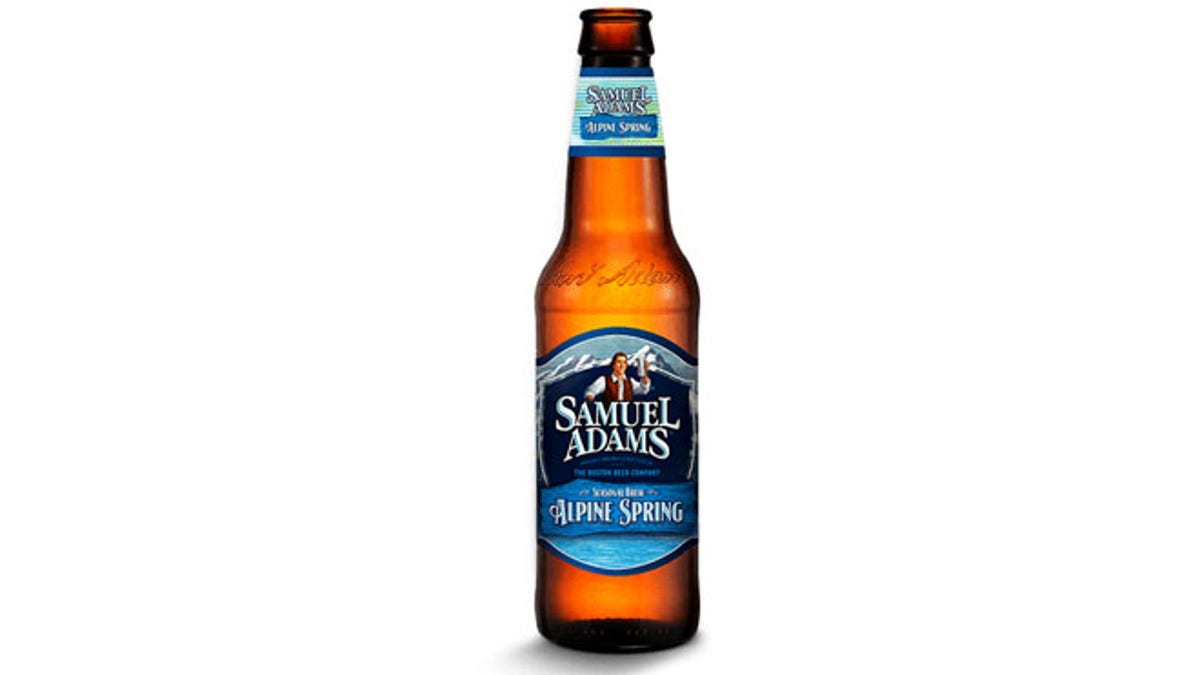 The Boston Beer Company prides itself on offering beers for every season. The Alpine Spring name and label (with images of trees in bloom beside a shimmering lake) work together to evoke a vision of spring. Part of the brewery's small-batch series, this hazy, golden-hued brew is a cross between a bock and a Helles — with the slightly higher alcohol of a bock and the hoppiness of a Helles. A citrus aroma is joined with a slight spiciness and crisp flavors of lemon and orange, as well as citrus rind, courtesy of the 100 percent German Tettnang-Tettnanger Noble hops it's brewed and dry-hopped with. The blend of pale malts backing up the hops consists of a two-row pale malt blend, Honey malt and Ida Pils malt, providing a moderately sweet body reminiscent of honey and caramel. Unlike most lagers, this one is unfiltered, cloudy and bottled or kegged after it's only a few weeks old. This and its resulting fruity esters give the impression that it came straight from the fermentation tank!
Style: Helles
ABV: 5.5 percent
Price: $7.99 / six-pack
7. Southern Hemisphere Harvest, Sierra Nevada Brewing Company - Chico, CA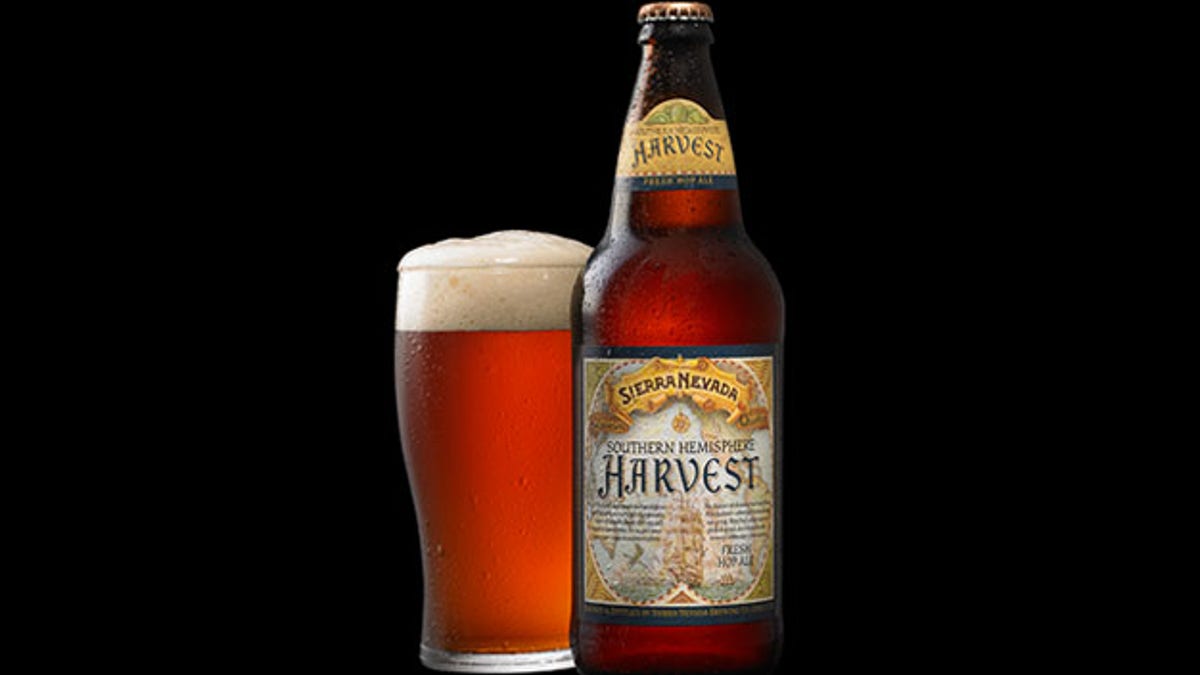 The Sierra Nevada Brewing Company is known for using only fresh full-cone hops, so what's a brewery to do when hops are only harvested in late summer? This ale features freshly picked hops from New Zealand, the only location on the planet that harvests hops in March and April. The company was the first American brewery to source hops from the southern hemisphere. The hops are dried right after being picked, flown immediately to Chico, and used for brewing the week after they were picked so that they retain peak aromatics and flavors. This copper-hued beer is a fusion of north and south, as the southern hops impart a piney and pungent aroma and a spicy flavor that's balanced with maltiness from North American grown malts.
Style: American IPA
ABV: 6.7 percent
Price: $8 / 24 oz. bottle
8. Summit Maibock, Summit Brewing Company - St. Paul, MN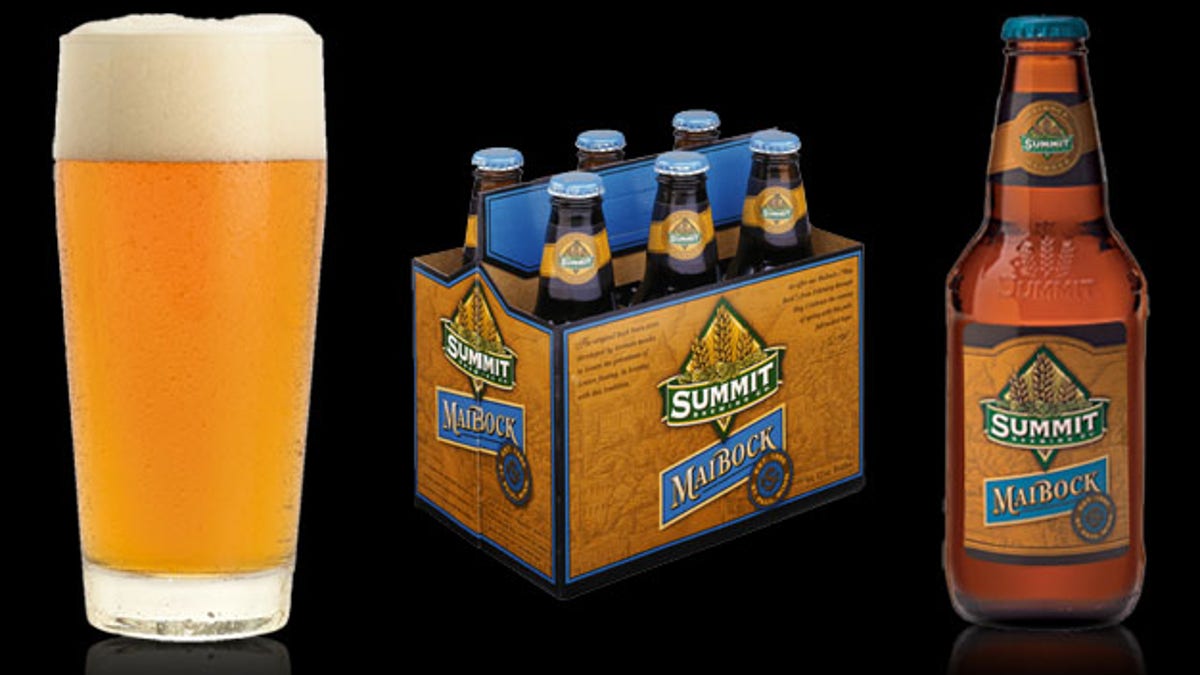 Summit Brewing's first brewhouse came from Heimertingen in Bavaria, so it's only natural that they honor that heritage by brewing their own Maibock. Unlike its Bavarian counterparts, this Maibock is dark blonde in color and is fermented at slightly warmer temperatures than other lagers to coax more spicy aromas from the hops. As for its flavor, Moravian 37 and Munich malts and Saaz and Mt. Hood hops combine for a toasted sweetness with a subtle spice and pepper character.
Style: Maibock / Helles Bock
ABV: 6.5 percent
Price: $8 / six-pack
9. Alaskan Birch Bock, Alaskan Brewing Company - Juneau, AK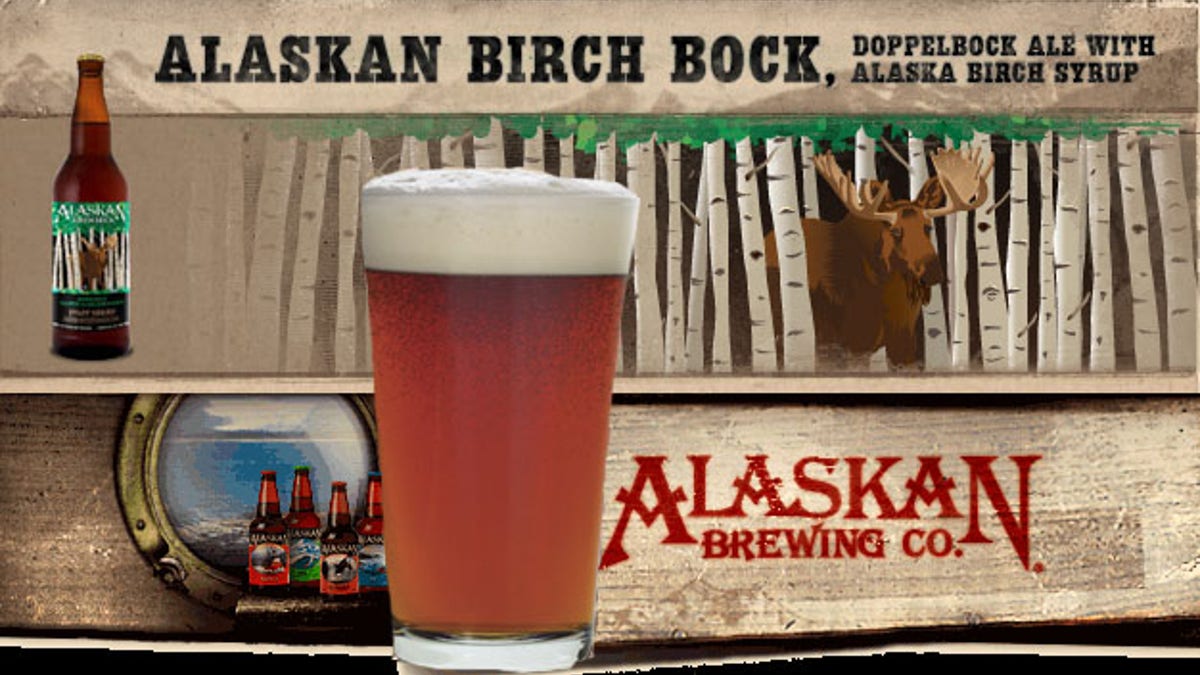 The narrow, white trunk and light green foliage of the Alaska paper birch is a fitting depiction on the label, as both this tree and beer are uniquely Alaskan. This beer is a taste of the Northwest, with ingredients including Alaskan birch maple syrup, glacier-fed water, a blend of Pacific Northwest hop varieties and premium two-row and specialty malts. Birch trees produce abundant sap in April and May, making spring the perfect time to utilize the syrup. This copper-colored Doppelbock-style ale is a nice blend of birch maple syrup that's not too sweet, allowing the undertones of birch, figs and spun sugar to come through, giving it a subtle woodsy character.
Style: Bock
ABV: 8.5 percent
Price: $9 / 22 oz. bottle
10. Weihenstephaner Vitus, Bayerische Staatsbrauerei Weihenstephan - Freising, Germany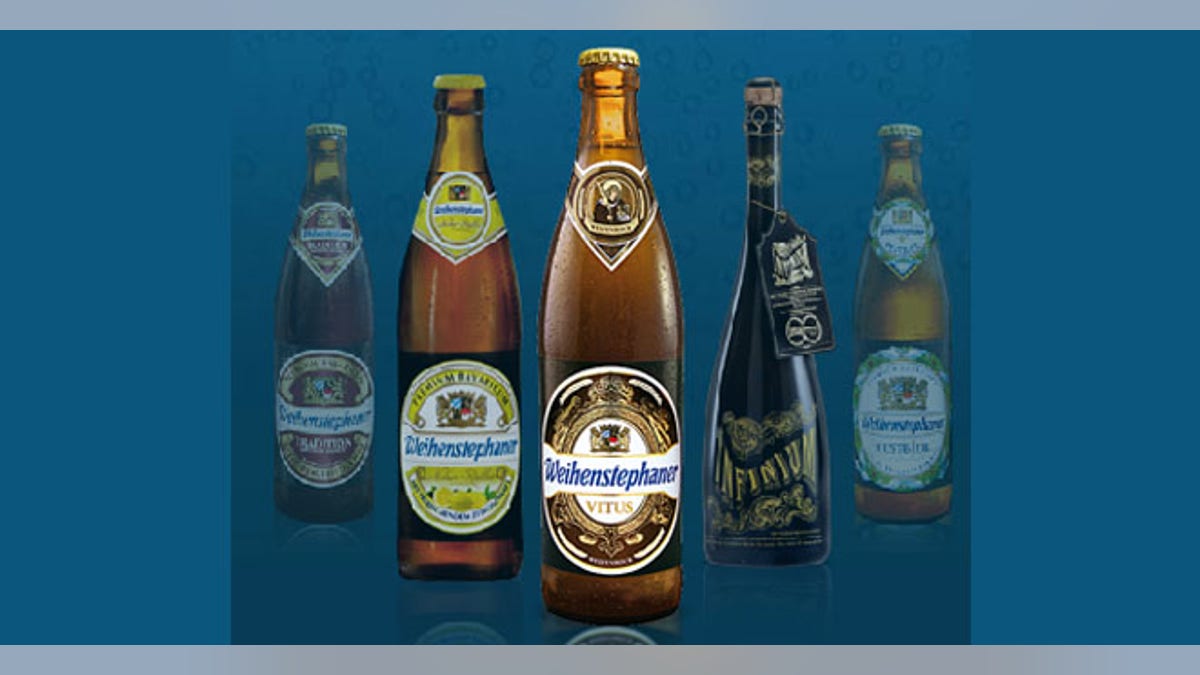 Located just north of Munich, the Weihenstephan Brewery is no novice to brewing. Licensed as far back as 1040, it is recognized as the world's oldest working brewery. Unlike traditional bocks, this weizenbock is light-colored and fermented with an ale yeast, which creates flavors of banana, lemon, orange and clove. A ramped-up version of a Bavarian hefeweizen, it's emboldened by its hefty 7.7 percent alcohol strength.
Style: Weizenbock
ABV: 7.7 percent
Price: $3 / 16.9 oz. bottle
More from Gayot