There's an egg-white shortage as health conscious Americans give up the yolk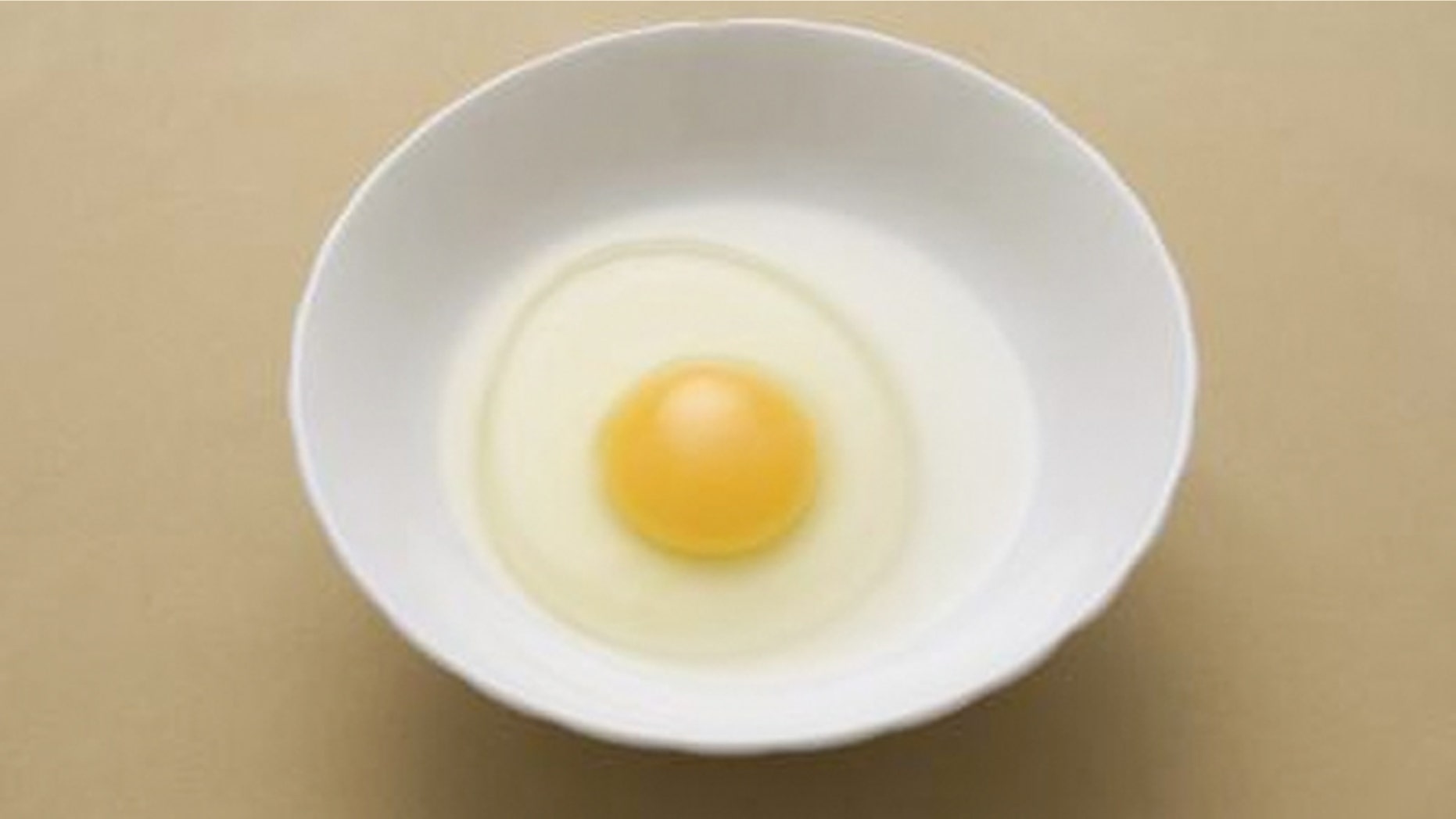 The eggpocalypse may be nigh.
Health conscious Americans, reaching for egg-white everything from omelets to sandwiches, have put a serious strain on the egg supply chain.
While research shows that yolk isn't as bad as many think, an increase in "healthy" breakfast options has led an egg white shortage, reports the Financial Times.
Analysts say the fragile egg supply chain has been under pressure as fast-food restaurants race to add low-cholesterol egg sandwiches to menu boards. Recent fast food items include the McDonald's Egg White Delight McMuffin, Dunkin' Donuts' Egg White Flatbread and Jack in the Box's egg white breakfast sandwiches.
And as demand for these items increases, so do prices.
"The price of unpasteurized liquid egg whites has soared 80 per cent to more $1 per pound in the past year, Urner Barry data show. Leading egg products manufacturer Michael Foods – owned by a private equity affiliate of Goldman Sachs – declared it a 'record high' market,"  wrote the Financial Times.
Food Business News reports that the high prices are hurting independent bakeries and that egg processors have started rationing sales to customers.
"It's hurt small bakeries the most," one egg processor told the publication, saying that they "can't keep dried whites in stock."