The Belmont Jewel: Belmont Stakes' new official cocktail, again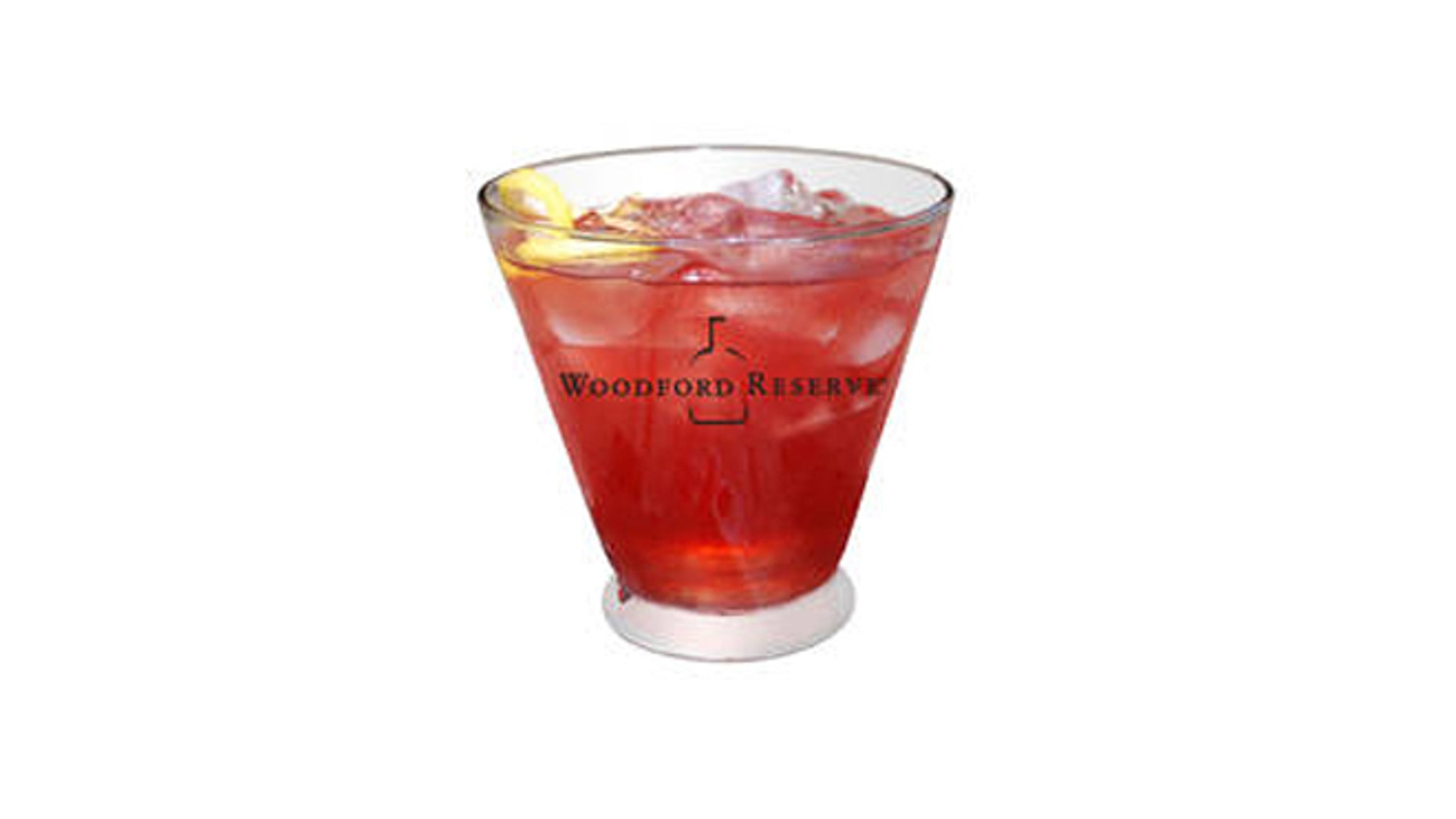 Sadly, racing fans may not be shouting "I'll Have Another!," at this Saturday's Belmont Stakes in New York after the surprising scratch of the horse favored to become the first Triple Crown winner since 1978.
But when it comes to cocktails, thirsty spectators will be certainly be shouting for the race's official drink.
It's called the Belmont Jewel, but unlike the other classic race cocktails it's hardly had time to become a classic. That's because New York can't seem to stick with one signature cocktail to mark their race.
The other two legs of the Triple Crown, the Kentucky Derby and Preakness, have their official drinks: the Mint Julep and the Black Eyed Susan, respectively.
Up until last year, Belmont's official drink was the Belmont Breeze, a concoction that includes bourbon, sherry, orange and cranberry, and mint.  It's a delicious mixture, but a bit complicated to serve up for the throngs of thousands wanting to sip on something while they cheer on their favorite horse.
Click here for the Belmont Breeze recipe.
But before the Belmont Breeze, the race's official drink was the White Carnation, which held reign for years up until 1998.  This is a slightly creamy, peach and orange juice drink that, shall we say, is a little like a Fuzzy Navel.
Click here for the White Carnation recipe.
The newest drink, the Belmont Jewel, is decidedly more simple and made with fresh ingredients: Woodford Reserve bourbon, lemonade, and pomegranate.
Click here for the Belmont Jewel recipe.
If you can't make it to the races whip up a batch of all three to celebrate the horse racing's Triple Crown winner.