Tallywackers, the male Hooters, abruptly shutters in Dallas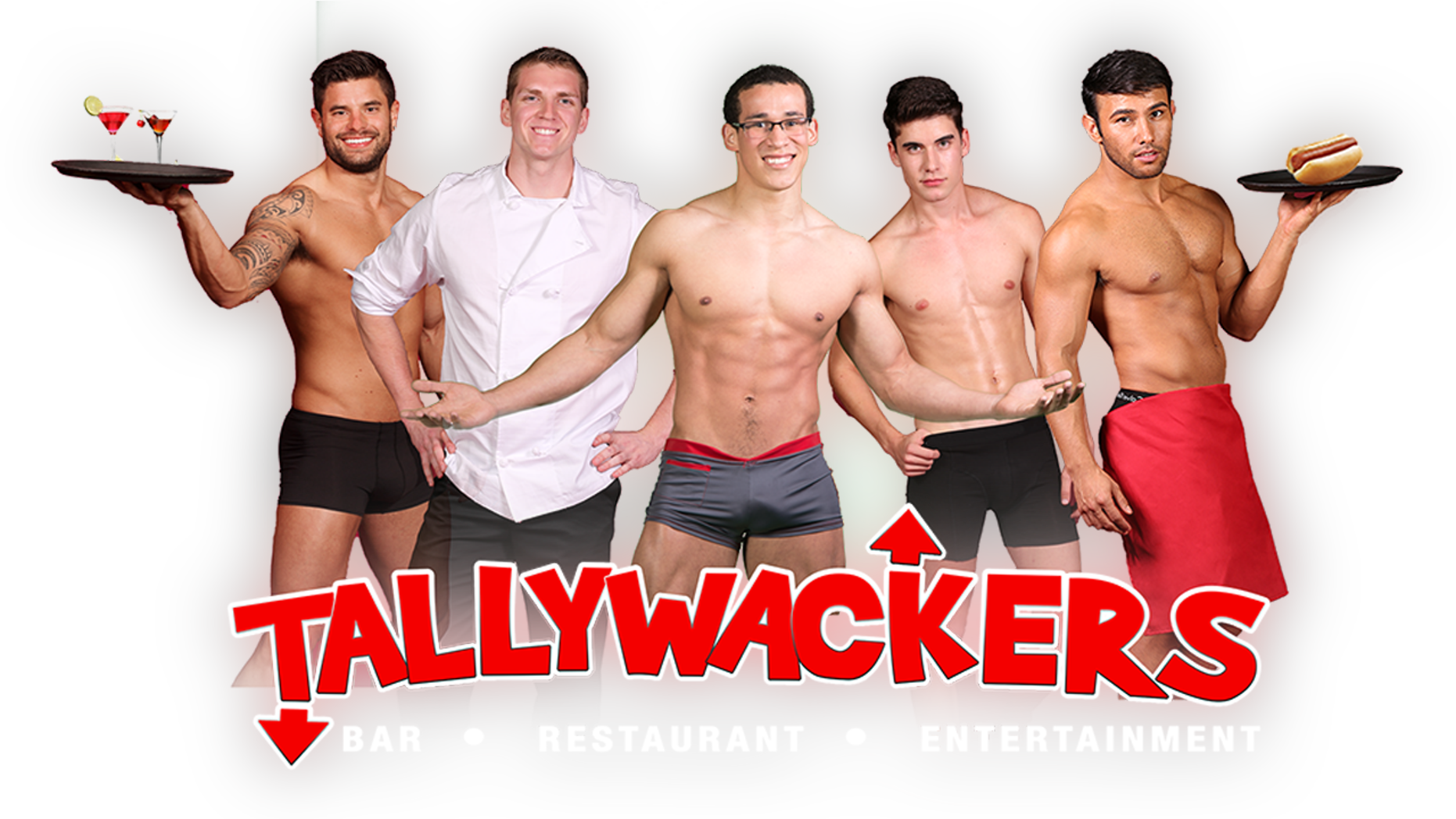 Tallywackers, a restaurant featuring scantily clad male servers, has shuttered its flagship location in Dallas.
On Aug. 9, employees showed up for work only to find the door locked and no one inside, reports Culture Map.
"Apparently, they did not tell their employees ahead of time, so they are all out of a job," a source, who is friends with some of the restaurant workers, told the site.  An ex-employee also said that "there was a lot of BS with pay and management."
But on Wednesday, the restaurant's owner Rodney Duke told GuideLive that the restaurant, which had been billed as the male version of Hooters, is not gone for good.
"What it boils down to is the location we had didn't work for us and our lease was up," Duke confirmed by phone.
He says he's currently working with investors to look for a new location in the U.S. Tallywackers also posted a notice on Facebook, hinting that it may be open to suggestions for new cities:
"You may have heard the news, but for those of you who haven't WE'RE MOVING!" the post said. "After opening May 30, 2015, Tallywackers has gone through many changes. We would like to thank the masses who have shown their support and love! As we grow larger and better, we invite everyone to stay tuned for our new location to be announced. Do you wanna see #Tallywackers in your city?? Tell us how much by commenting below! See you soon world."
As the breastaurant business soars in the U.S., Tallywackers, which opened in May 2015, garnered worldwide attention as the first "chestaurant" of its kind. Chiseled, scantily clad male waiters served up dishes from a slightly suggestive menu featuring foods like the S&M Burger (Swiss cheese and mushroom, of course), Plumb & Juicy hotdogs and plenty of "Cock-Tails."
Despite the cheeky concept, the restaurant currently sports just a two-and-a-half star rating on Yelp with many giving top marks for the attractive servers but major dings on the food quality and drinks.
Do you want a Tallywackers in your town? Let the owners know.