Senior citizens at South Carolina Costco get into physical fight over free samples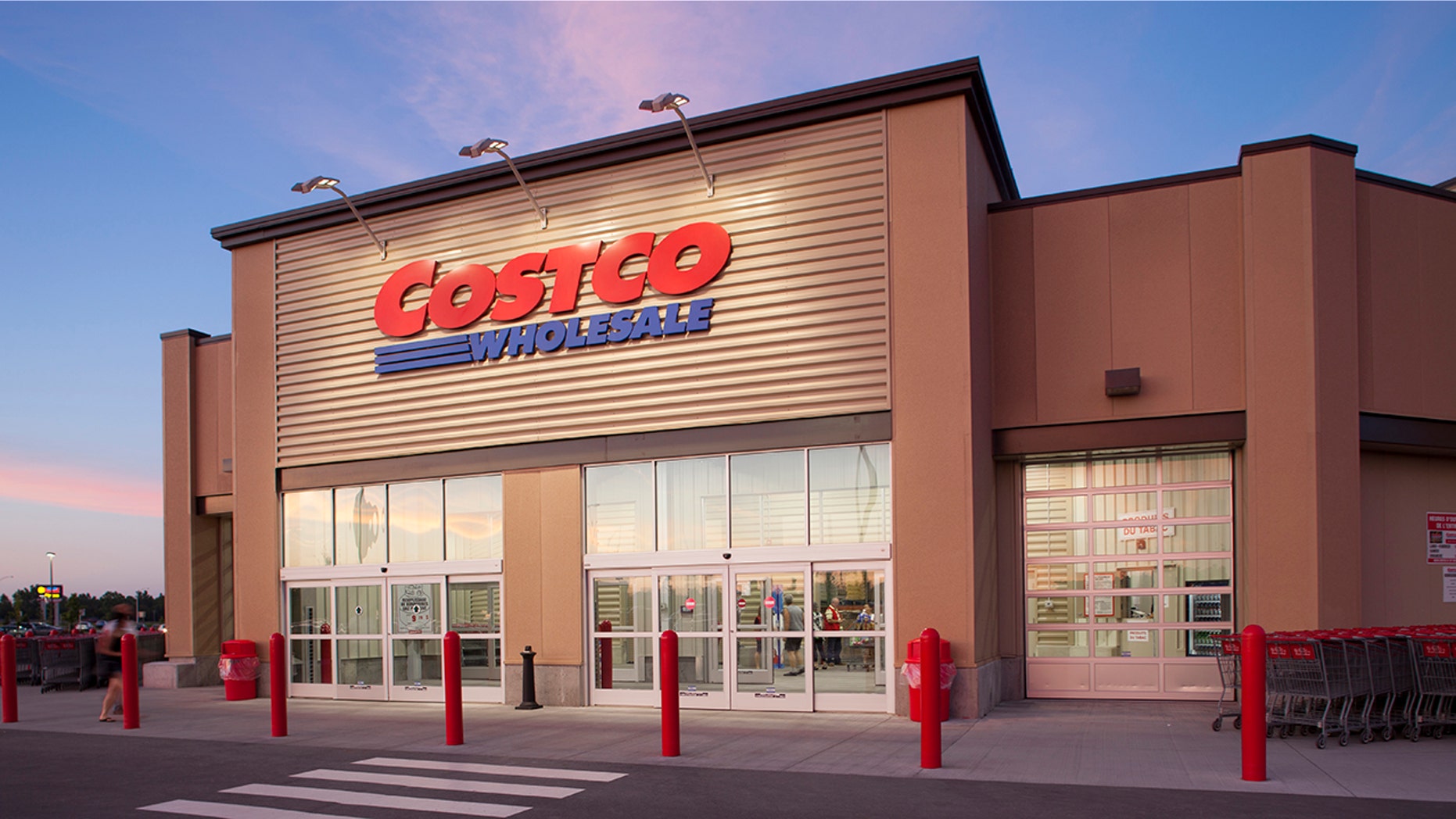 Things got a little dicey at a South Carolina Costco after a couple of septuagenarians got into a physical altercation over some free samples.
According to police, a 70-year-old man claimed the incident began while he was standing in line for a free piece of cheese at a Costco in Greenville. As he was waiting, another older man, 72, "cut in line, took some cheese and walked off," according to an incident report obtained by The State newspaper.
But it didn't end there.
91-YEAR-OLD MAN FIRES GUN IN MCDONALD'S DRIVE-THRU AFTER CUSTOMER THROWS SMOOTHIE
Later, as the 70-year-old was waiting for a free cheeseburger sample, he saw the alleged line-jumper approaching and addressed him, sarcastically telling the man "he could get in front of him because he knew he would just cut the line anyway."
The 72-year-old then allegedly called him a "jerk" and clocked him on the side of his head, knocking off his hat and glasses, according to The State.
COSTCO SPARKS MAJOR BACKLASH AFTER REMOVING POLISH DOG FROM MENU
No arrests in the July 26 incident have been made yet, as the senior citizens have had different versions of the incident, WHNS-TV reported.
The 72-year-old had left the warehouse-style store by the time police arrived, but admitted to being involved in an altercation at Costco when contacted by police later.
However, he told police he hit the younger septuagenarian because he felt threatened by him, according to WHNS.
Police are hoping to review surveillance footage from Costco to clarify what exactly happened.