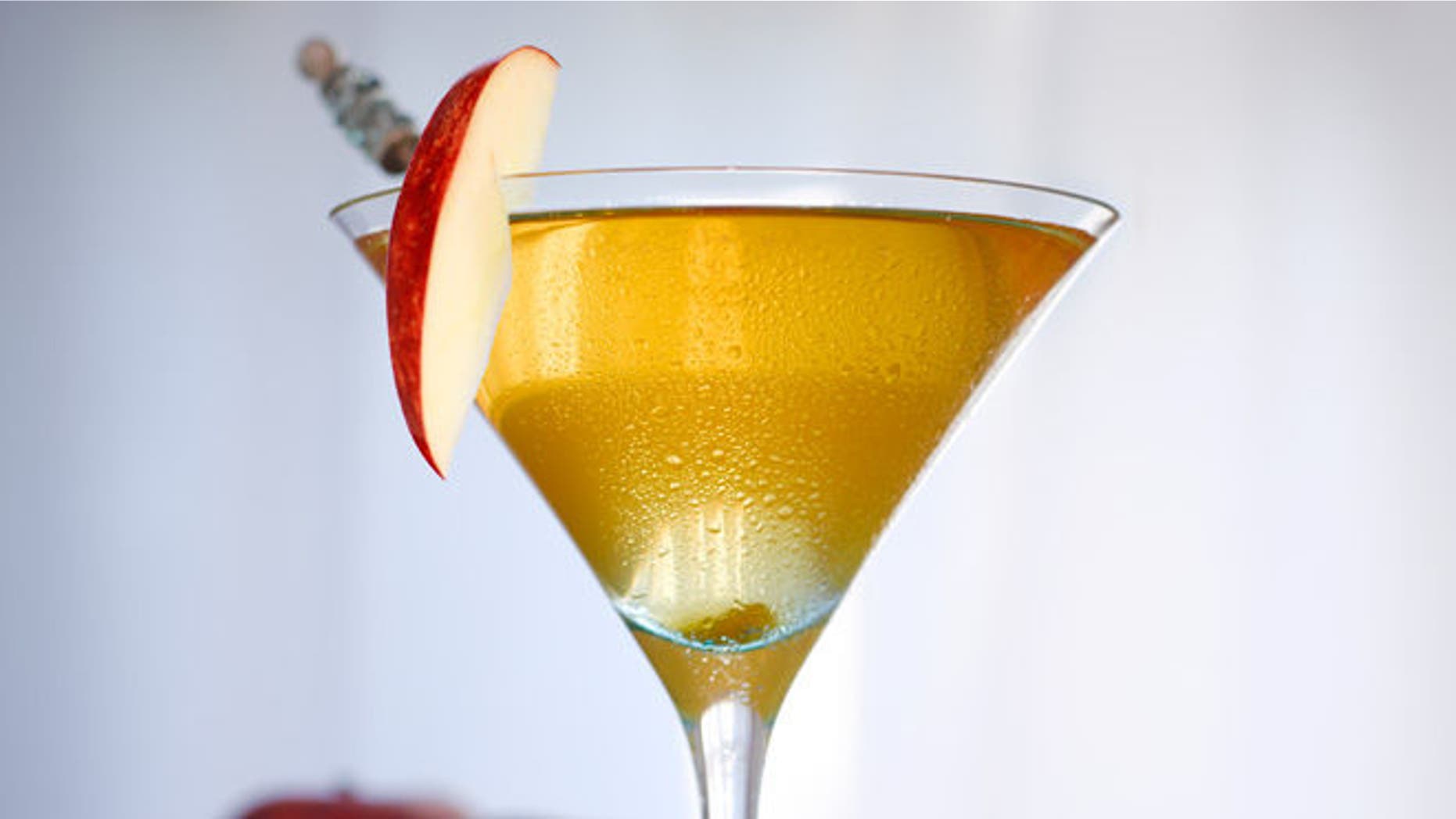 Looking to savor the season? Sparkling Ice's Pisco Flower Cocktail blends together flavors of sweet apples, warm honey and aromatic rosemary infused with hints of elderflowers from the St. Germain liquor, making it the perfect cocktail for holiday celebrations.
Cook Time:
Prep Time:
Total Time:
Servings: 1
Ingredients:
2 Parts Pisco
1/2 part St Germain
1 Part Crisp Apple Sparkling Ice
1/2 tsp Honey
Small sprig Rosemary
Preparation:
Warm Crisp Apple Sparkling Ice, honey and rosemary until it simmers. Remove Rosemary and pour into cocktail glass. Shake Pisco and St Germain over ice and add to glass with thin slice of apple.